Protoss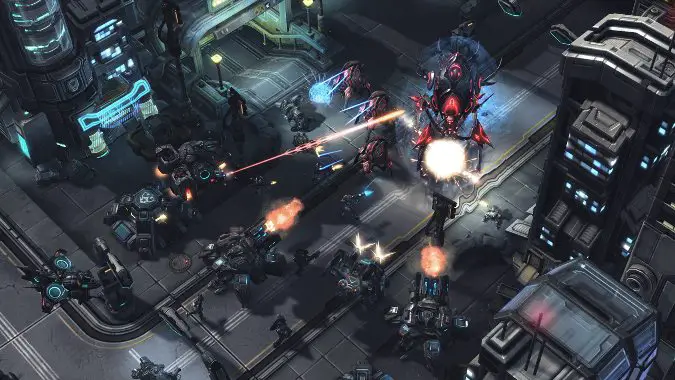 StarCraft 2 to see substantial multiplayer redesign
If you're playing StarCraft 2 in multiplayer, you'll be interested to discover that Blizzard is making a major redesign to multiplayer in the tradition of patch 3.8. There are quite a few changes here to be looked at — already Reddit and the official forums are buzzing at the news. One change that's interesting is the...
---
Know Your Lore: A basic history of StarCraft
With Starcraft Remastered coming out next week, it seemed appropriate to look back at the setting as a whole. Who are the Zerg or the Protoss? Why are they fighting with Humans? Is this supposed to be the future of Earth? Or is it some Star Wars style "A long time ago in a galaxy...
---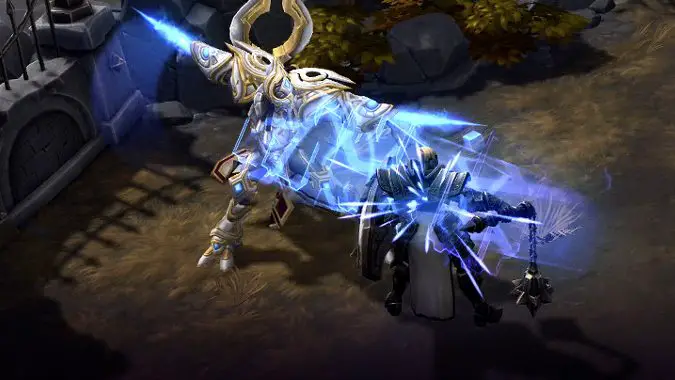 Heroes of the Storm to announce new hero at HGC Western Clash
Today, the Heroes Twitter teased an upcoming announcement to drop during the Heroes of the Storm Global Championship (HGC) series Western Clash tomorrow. Spin up your warp drives, Heroes, and tune in tomorrow for an exciting announcement during the #HGC Western Clash! >https://t.co/BrzJfp4LWq pic.twitter.com/BTyizv0x9Y — Heroes of the Storm (@BlizzHeroes) March 2, 2017 It's highly...
---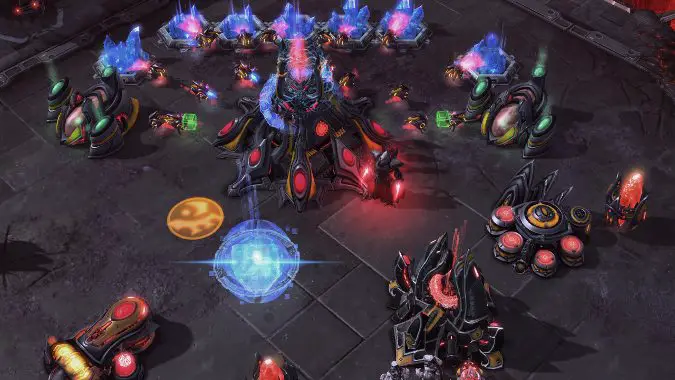 What's next for the StarCraft IP?
StarCraft 2 didn't take over the pro gaming sphere, it's fair to say. It didn't even really capture the popularity the original game had, and ended up mostly siphoning some players from Brood War, but not enough to take the crown. In an age of League of Legends and other DOTA-esque MOBA games, it's not...
---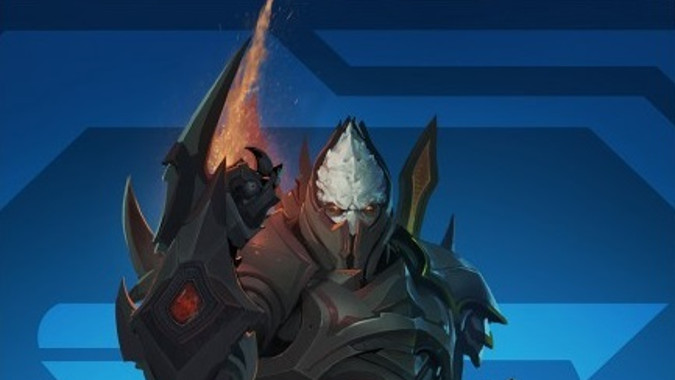 StarCraft 2 co-op commander Alarak and multiplayer changes
Starcraft II is set to introduce some changes to how Legacy of the Void multiplayer works. These extensive changes are followed by news today of new Co-op Commander Alarak, an addition to last year's Co-op Missions. Alarak is also coming to Heroes of the Storm as part of the new StarCraft 2 themed Machines of...
---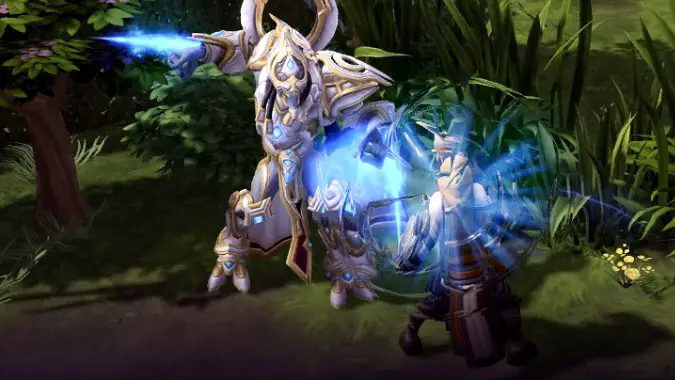 Artanis' jokes show even Protoss have a sense of humor
StarCraft's Protoss always seem so serious, but Artanis — the latest Warrior to join the Heroes of the Storm rotation — has a voiceover that proves even they can have a sense of humor (at least sometimes). While he's mostly all business (or being offended at having to fight alongside Zerg), this video compiles all of his voiceovers...
---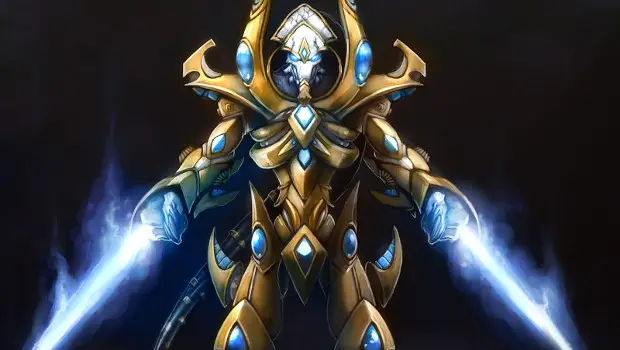 Legacy of the Void beta in two weeks
If you're a long time fan of the Starcraft franchise, you definitely want to pick up Legacy of the Void, the upcoming expansion to Starcraft II, because according to Blizzard it ties up the overarcing plot that has run through the games since the original Starcraft.
---