Rathma
Know Your Lore: Rathma, Mendeln and Necromancers
Necromancers in Diablo are members of a sect named the Priests of Rathma. Like many other groups such as the Barbarians of Sescheron or the Druids of Scosglen, the Priests of Rathma were founded by one of the original Nephalem. Rathma, or Linarian, was as brother to Bul-Kathos and Fiacla-Géar and others of the Ancients, the first...
---
Go behind the scenes with this Necromancer video
One thing I've never really thought about until just now is how games like Diablo 3 code their monster's corpses. But when designing the Necromancer for the recent Rise of the Necromancer pack, that's exactly what the folks on the team had to do. They had to design a new set of rules for what...
---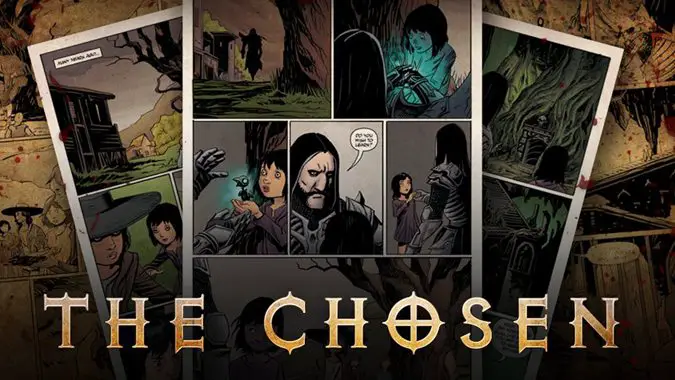 New Necromancer comic shows training with the Priests of Rathma
A new Diablo comic has been released, focusing on the newly arrived Necromancer and their training within the mysterious Priests of Rathma. We follow the story of a certain child as she becomes apprenticed to the great Master Necromancer Ordan and makes her way through training. Called "The Chosen," it details the majority of her life...
---
Know Your Lore: Bul-Kathos and Diablo's Barbarians
The barbarians of Sanctuary are called this by those who do not understand them or their ancient culture, which was a casualty of the schemes of Baal and the actions of Tyrael. In destroying the Worldstone, they destroyed Mount Arreat and with it the very vigil that the barbarians maintained for countless eons.
---