Redesign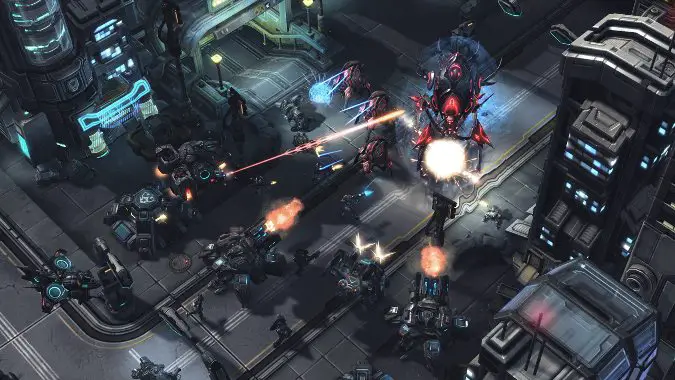 StarCraft 2 to see substantial multiplayer redesign
If you're playing StarCraft 2 in multiplayer, you'll be interested to discover that Blizzard is making a major redesign to multiplayer in the tradition of patch 3.8. There are quite a few changes here to be looked at — already Reddit and the official forums are buzzing at the news. One change that's interesting is the...
---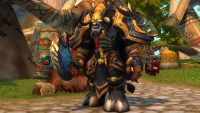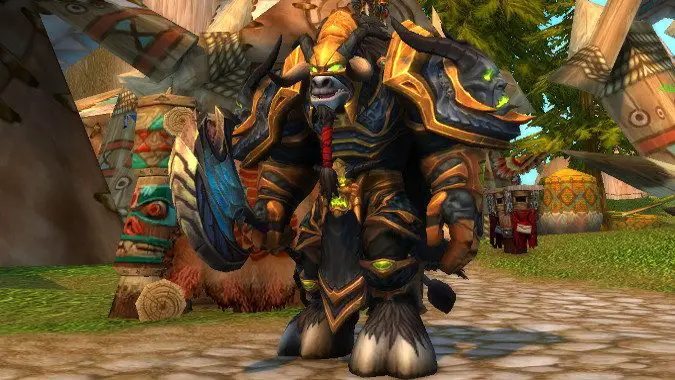 How do you feel about class changes?
When's a good time for a class redesign? Do you prefer them during the launch of a new expansion, or would you rather see one happen in a patch if a class seems to need them? How do they affect your ability to play a class? Can you adapt to them quickly or have you...
---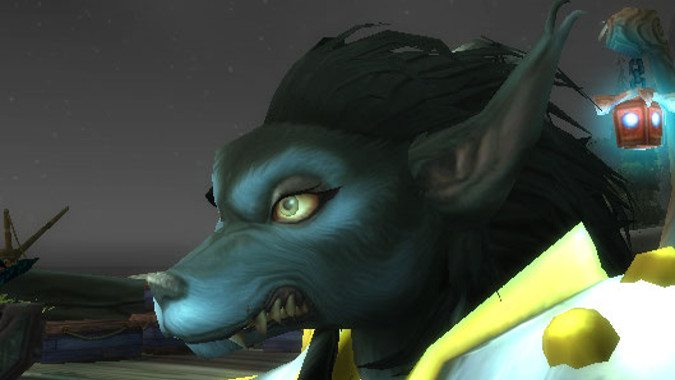 Is it time for more character model revamps?
There's no good way to say this so I'll say it badly. The Worgen lady model is terribad. It's just awful. I get that Worgen aren't exactly werewolves — they're cursed to shapeshift via Druid magic, Goldrinn's essence was poisoned by the Burning Legion during the War of the Ancients, I know. But still, no...
---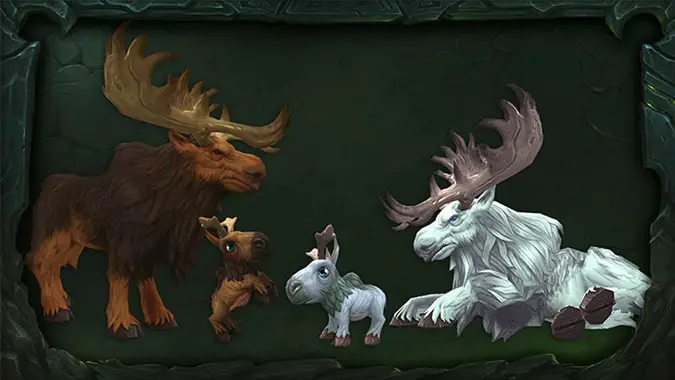 Could WoW get a complete overhaul?
Looking at Heroes of the Storm and its 2.0 redesign gets me thinking about other games. It's no secret I'm a long time World of Warcraft player — at this point I've been playing the game since a month after release, so we're edging in on thirteen years — and so I've seen the game...
---
Breakfast Topic: Alternate History
No, I'm not talking about Draenor this time. Instead, I want you to imagine that at launch, instead of whatever your favorite class is, World of Warcraft was just now introducing it to the game as a hero class. Imagine that you've waited years and now, at last, that class is being brought to life,...
---