Reinhardt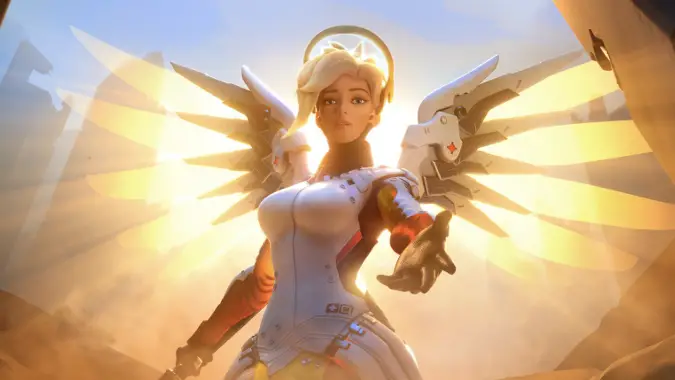 ---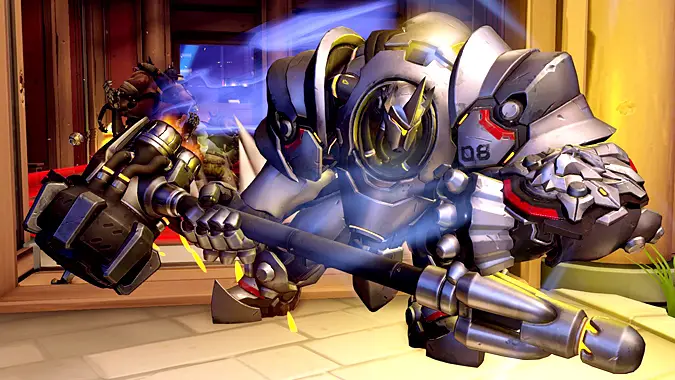 Reinhardt gets his charge card back in latest Overwatch patch notes
Yeah, okay, it's a terrible joke but I think Reinhardt would approve. The latest Overwatch patch notes for August 1st are entirely bug fixes, but if you've been afflicted by any of them, you'll appreciate that they are being fixed. There was a bug that prevented the party leader from entering the training menu, one...
---
Doomfist is now live in Overwatch
We've been looking forward to this day since the very first Overwatch trailer: Doomfist is finally playable in game. Stuck at work wishing you could play Doomfist? You can still read his comic and catch up on his lore while you wait. And with this shiny new hero comes a shiny new patch, featuring loot box...
---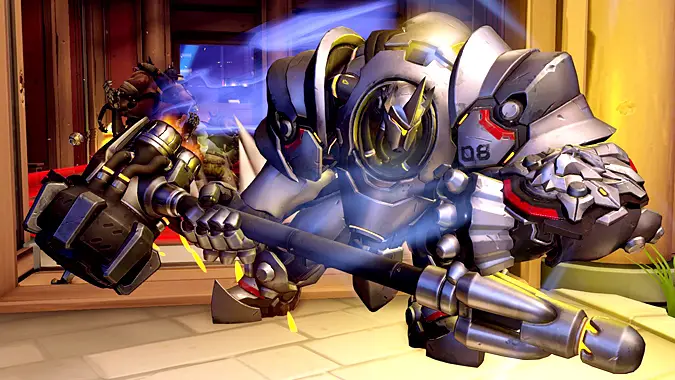 Updated: Reinhardt fixes and other Hero changes on the Overwatch PTR
It appears that Overwatch players who are unhappy about Reinhardt — specifically, complaining that some of his abilities are bugged or aren't working at all — have a ray of hope. Jeff from the Overwatch team (aka Game Director Jeff Kaplan) has posted to the forums saying that the dev team is investigating these issues,...
---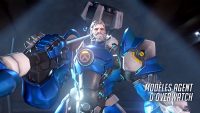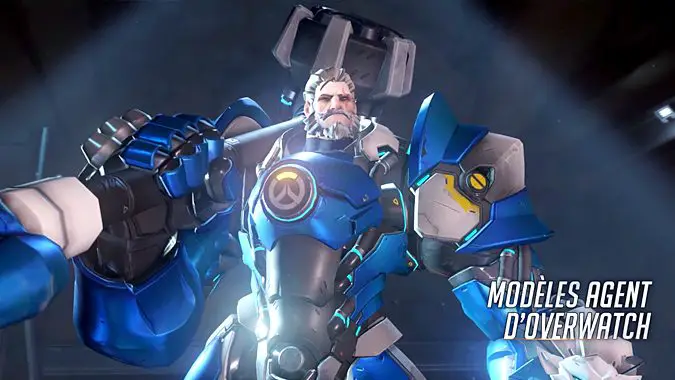 Jeff Kaplan on Overwatch balancing and player perception
In a recent post on the Overwatch forums about Tracer and balance issues, Game Director Jeff "Jeff from the Overwatch team" Kaplan had some interesting insights to share about game balance and, more importantly, player perception of it. He made the point that often, it's not that a character is more or less strong that...
---
---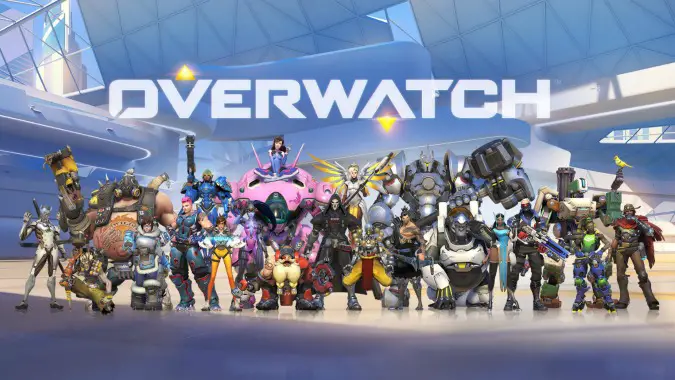 Overwatch's Story: Everything you need to know
Overwatch is about to celebrate its first anniversary! Since its initial release, Overwatch has captivated millions of players with its fast paced, engaging gameplay. Hand in hand with that gameplay however is a cast of characters and a story that has captured the hearts and imaginations of both players and non-players alike. While you don't...
---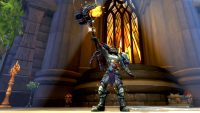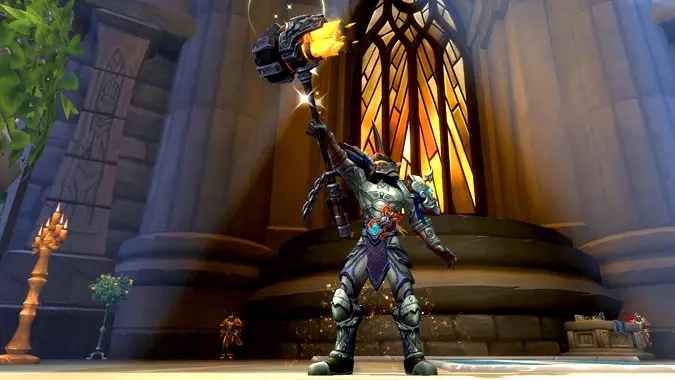 Lightsworn: How to get the Holy Paladin hidden Artifact appearance
Legion's Artifact weapons have interesting lore, cool abilities, and unique weapon models, but what if you don't actually like how they look? Sure, you can always transmog them (a great change over Legendary weapons of the past), but it almost feels wrong not to use your Artifact's actual appearance. Fortunately, there's a solution: hidden Artifact...
---
New Overwatch event Halloween Terror is now live
Remember when we speculated about that Overwatch Halloween event earlier today? Halloween Terror is now here and available for play. Similar to the Summer Games event, Halloween Terror features new loot boxes with event-themed skins. However, all skins in the Halloween loot boxes can also be purchased with credits, just in case your favorite doesn't...
---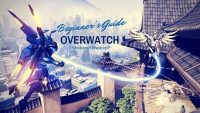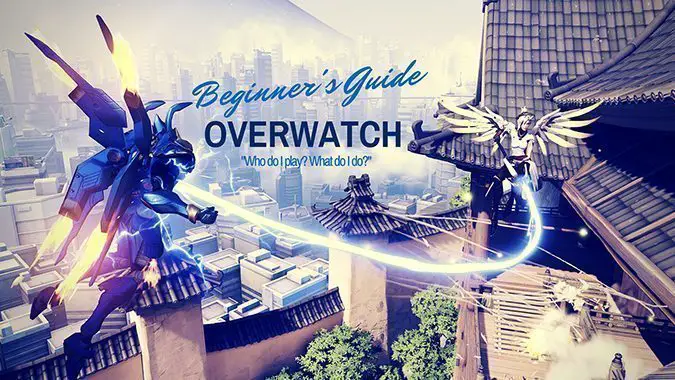 Heroes and Tips for Overwatch beginners
With the impending release of Overwatch, new players might be overwhelmed at the multitude of heroes available off the bat. The tutorial starts you off with Soldier: 76 to get you acclimated with the UI and other aspects of the game. Once you're done with shooting bots with rockets and learning about your ultimate abilities, you're...
---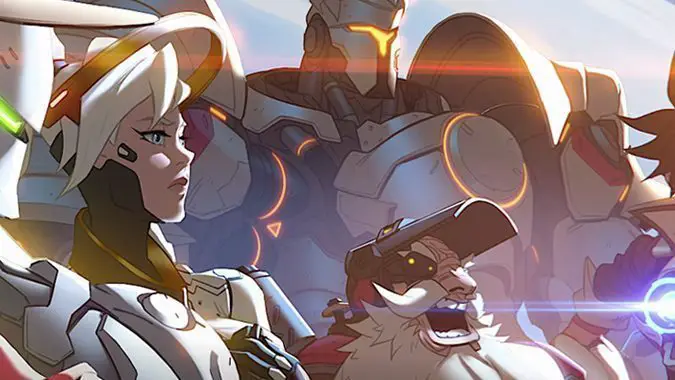 Overwatch veterans: Reinhardt, Torbjörn and Mercy origins
When Overwatch was first created to combat the Omnic Crisis, the general consensus was that only the best of the best would do for the team. Notable heroes from all over the world would take part. In the United States, that meant John "Jack" Morrison and Gabriel Reyes, two members of an elite, classified soldier...
---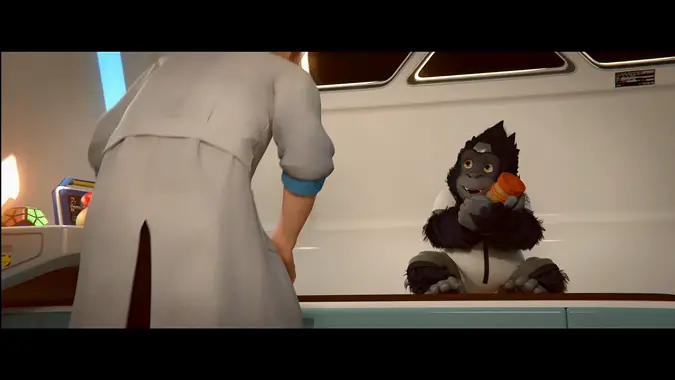 Overwatch animated shorts coming this month
Players who have been waiting for the Overwatch animated shorts announced at last year's BlizzCon won't have much longer to wait — according to a post from Blizzard, the first animated short will be released sometime this month feature Winston and be released Monday, March 21. Titled "Recall," the short will be exclusively premiere on Xbox.com —...
---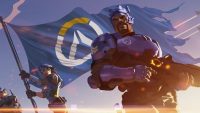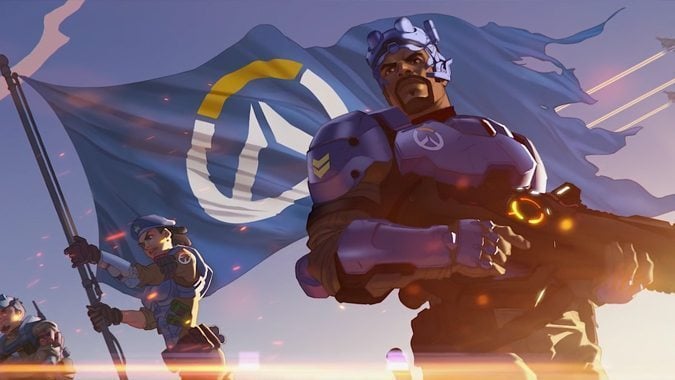 Know Your Lore: Overwatch and the Omnic Crisis
Overwatch is a little different from Blizzard's standard fare. Rather than taking place on an imaginary world at some nebulous point in time, Overwatch is set on Earth, in the not-too-distant future — which makes it a little easier to relate to. While the game doesn't have a ton of lore surrounding it, that's almost...
---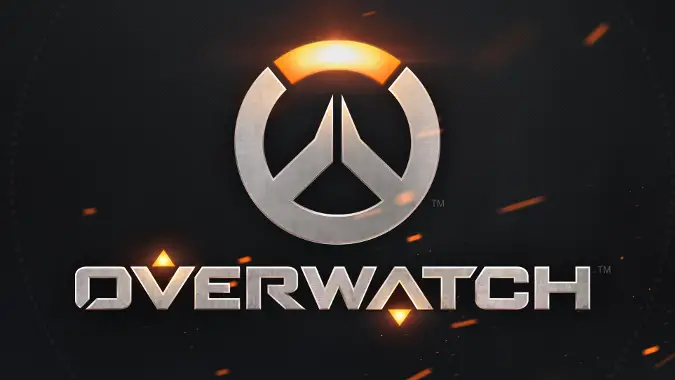 Overwatch: On counterplay and team compositions
In the Darkmoon Faire area of BlizzCon, a small group of Overwatch representatives were discussing counterplay strategies for heroes along with potent or unorthodox team compositions. Overwatch was never designed as a game where you stick to just one hero for the entire match. Check out a quick summary or watch the full video below!
---
---