Release Date
Hearthstone's Knights of the Frozen Throne releases August 10
The next expansion in Hearthstone, Knights of the Frozen Throne, will release next Thursday on August 10. It comes with 135 new cards and you can still pre-purchase the expansion for $49.99 in order to get the fancy Frostmourne card back. The pre-purchase comes with 50 card packs that you can open as soon as...
---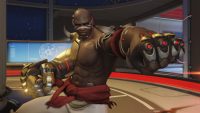 Doomfist coming to Overwatch on July 27
Doomfist, the latest and much-anticipated new hero in Overwatch, will be coming to PC, PlayStation 4, and Xbox One next Thursday, July 27. Blizzard posted a behind-the-scenes look at Doomfist's creation. He was created on a whim to be a generic villain and placed in the original cinematic trailer for flavor. However, the community latched...
---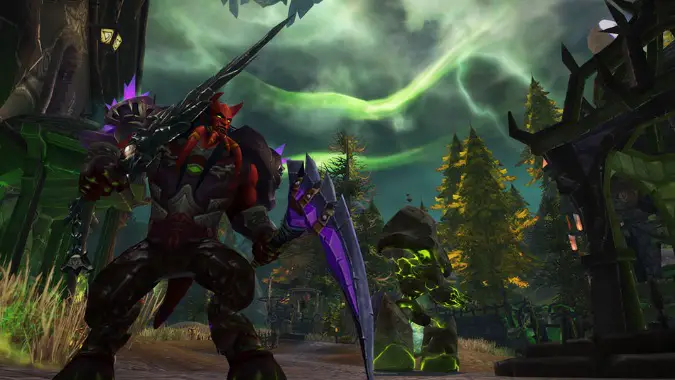 Will you get your physical Legion box today? Maybe not
Okay. We're all crazy excited for Legion. Some of us pre-ordered it digitally to snag pre-order bonuses, but for a lot of us the lure of the Collector's Edition is strong — and sometimes you just want physical copy in your hands or keep on your bookshelf. If you fall into the latter category, you probably ordered your copy online...
---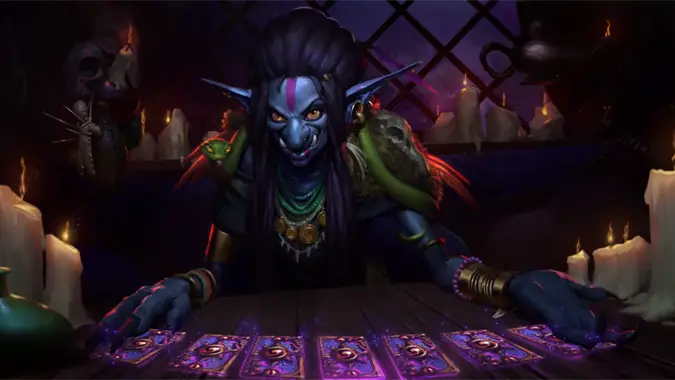 Hearthstone's Whispers of the Old Gods release date confirmed for April 26
An April 26 release date for Whispers of the Old Gods has been assumed for so long, we'd nearly forgotten the date hadn't been officially announced — until today. April 26 has been the rumor since early this month when the Battle.net store advised potential buyers of the Naxxramas adventure they wouldn't be able to...
---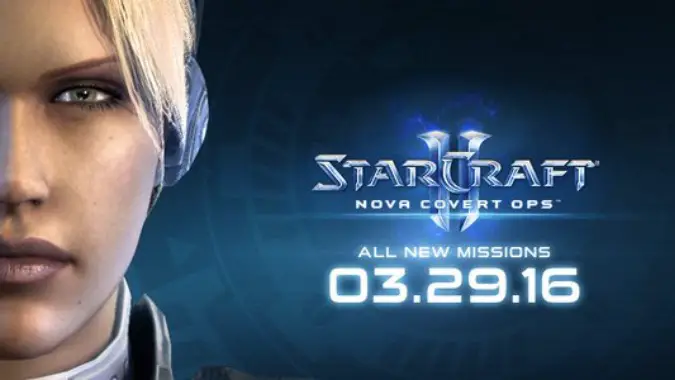 StarCraft 2's Nova Covert Ops arrives on March 29
StarCraft 2 will be getting some new single-player content soon in the form of nine covert ops missions (broken up into three mission packs) centering around Nova. The first mission pack will be out at the end of this month on March 29th, though the last pack is further off, set to release on or before December...
---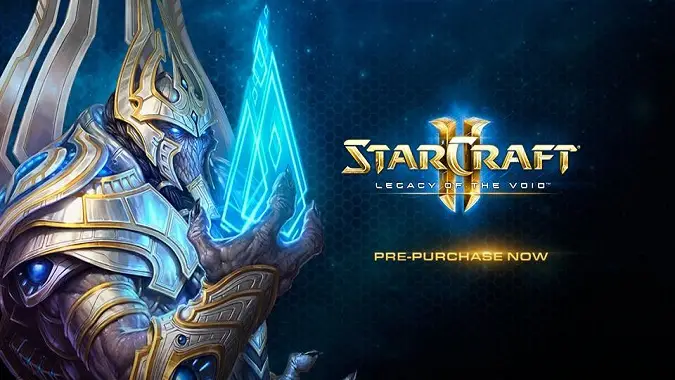 StarCraft 2: Legacy of the Void cinematic and release date coming soon
An announcement for an announcement of a release date? Well, okay. Later this month, Blizzard will be officially releasing the StarCraft 2: Legacy of the Void cinematic, giving us a preview of what's yet to come with Legacy of the Void, revealing the release date for this final chapter of the StarCraft saga in a livestream event.
---