Relic Traits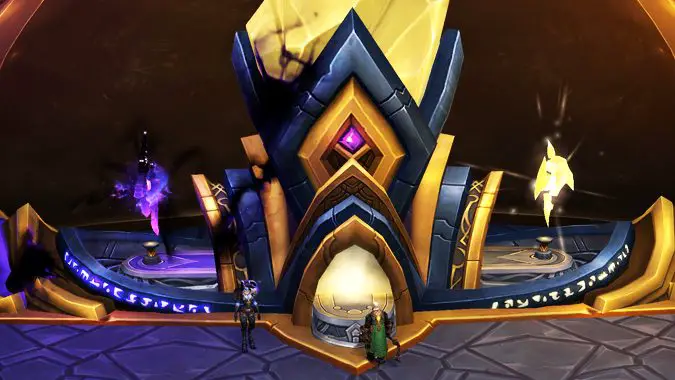 A quick guide to the Netherlight Crucible
The Netherlight Crucible is a way to combat bad RNG with a little more RNG while making you stronger. Basically, before patch 7.3 if you got a Relic with a trait you didn't like, you'd throw it away. Now, if you get that Relic, you have a chance to add a better trait to it,...
---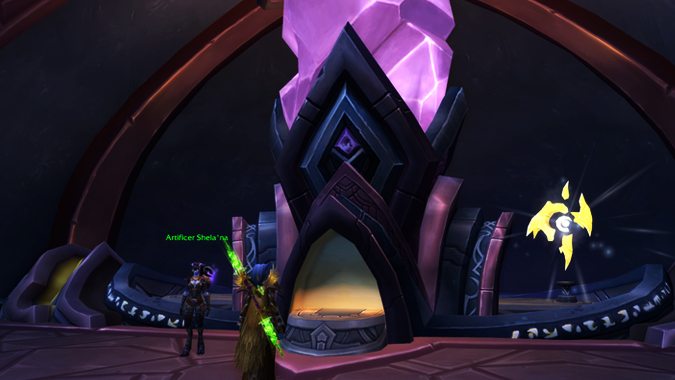 Netherlight Crucible receives another tuning pass before it goes live
The Netherlight Crucible has prompted some last minute tuning and class balance changes, with one last tuning pass before it goes live tomorrow. Since not all classes would benefit from the Netherlight Crucible's effects in the same way, and some others needed a buff in general, the balance changes will bring everything more in line....
---