Rewards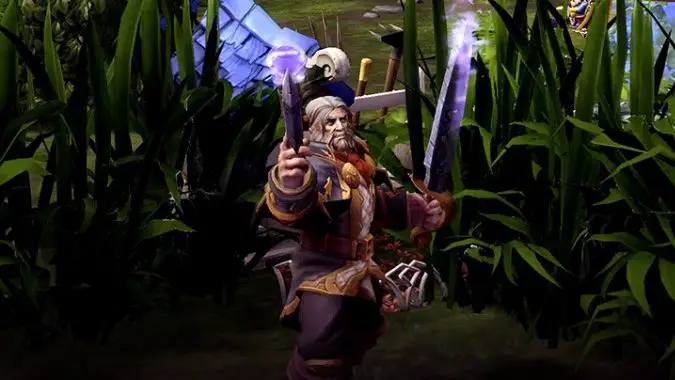 Heroes of the Storm 2017 Ranked Season 1 rewards revealed
The current Ranked Season ends in Heroes of the Storm the week of June 13th. In preparation for the upcoming season, Blizzard has announced all of its associated rewards. Both Hero League and Team League get a series of rewards, including gold, Portraits and even a possible Battle Raptor mount. There are seven ranks, from...
---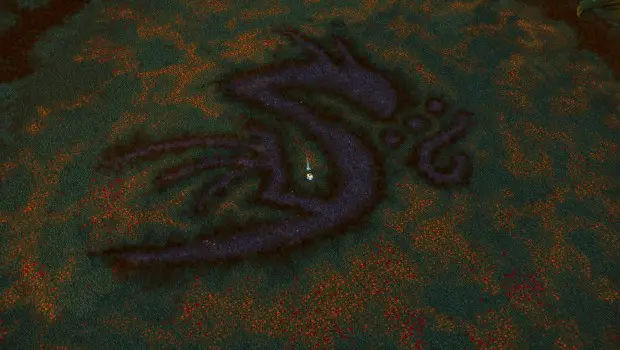 Breakfast Topic: Does exclusive content appeal to you?
If there's one thing that's fairly undeniable, it's that World of Warcraft has made great strides over the years to make itself more accessible to a largely casual playerbase. Long gone are the days of attunements, single raid difficulties, and even exclusive loot. Today, the overwhelming majority of in-game content is accessible to the playerbase in...
---