Roadhog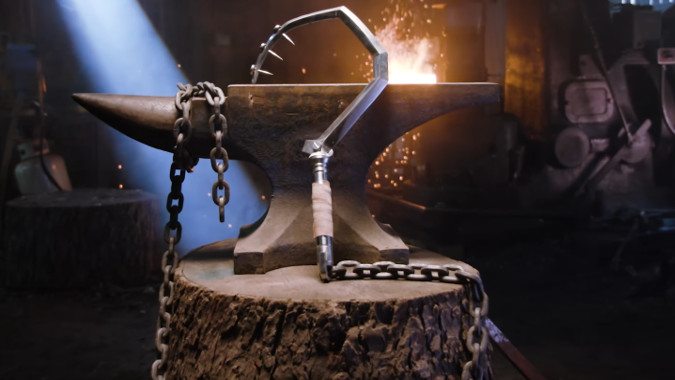 Real-life Roadhog chain hook from Man at Arms: Reforged
If you guys remember, a while back we featured this awesome working recreation of Genji's sword from Overwatch done by the guys at Man at Arms: Reforged. If you're not familiar with the web series, Man at Arms: Reforged showcases talented blacksmiths and craftspeople making real working replicas of weapons from games, anime, and even...
---
Socially awkward Roadhog is my hero
If you're like me, you've had trouble in your life figuring out what gift to give people. And now voice actor Josh Petersdorf -- the voice of Roadhog in Overwatch -- has made a video that perfectly encapsulates that experience.
---
---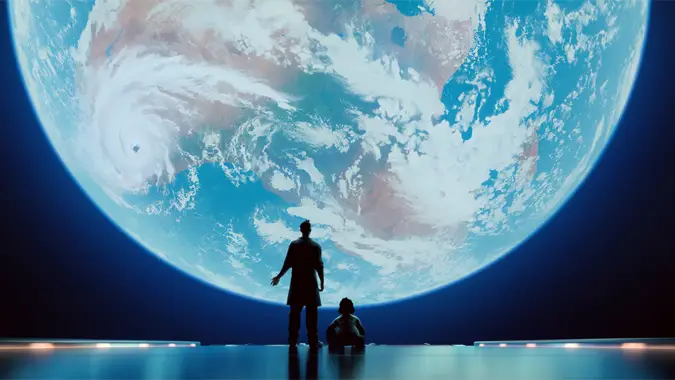 New Overwatch assault map Horizon Lunar Colony now on PTR
Lore hints from earlier this week have paid off — a new Assault map, Horizon Lunar Colony, is coming to Overwatch soon on all platforms, and is now available for play on the PTR. The new map features some great high ground options for snipers, as well as good flanking routes and low ground alternatives....
---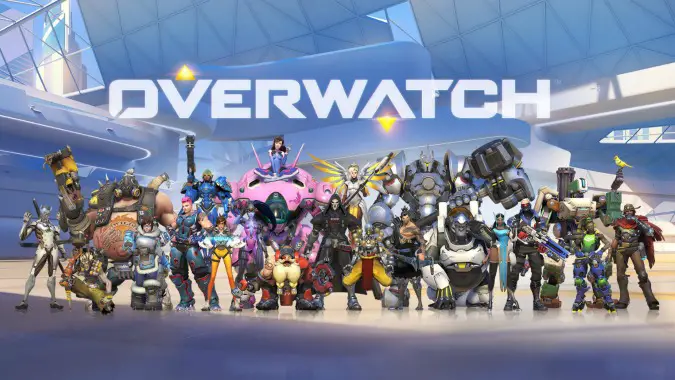 Overwatch's Story: Everything you need to know
Overwatch is about to celebrate its first anniversary! Since its initial release, Overwatch has captivated millions of players with its fast paced, engaging gameplay. Hand in hand with that gameplay however is a cast of characters and a story that has captured the hearts and imaginations of both players and non-players alike. While you don't...
---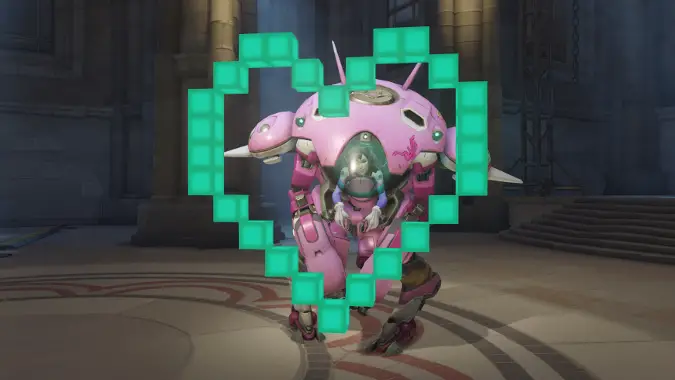 Do you play the PTR?
I have to say, I'm not super invested in PTRs. While there's always something exciting in development, I'm less interested in what's in progress — especially when it's likely to change a lot — than in what's an in-game reality. Sure, major changes on the PTR may be exciting, but I'm happy to see them...
---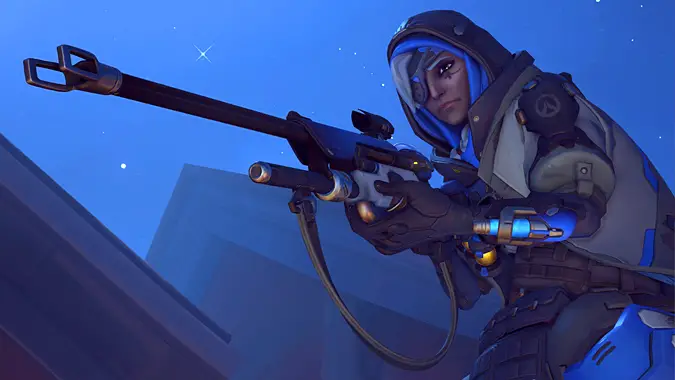 Overwatch PTR live with Roadhog nerfs, plus changes to Ana and D.va
The next Overwatch patch is live on the PTR, and it looks set to break up powerful three or four tank teams that use Ana for healing support. The crazy AOE healing of Ana's biotic grenade encouraged teams to stock up on high-health tanks, which Ana could keep up easily (especially when paired with Lucio) — but...
---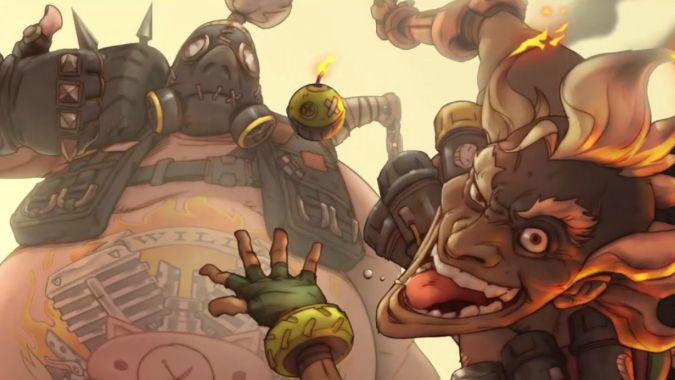 Roadhog Chain Hook nerf coming to Overwatch
Some incoming nerfs in Overwatch feature welcome changes for anyone who isn't playing Roadhog. Roadhog's Chain Hook ability will now better detect line of sight, and won't be able to toss players off cliffs (probably). If you've played against a good Roadhog before, you know that Chain Hook can do some crazy line of sight things,...
---
New Overwatch event Halloween Terror is now live
Remember when we speculated about that Overwatch Halloween event earlier today? Halloween Terror is now here and available for play. Similar to the Summer Games event, Halloween Terror features new loot boxes with event-themed skins. However, all skins in the Halloween loot boxes can also be purchased with credits, just in case your favorite doesn't...
---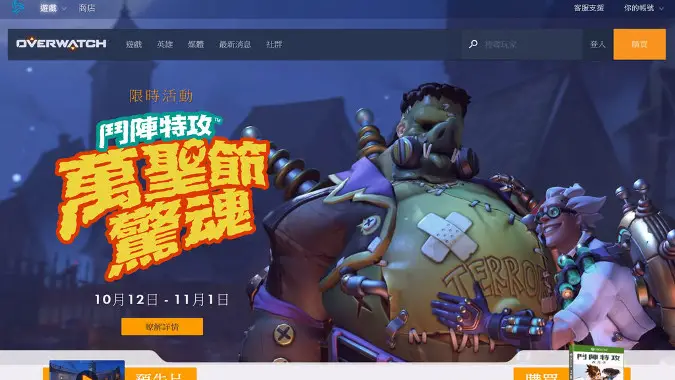 ---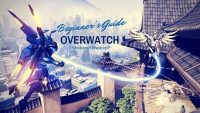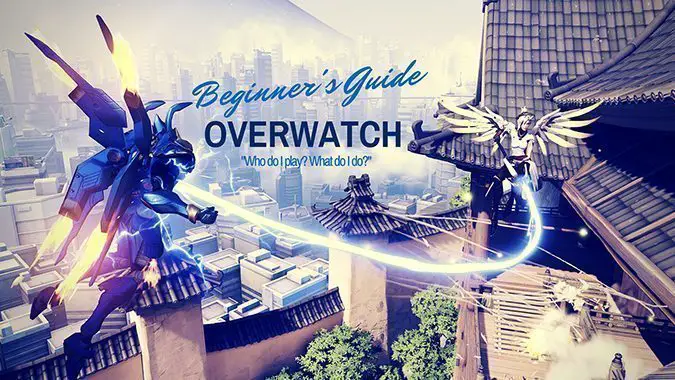 Heroes and Tips for Overwatch beginners
With the impending release of Overwatch, new players might be overwhelmed at the multitude of heroes available off the bat. The tutorial starts you off with Soldier: 76 to get you acclimated with the UI and other aspects of the game. Once you're done with shooting bots with rockets and learning about your ultimate abilities, you're...
---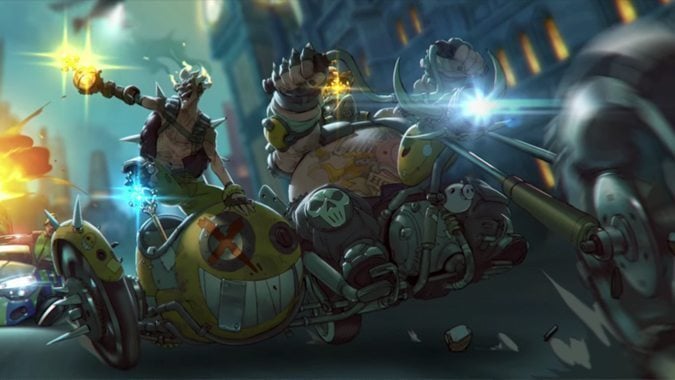 Omnic Crisis fallout: Overwatch's Junkrat and Roadhog origins
The Omnic Crisis was pretty much that one explosive historical moment that served as the impetus for a lot of world-changing events on Earth in Overwatch. The few videos we've seen — like the museum footage from the Overwatch cinematic trailer — don't really do the scope of the Crisis justice. We're talking homicidal robots...
---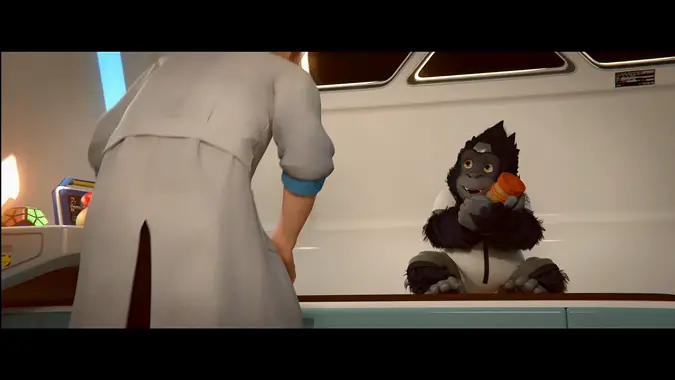 Overwatch animated shorts coming this month
Players who have been waiting for the Overwatch animated shorts announced at last year's BlizzCon won't have much longer to wait — according to a post from Blizzard, the first animated short will be released sometime this month feature Winston and be released Monday, March 21. Titled "Recall," the short will be exclusively premiere on Xbox.com —...
---
Overwatch's Roadhog and Junkrat gameplay previews now available
Overwatch's Roadhog and Junkrat, the game's latest pair of villains, have been officially unveiled. Though we don't yet have full gameplay trailers for them, we do have a short gameplay teaser, ability previews for both Roadhog and Junkrat, and character pages which provide more background. Roadhog appears to be a bruiser who brings a MOBA...
---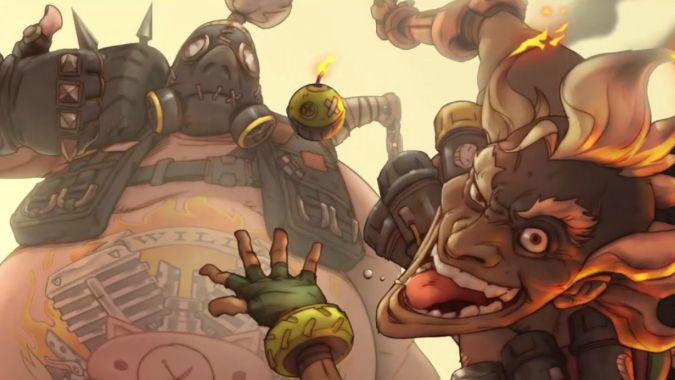 Junkrat and Roadhog revealed in new Overwatch video
Last week we saw a Wanted poster of a pair of criminals from Overwatch without much else than their sketchy mugshots to go on. Today the Overwatch Twitter account gave us more in the form of a news report on these two.
---