Rogues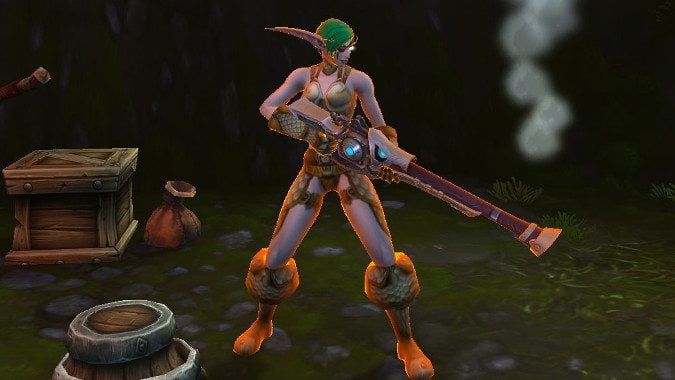 Netherlight Crucible leads to WoW spec tuning during this week's maintenance
This week sees the debut of the Netherlight Crucible, and with it, several tuning changes to help keep classes balanced with the boost to Artifact's item level the Crucible will bring. Since not every class gains the same damage boost when their weapon gets stronger, these changes are meant primarily to keep classes that gain...
---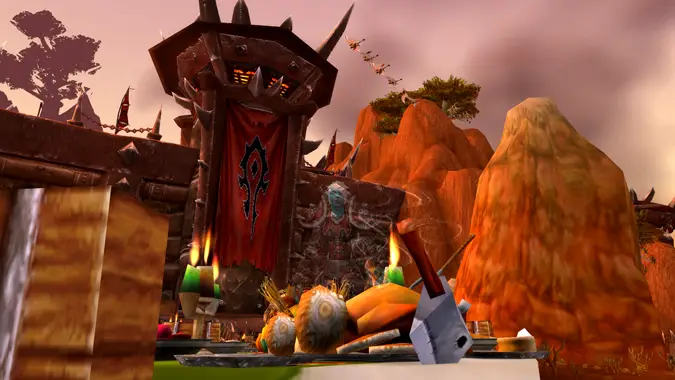 Breakfast Topic: It's Pilgrim's Bounty time
My fellow Rogues, It's that time of year again. Watch your backs. Stealth everywhere you go, and if you love your life uninhibited by the careless rustle of feathers in the breeze, avoid all major cities. They are out there, waiting for us to emerge from the silence and the shadows, and all it will...
---