Season 10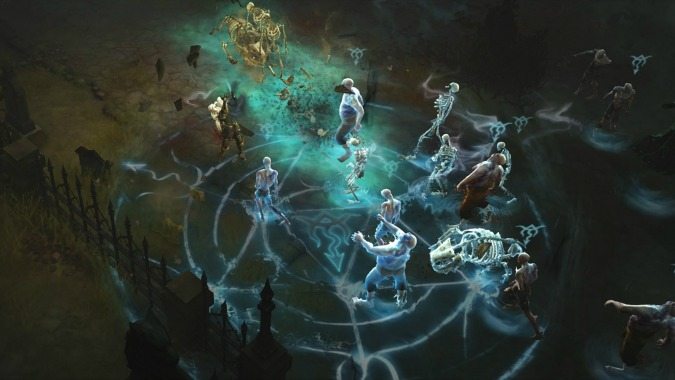 Diablo 3 Season 10 ends June 23, Necromancer may be on the way
Season 10 of Diablo 3 will be coming to a close June 23, followed by an unusual delay before season 11. When the season ends, your seasonal characters, their gear, experience, paragon experience, blood shards, and just about everything else will roll over to your non-seasonal character roster. If you've yet to achieve your season...
---
Diablo Season 10 launches on PC and console today
The day has finally arrived: it's time for Season 10 in Diablo 3! The seasonal routine is pretty standard these days, but Season 10 brings one big change: Seasons are finally coming to consoles. The console version of Diablo 3 has felt rather stale without Seasonal incentives to jump back into the game, so the addition is...
---
Diablo Season 9 ends today
If you were aiming to get some of the achievements in Diablo Season 9, you're running out of time to do it: the season wraps up today. If you plan to play up to the wire, here are the exact end times: North America: Friday, March 17 @ 5:00 p.m. PDT Europe: Friday, March 17 @ 5:00 p.m....
---