Season 11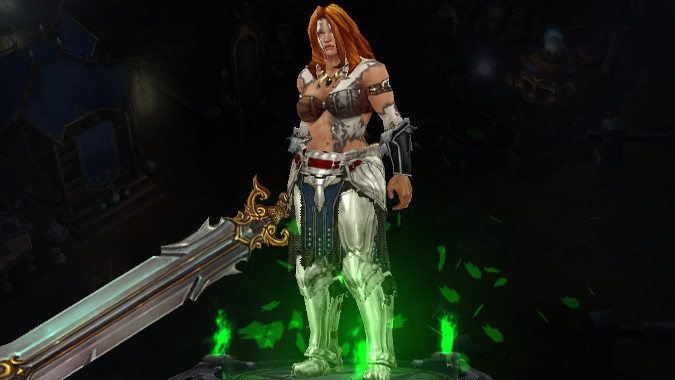 The Queue: Barbarian
My Season 11 Barbarian has 3 levels to go to hit 70 and I just killed Malthael, so it's Adventure Mode for now. I'm still using the Seismic Slam build — I know it's not the best GR clearing build, but I'm not likely to do Greater Rifts any time soon, so I'm just plugging away at my own pace.
Let's talk about Blizzard stuff.
---
Do you hop between games?
Since I don't raid much, I'm pretty much done with patch 7.2 in World of Warcraft. I could keep grinding for Nethershards for a small chance at a Titanforged upgrade, or I could run LFR and eventually run into that one player who gives me grief for momentarily missing a spell effect — "What are you,...
---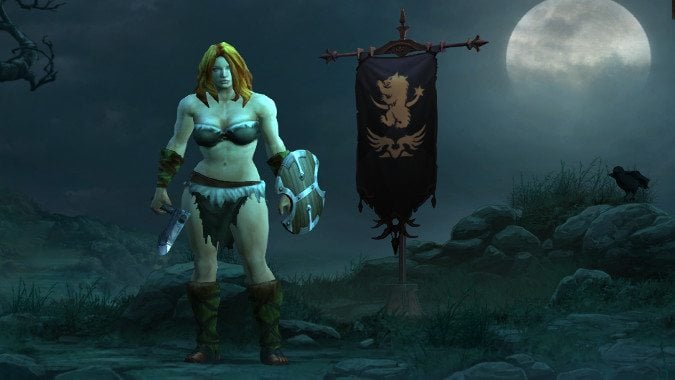 Have you been playing a Seasonal Hero in Diablo?
For some reason, I finally went ahead and started a Seasonal Hero in Diablo 3. Partially, it's because my wife and I have been playing together and her running commentary over Facetime as we murder stuff is simply the best, but in general there's something very fun about getting new abilities as you level and...
---
Win a Diablo-themed prize pack through Blizzard's latest contest
Season 11 in Diablo 3 is finally upon us, and it's the first Season since the release of the new Necromancer class. Blizzard has decided to commemorate that with a contest, and you could be one of up to five lucky winners to receive a fabulous prize pack by entering said contest. Each of the...
---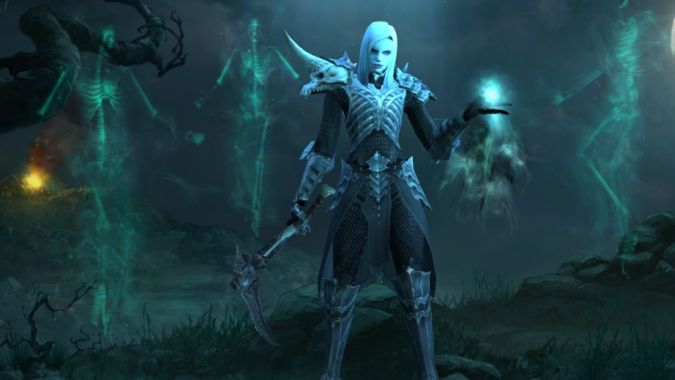 Diablo 3 Season 11: How to start and level your Seasonal Hero
Diablo 3 Season 11 starts in just a few hours, and it'll be the first Season to feature the game's newest class, the Necromancer. If you haven't played Diablo 3 before or have never tried to level a Seasonal character, you may have many questions. Let's try to answer some of them now and get...
---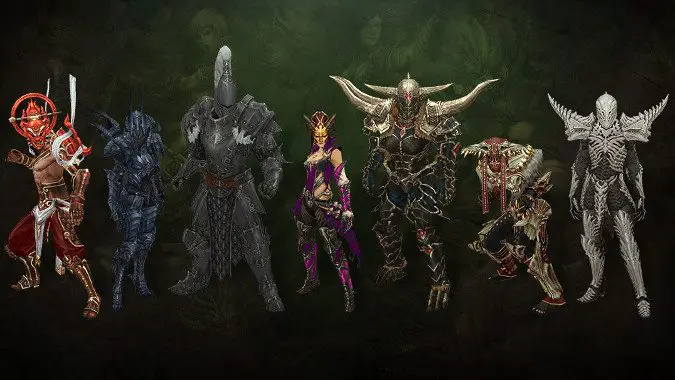 Diablo 3 hotfixes address the Bones of Rathma, Era leaderboards reset
A new set of hotfixes for Diablo 3 hit the servers today, mostly addressing the behavior of certain items and item sets. In particular, the Bones of Rathma six-piece set bonus was the recipient of some substantial reworking, based on player feedback. With the rework, players will only need to summon four Skeletal Mages to...
---
Rewards for Season 11 of Diablo 3 revealed
We've known for a little while now that the 11th Season of Diablo 3 would be coming July 20, two weeks from now — what we didn't know is what this particular Season would have in terms of player rewards. That's changed, as Blizzard has offered a first look at what's in store for participants...
---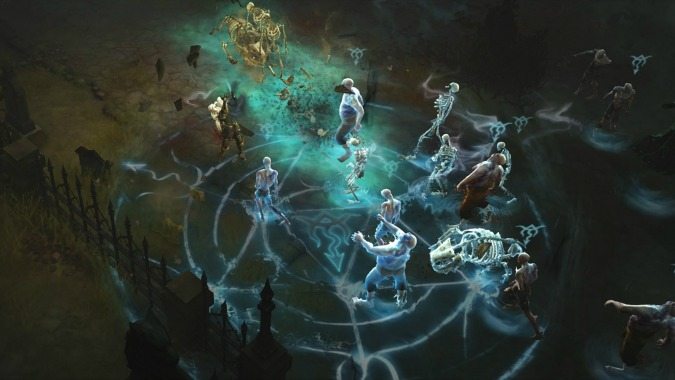 Diablo 3 Season 10 ends June 23, Necromancer may be on the way
Season 10 of Diablo 3 will be coming to a close June 23, followed by an unusual delay before season 11. When the season ends, your seasonal characters, their gear, experience, paragon experience, blood shards, and just about everything else will roll over to your non-seasonal character roster. If you've yet to achieve your season...
---