Season 9
Diablo Season 9 ends today
If you were aiming to get some of the achievements in Diablo Season 9, you're running out of time to do it: the season wraps up today. If you plan to play up to the wire, here are the exact end times: North America: Friday, March 17 @ 5:00 p.m. PDT Europe: Friday, March 17 @ 5:00 p.m....
---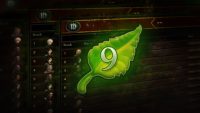 Diablo Season 9 has begun
Diablo 3's Season 8 ended just before the new year, patch 2.4.3 rolled out earlier this week, and now Season 9 is here. If you're not familiar with Diablo's Season system, it's essentially a fresh start to the same old game. You can create a new "Seasonal" character which starts at level 1, and because everyone is...
---
Grab your achievements while you can, because Season 8 is ending in Diablo 3
Update: Sorry to anyone who's just seeing this now, but Season 8 has ended. However, Season 9 is just around the corner if you want to hop back on the Seasonal achievement bandwagon. It's that time again: another Diablo 3 season is coming to a close. The latest season will be wrapping up just before...
---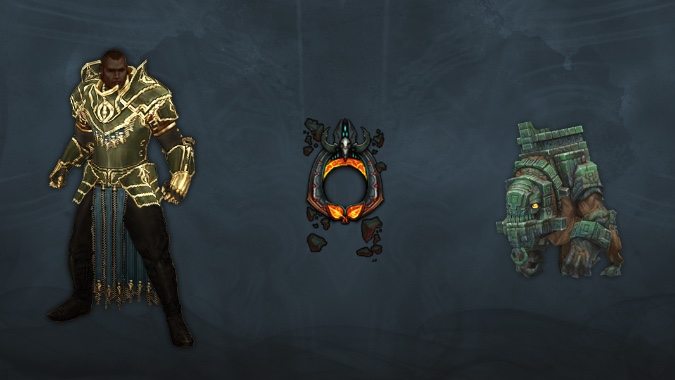 New rewards coming for Diablo's Season 9
Diablo 3's Season 9 is almost here, and as always it includes an all-new set of rewards to coax you back to the game. Here's what's on offer this season: Chest and gloves for transmog from the Conqueror Set. New Pandemonium-themed portraits. Rocky, a new cosmetic pet. An extra stash tab (if you don't already...
---
Are you ready for Diablo's Season 9?
Diablo's Season 8 is ending next week, and Season 9 will be kicking off in early January, letting players start the game with a new level 1 character — and a ton of new challenges to tackle. The latest Season follows the pattern of previous Seasons, offering new cosmetic rewards, class set pieces, plus a new...
---