September Card Back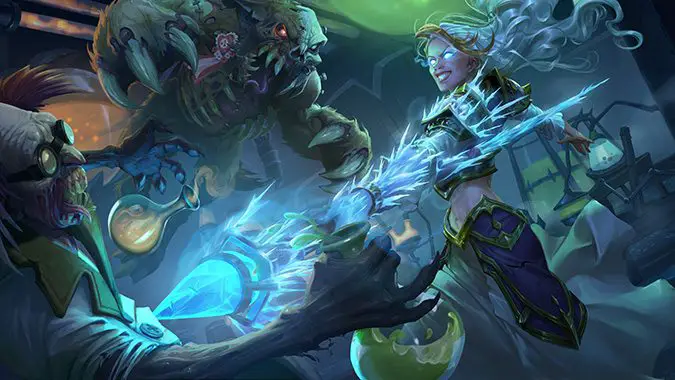 Hearthstone's Knights of the Frozen Throne release schedule and updates
Tomorrow is the grand launch of Hearthstone's 6th expansion, Knights of the Frozen Throne. Blizzard announced that they'll be rolling it out by region, starting with the Americas. When that launch is running smoothly, they'll roll out Asia and then Europe. The expansion features 3 wings, 135 new cards, new Hero type cards, and a...
---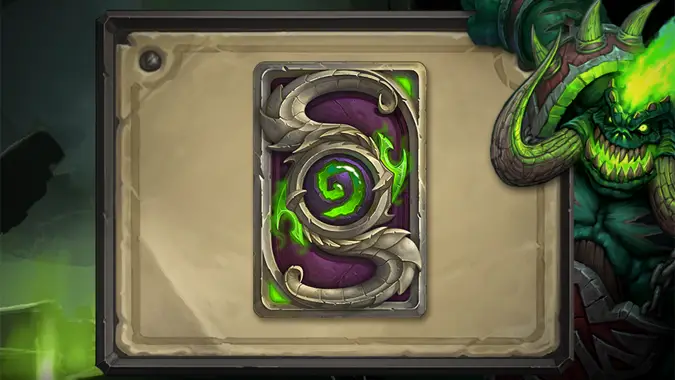 Hearthstone's September card back features the Burning Legion
Hearthstone's September card back has been announced! The Burning Legion's reach knows no bounds when it comes to time, space, or game titles, and has extended to this month's rewards in a lovely Legion-themed card back for your collection. The purple and fel green card back is the perfect way to showcase your love of...
---