Servers
How do you feel about game community?
Back around Wrath of the Lich King, the server I was on (Norgannon) had a very particular community. Now, it was a terrible community, in my opinion — guilds sniping at each other, the top two constantly engaging in crap-talk on the forums despite the guild leadership forbidding it, and everyone else on the forums either waiting for...
---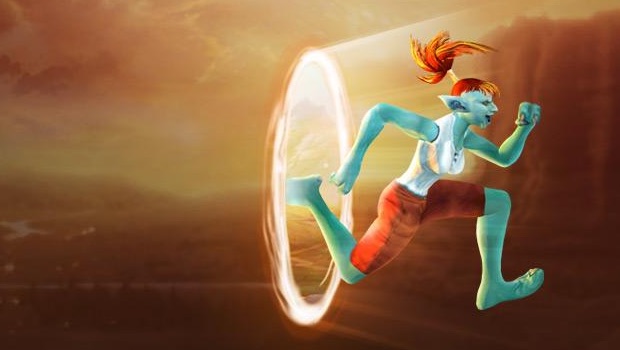 Do WoW's server divisions still matter?
Why does WoW even have servers anymore? Everything from open world questing up to Heroic raiding is cross-realm enabled. In a single play session, you might bounce between a dozen servers and never even know it. You'll group with a sea of faces you'll never see again. But server divisions still keep players apart, preventing...
---