Shadow Priest
Shadow Word: Surviving Argus and understanding the Netherlight Crucible
Argus has been floating in the sky for some time now, but it wasn't until recently that we could actually go there. Now that we've had a chance to make the trek onto the green, shattered world, we're realizing that it's not very forgiving. Then again, it's the Legion homeworld. Were you expecting something nice...
---
Tons of new caster animations are coming with patch 7.3
Casters are getting some fantastic spell animation changes on the patch 7.3 PTR. So far we have changes included for Restoration Druids, all Mages, all Priests, and Elemental and Restoration Shamans. Warlocks are being worked on but aren't ready yet. Most of the updated animations seem to revolve around better spell effects with new glowy...
---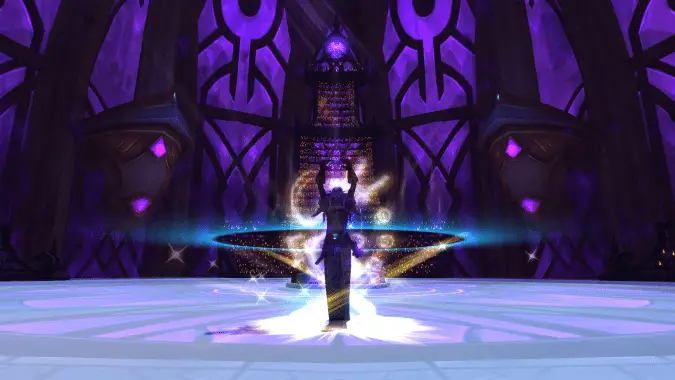 Shadow Word: Patch 7.1.5 will bring big changes to Shadow Priest AOE
It's been a while since we've had a chance to step back and take a look at Shadow Priests in Legion. To be honest, this is because — outside of the ever-fickle Surrender to Madness — Shadow has been in a pretty good place this expansion and Blizzard hasn't thrown too many major changes our...
---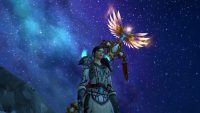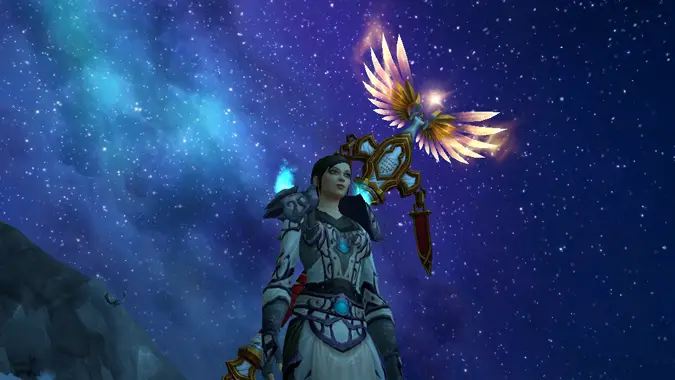 How to get all 3 Priest hidden Artifact appearances
Hidden Artifact appearances have been the talk of WoW lately, with each class receiving a unique way to acquire each appearance. While Priest hidden Artifact appearances do involve a bit of RNG and grinding, they aren't particularly difficult to get. Your current spec and loot spec don't matter for any of these, just that you...
---
Latest WoW hotfixes roll back most Shadow and Havoc nerfs
Wow. Remember those Shadow Priest and Havoc Demon Hunter nerfs in the last hotfixes? In the latest hotfixes, most of them are — in the immortal words of Ghostcrawler — GONE. With these hotfixes, Blizz has weighed your feedback and have tweaked classes accordingly. Find the full notes below.
---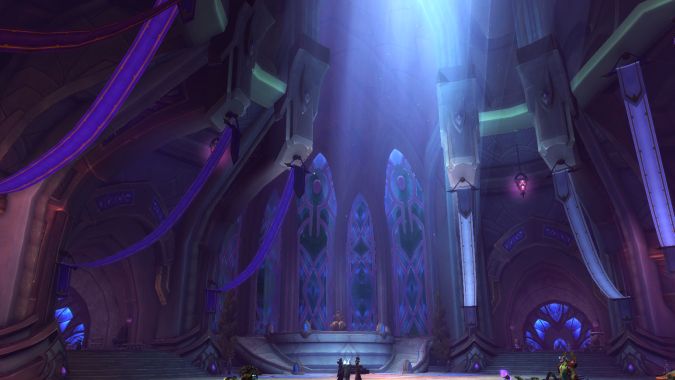 Shadow Word: Shadow Priest legendaries in Legion
Legion is bringing all sorts of changes to not only Shadow Priests but to the game as a whole. One of those changes is to legendary drops. Gone are the days of expansion-long quests and role-based rewards. Taking its place are Diablo-esque legendaries that come in a variety of flavors — some with bonuses for...
---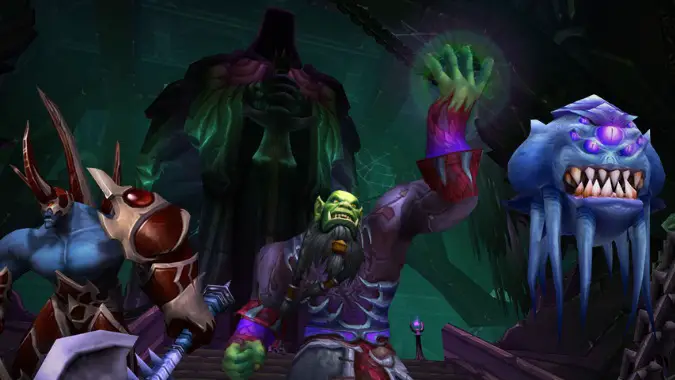 Blood Pact: Demonology's compare and contrast
Apparently Destruction Warlocks will not be testable before Legion alpha freezes over via Frost Mages. That's fine, my bet of "just before the world ends" is still in the running for when we'll get to Incinerate on the alpha realms. While we commiserate with Monks over our third untestable spec, this column will take a sidestep...
---
Shadow Word: Shadow Priest class hall and Artifact tree updates
Some things change and some things stay the same. The Legion alpha is not the latter. Since we last went over Shadow Priests in the alpha, we've received some visual love in our class hall to make the Shadow portion feels more like a place we can call home. A terrifying, Insanity-inducing home. Bigger news,...
---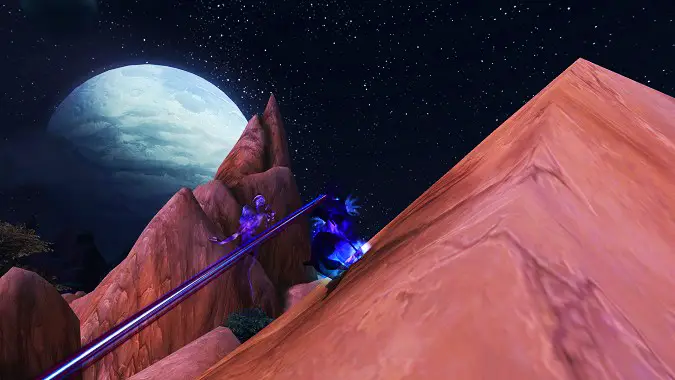 Shadow Word: The importance of Void Entropy
Not too long ago, Celestalon took to the forums to post a reply to a very well thought-out breakdown of Shadow Priests heading into patch 6.2.  The entire post is quite lengthy, but to any dedicated Shadow Priest, it's a must-read (as is the reply from Celestalon).  Instead of reiterating points made in the post,...
---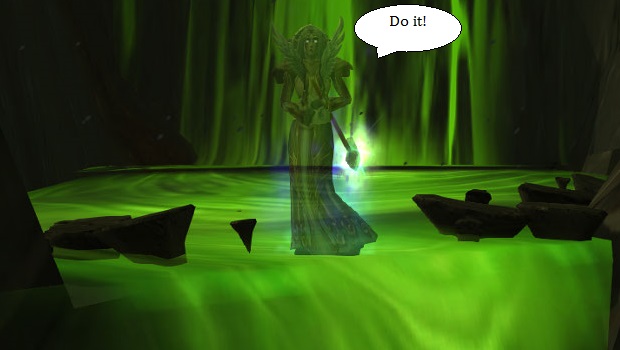 Shadow Word: Patch 6.2 and Shadow Priests
Hello and welcome to Shadow Word! If you're reading this, it means that you've either been patiently awaiting the Shadow column or you're a newcomer and about to switch to the best class in the game. Either one makes me happy, so let's not waste any time getting to what really makes World of Warcraft worth logging into: Shadow!
---