Shadow
Shadow battle pet now available for purchase, proceeds go to Red Cross
Update: Shadow is now on the in-game shop and Blizzard Store! Your new best friend costs $10 (or €10 for EU players), and 100% of proceeds from now until December 31 will be split evenly between the American Red Cross Disaster Relief and the International Federation of Red Cross and Red Crescent Societies (IFRC) Disaster...
---
Know Your Lore: The Life and Death of Natalie Seline
She died in her sleep. That incongruous fact should not be taken to mean she died peacefully or of natural causes. No, Natalie Seline's death came at the hands of those who she had led in life: people of faith, Priests who once served the Holy Light and sought to defeat the Orcish Horde. Yet...
---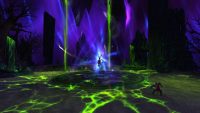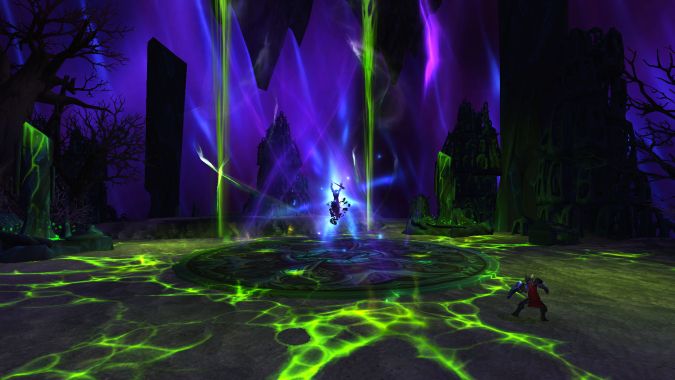 Shadow Word: Tips for unlocking the new challenge Artifact appearance
Greetings, Shadow Priests! It's been a while, hasn't it? But 7.2 is here now, and more importantly, so is Thwarting the Twins, the quest that will allow us to unlock our newest 'hidden' Artifact appearance. Personally, I've been a huge fan of this appearance since it first showed up in the files, so I'm diving...
---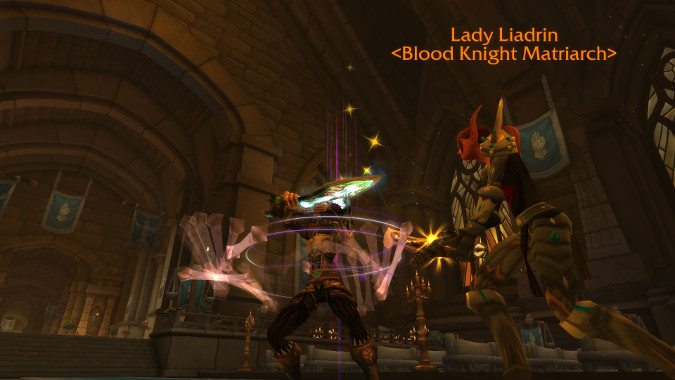 The Queue: Just hand over the corpse, Liadrin
The Deathlord is a busy woman, Liadrin. Just give her the corpse and she'll be on her way. If not, she's going to have to smash your Blood Elf face into the ground and step over you to the body, and that's just not something that has to happen here.
---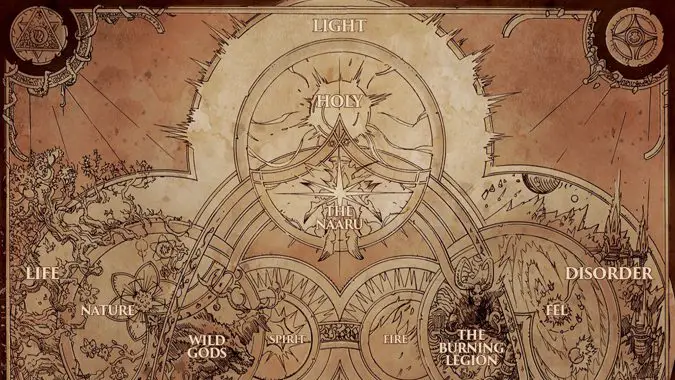 Know Your Lore: Magic in Azeroth
The practice of magic is something that's always been in place in Warcraft. Its origins, on the other hand, have been developed over time. While we always had several different defined schools — even in the original RTS games — those schools weren't really fleshed out from a lore perspective. In the past year or...
---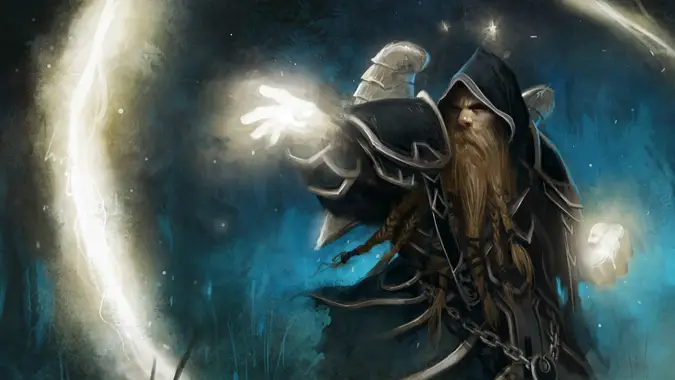 Know Your Lore: Priest Artifact lore in Legion
Rossi's been going over some of the new lore regarding the Artifact weapon reveals for Legion, and I'm going to jump into the fray as well, because there is a lot of material hidden among all those little introductory paragraphs we got for our new weapons. With so many new weapons and so much new...
---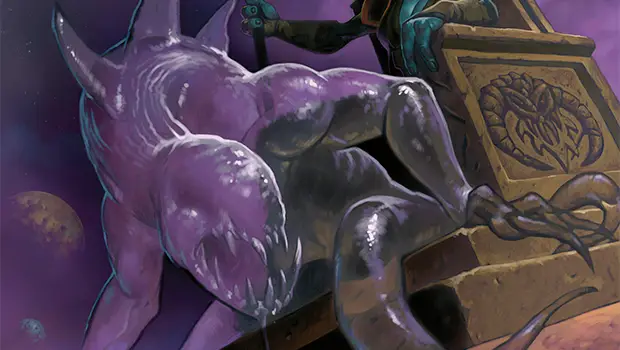 The post patch 6.1 Priest
Hello everyone! It has certainly been a long time since I wrote about priests at any capacity in a while for the community. Blizzard Watch is still on the lookout for a priest columnist (preferably someone who is knowledgeable in all three specs). Get in touch if you're interested! You may have noticed that there's no...
---