Soldier 76
---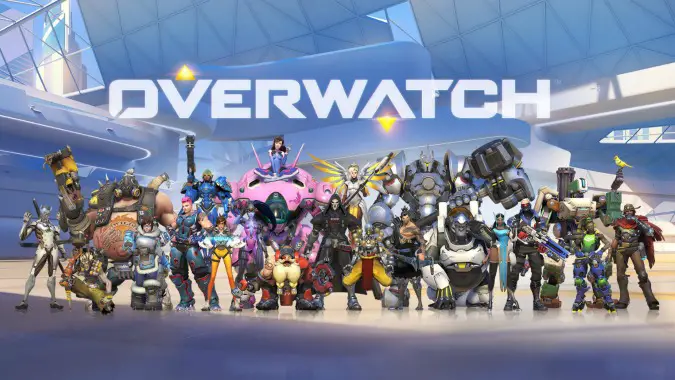 Overwatch's Story: Everything you need to know
Overwatch is about to celebrate its first anniversary! Since its initial release, Overwatch has captivated millions of players with its fast paced, engaging gameplay. Hand in hand with that gameplay however is a cast of characters and a story that has captured the hearts and imaginations of both players and non-players alike. While you don't...
---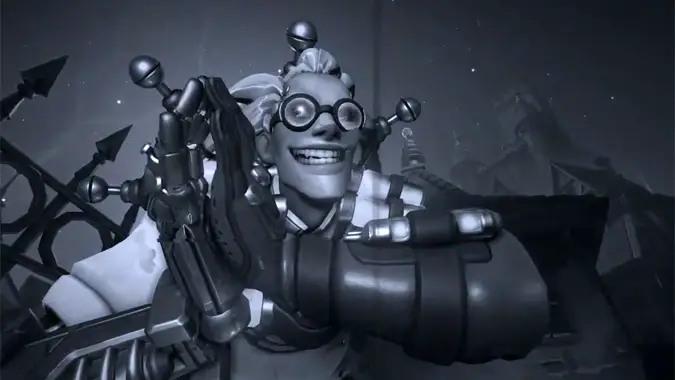 Check out Junkenstein's Revenge with Blizzard Watch
Overwatch launched a new event today — Halloween Terror, complete with a brand-new brawl called Junkenstein's Revenge. The brawl, a 4 player coop, is relatively straightforward. Players choose between Hanzo, McCree, Ana or Soldier: 76 at the beginning of the match. The objective? You have to stop the mad doctor Junkenstein and his minions from...
---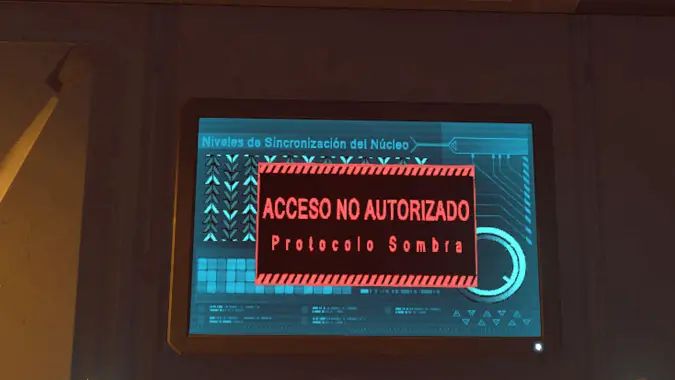 Overwatch and the mystery of Sombra
Blizzard fans are a persistent sort, especially when we come across unsolved mysteries — for years in vanilla, people tried to unravel the mysteries of Ashbringer entirely of their own accord, simply due to a few hints placed in game. Players had a similar fascination with the crypts beneath Karazhan, trying to figure out their...
---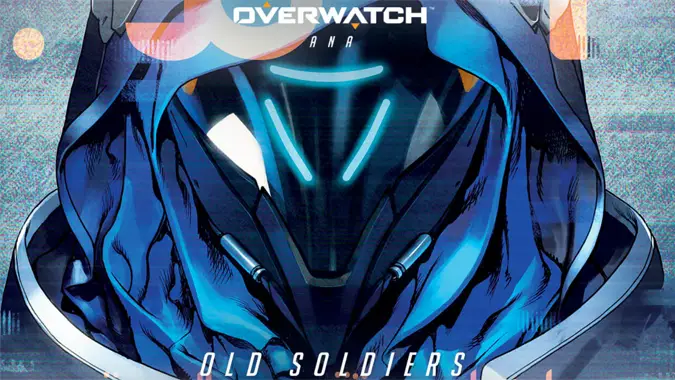 New Overwatch comic Ana: Old Soldiers
Well this is different — it looks like we get more than one Overwatch comic with the introduction of the new hero Ana Amari. Ana: Old Soldiers picks up years after Legacy left off, after Jack Morrison and Gabriel Reyes died and Overwatch was disbanded. Written by Michael Chu and illustrated by Bengal, Old Soldiers...
---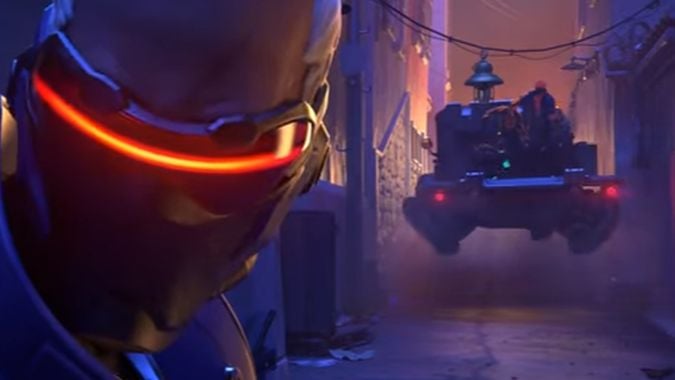 Overwatch animated short "Hero" now live
The final installment in this season's Overwatch animated shorts is now live. In it we join Soldier: 76 as he travels to Dorado and takes on the Los Muertos gang. Watch the entire short right after the break:
---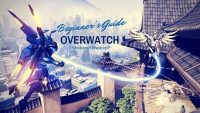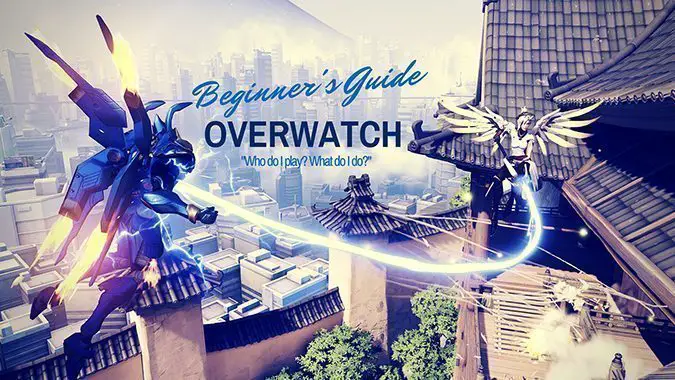 Heroes and Tips for Overwatch beginners
With the impending release of Overwatch, new players might be overwhelmed at the multitude of heroes available off the bat. The tutorial starts you off with Soldier: 76 to get you acclimated with the UI and other aspects of the game. Once you're done with shooting bots with rockets and learning about your ultimate abilities, you're...
---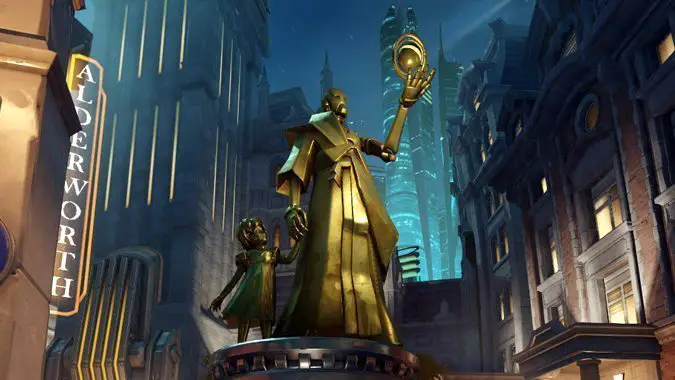 Know Your Lore: Overwatch's ongoing story
Overwatch — the game being released on May 24 — doesn't really have an overarching story. It's not that type of game:  it's a multiplayer first-person shooter, not an RPG. But Overwatch, the team highlighted in the title, certainly has a lot of story going for it. And that's what makes Overwatch interesting. Sure, the...
---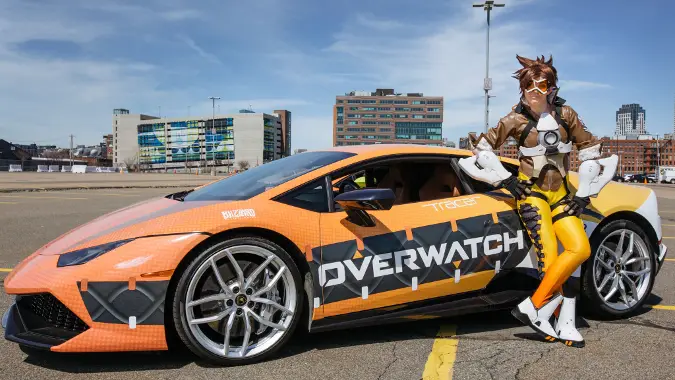 Catch a ride in style with UberWATCH at PAX East
Have you ever wanted to go on a road trip with Tracer? Well, you can… as long as you're attending PAX East and your intended destination is within a 3-mile radius of the Boston Convention Center. Uber and Blizzard Entertainment are collaborating to provide three Overwatch-themed rides from April 22 to April 24 between the...
---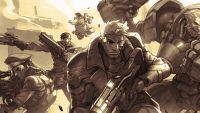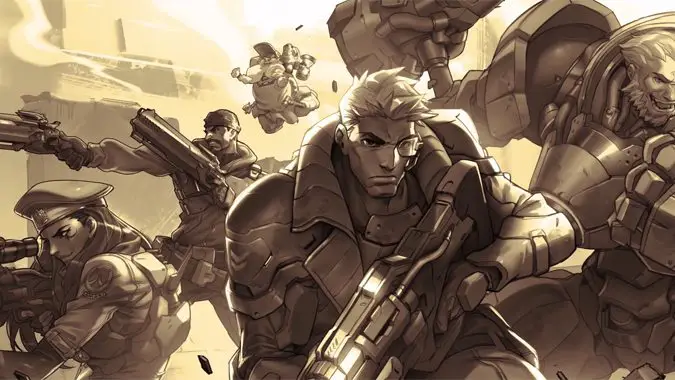 Fallen heroes – Overwatch's Soldier: 76 and Reaper origins
The Overwatch team may have solved the world's biggest conflict to date when they came out victorious from the Omnic Crisis, but that didn't mean the organization was flawless. In fact, much of Overwatch's current story has to do with the fallout after the Omnic Crisis was done and over with. As saviors of the...
---
Soldier 76 as Captain America and Reaper as the Winter Soldier
What we've seen of the mythos of Overwatch is built upon long-held comic book tropes — in this, the Blizzard Entertainment developers' passion for comic books is unabashedly present. Winston is a reversal of DC's Grodd. Tracer, though a teleporter like Nightcrawler, might be an FPS's closest approximation to the speedster archetype. Pharah's powersuit is...
---
Overwatch Reddit AMA highlights Soldier: 76
If you're curious about Overwatch, its new hero Soldier: 76, or how the game is developed in general, then today's Reddit AMA about those very topics should be of interest to you. Geoff Goodman (a principal designer specializing in Hero Design), Scott Mercer (another principal designer, this time specializing in Systems Design) and Michael Chu...
---
Overwatch's Soldier 76 gameplay preview
The Soldier 76 gameplay video is the most boring Overwatch preview yet — which isn't necessarily a bad thing. While the other playable characters have all been a little fantastical with wacky gizmos and flashy theatrics, Soldier 76 is more grounded. Yes, he clearly still possesses near-future sci-fi cyber tech, but his gameplay style is...
---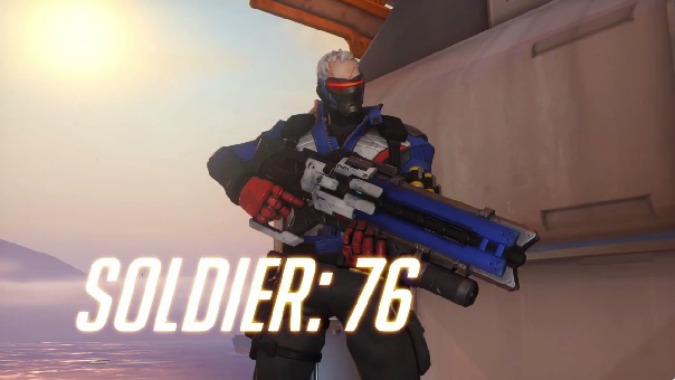 Overwatch: Soldier 76 revealed
The recently teased new playable character in Overwatch gets his official page today. Soldier 76 is a fairly basic offense character with mobility and utility. His basic attack is a steady stream of bullets from his heavy pulse rifle. His secondary attack is three clustered rockets that explode in a small radius of damage. He...
---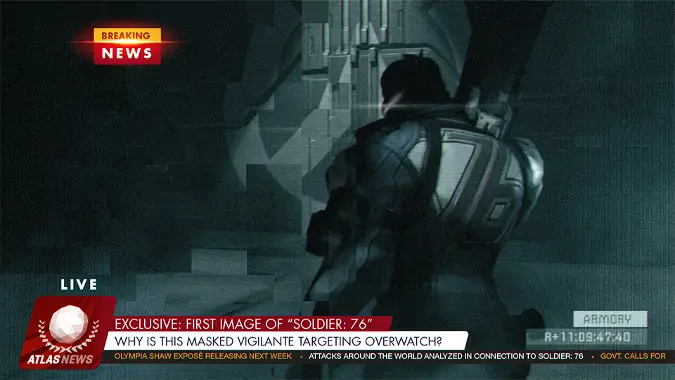 Soldier 76, deceased Overwatch hero Jack Morrison?
There are a few seedy sides of the internet that give rise to wild conspiracy theories. Apparently formerly respected journalist Olympia Shaw has fallen down that rabbit hole, because her most recent editorial gives rise to an absolutely cockamamie theory. Her theory is that the masked vigilante who has been robbing and terrorizing the old...
---