Spoilers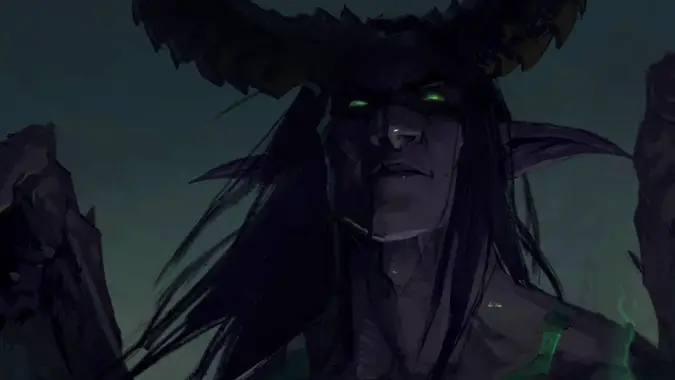 ---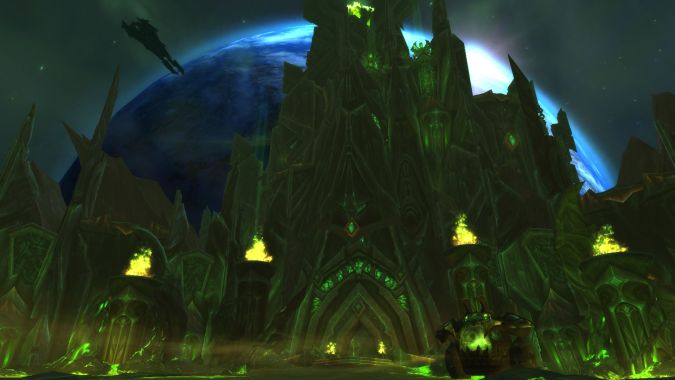 Antorus, the Burning Throne raid dialogue features heavy lore spoilers
If you clicked on this article not expecting spoilers, I don't know what to tell you. It's spoilers all the way down. Have I been clear? This post contains major spoilers for patch 7.3! Last week had more raid testing for the upcoming Argus raid, Antorus, the Burning Throne. Heroic Varimathras, The Coven of Shivarra,...
---
Are you avoiding Patch 7.3 spoilers?
If you are somehow avoiding the floor of spoilers for patch 7.3, may I commend you on your fortitude? I couldn't have managed it even if it weren't my job to get spoiled — I simply had to know. But if you are avoiding them, may I also ask how? We here at Blizzard Watch...
---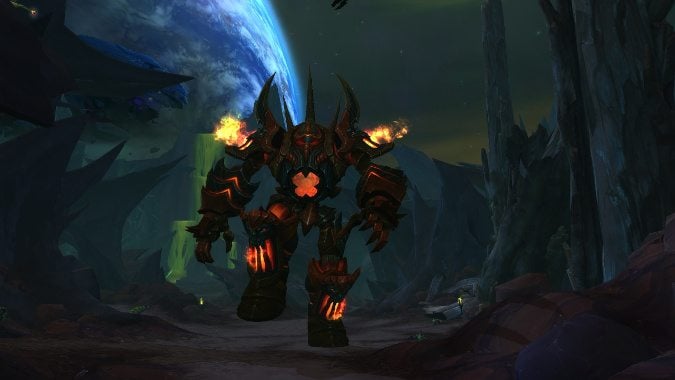 Here are your datamined dialog spoilers for Patch 7.3
I feel like I should be standing here wearing a top hat with a giant banner unfurling behind me screaming "Spoilers!" at the top of my lungs while the banner also reads Spoilers in fifty-foot-tall glowing letters, and also five-hundred-foot-tall letters of pure fire spell out the word Spoilers behind it all. In other words,...
---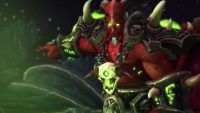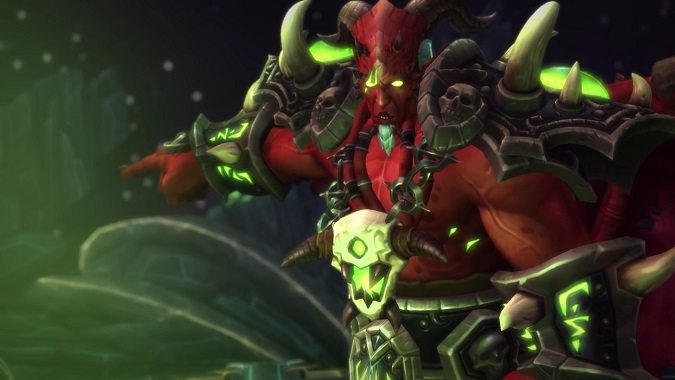 Here is your spoiler heavy Kil'jaeden end fight cinematic
Spoilers ahoy. We've talked about Tomb of Sargeras spoilers before, and this is a big, big spoiler, so only read on if you're willing to be spoiled. In case you haven't heard, the Tomb of Sargeras is now open, and the big man himself, Kil'jaeden the Deceiver, has already been defeated. Upon killing him, a...
---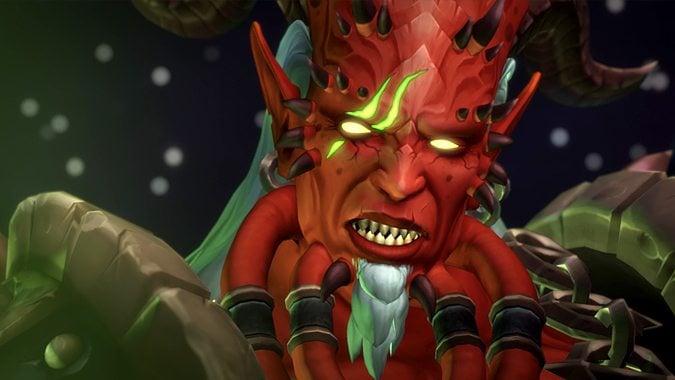 ---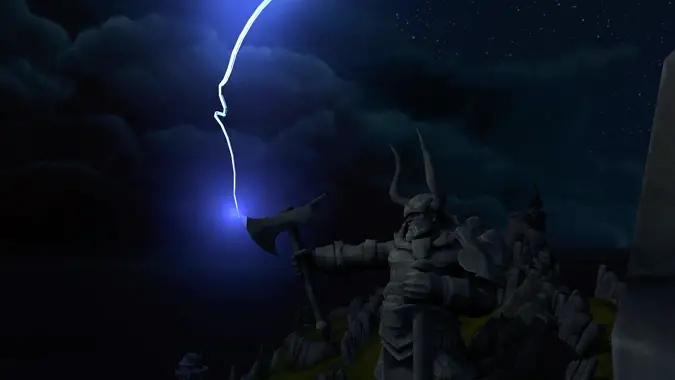 Role Play: Legion roleplay and leveling
Legion is right around the corner! For most players, it means a flurry of leveling through new content in a rush to get to max level. For roleplayers, it means leveling, yes, but also a veritable mountain of new roleplay opportunities. There will be new places to explore, new hangouts to discover, new plot lines to...
---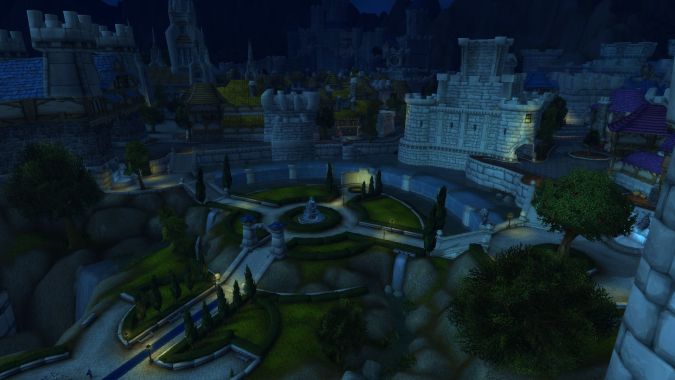 Legion: First look at the new and improved Stormwind park (spoilers)
Not long after Blizzard announced that an update to the long-destroyed Stormwind park was in the works, a new alpha build has been released showcasing those changes. The new park is now in the alpha in all its glory and I have to say, it looks very nice. It feels akin to the original addition of...
---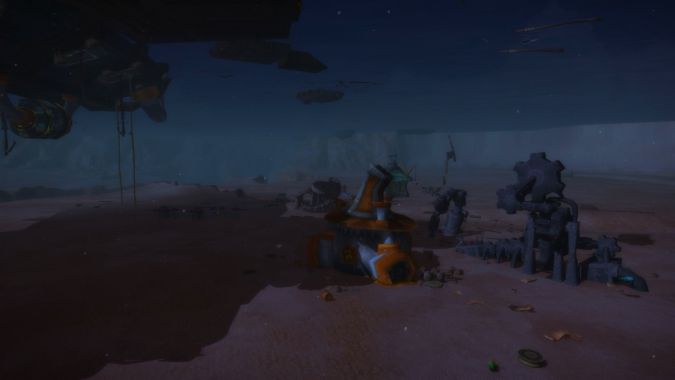 Breakfast Topic: Repairing the damage
If you hadn't heard the (very spoilerific) news that Stormwind is finally getting its park fixed, then you're probably thinking, "It's finally being fixed?!" If you had heard the news already, though, then you've likely gotten over the surprise and moved onto other thoughts. Like, say, what else Deathwing mucked up in his flight 'round...
---
Breakfast Topic: How closely do you follow betas?
Every now and then, we receive feedback suggesting we provide too much alpha/beta coverage and not enough coverage of the live game. I admit, I often find that feedback puzzling. Simply put: What is there to say about content which has already been live since June 2015? We cover betas because they're relevant — there's...
---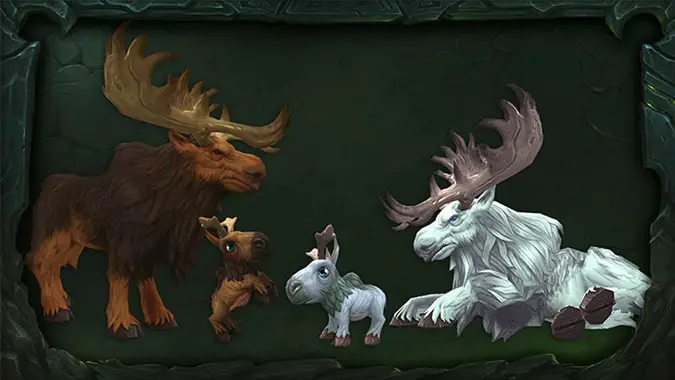 Breakfast Topic: Is it possible to avoid spoilers?
I was writing The Queue the other day when one of the commenters left a comment saying that they were playing Heroes of the Storm and one of their friends popped in all excited and spoiled the expansion for them. This person was avoiding anything marked with spoilers on it, making sure not to read...
---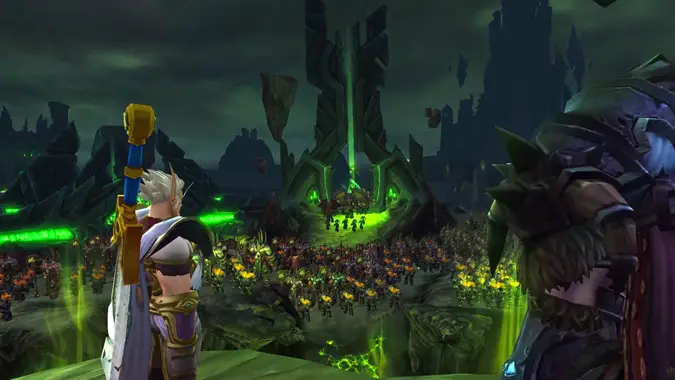 These are your Legion spoilers
With the alpha dropping, we're getting some bombshells. We're posting them below, after the break. If you want spoilers… nothing is larger than what you're about to read. View at your own risk. And remember, this is early testing. Anything and everything is subject to change; and what we're getting is only a snapshot of...
---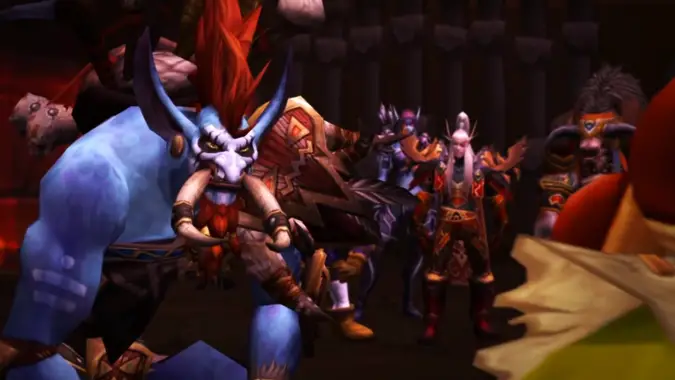 Breakfast Topic: How much do you let yourself be spoiled?
With BlizzCon coming up, we're due to get a lot more information about Legion. BlizzCon will, of course, reveal a lot of the story, and when the beta starts we'll start to see datamining. Most of the datamining is easy enough to avoid if you don't want spoilers, since it's relatively contained in items or...
---