Starcraft Brood War
StarCraft Remastered now available for pre-order
The game that started the craze nearly 20 years ago is finally available for pre-order. You can order it from Blizzard's shop for $14.99 and if you pre-purchase you get exclusive in-game upgrades. It includes the original StarCraft as well as its expansion Brood War, diving into the beginning of this epic saga as the...
---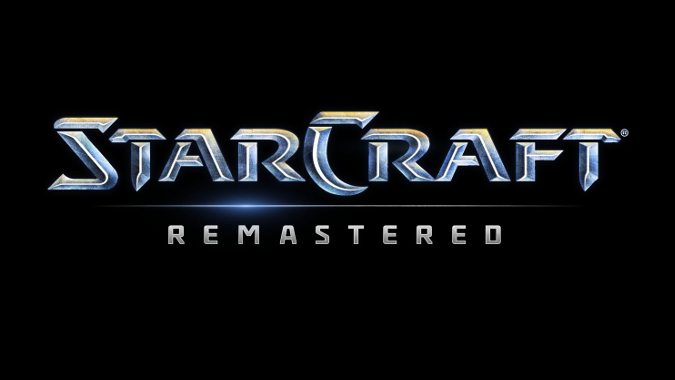 StarCraft Remastered coming soon
In 1998, when we were all "Gettin' Jiggy With" Will Smith, a little game called StarCraft hit the market and was followed shortly by its acclaimed expansion, Brood War. StarCraft was a trailblazer in many ways. If nothing else, it was among the pioneers in the concept of esports. However, much like Big Willie Style,...
---