StarCraft Lore
Know Your Lore: A basic history of StarCraft
With Starcraft Remastered coming out next week, it seemed appropriate to look back at the setting as a whole. Who are the Zerg or the Protoss? Why are they fighting with Humans? Is this supposed to be the future of Earth? Or is it some Star Wars style "A long time ago in a galaxy...
---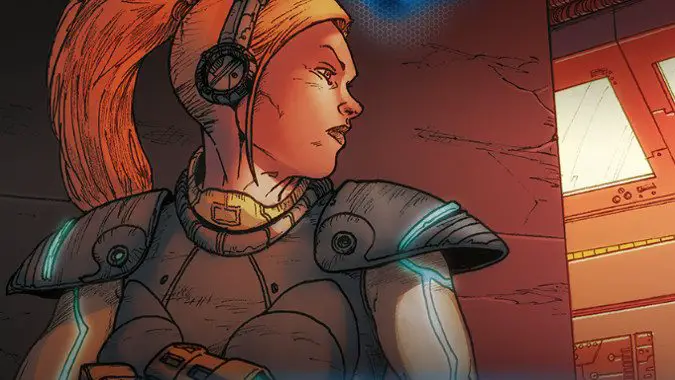 New StarCraft comic Nova: The Keep available now
Is there going to be a big StarCraft related fiction push in 2017? I don't know, but between Timothy Zahn's StarCraft Evolution and now a new StarCraft comic by Mickey Neilson for November Terra (yes, that's Nova's name) I'm starting to wonder. Nova: The Keep is set before the events of the Covert Ops missions. It...
---