Starcraft Remastered
StarCraft Remastered receives fresh round of bug fixes
Over the weekend, Blizzard released a patch containing a handful of bug fixes for StarCraft Remastered, following up on the patch from August 21. Though it makes perfect sense given Remastered launched less than a month ago, I am somewhat tickled by the notion we're seeing bug fixes for a game I played nearly 20...
---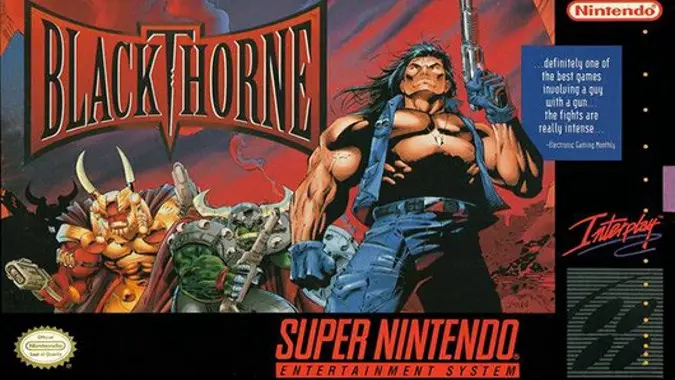 What Blizzard classic would you remaster?
Let's say a genie gives you one wish and then specifies that you have to use it to pick one Blizzard game to get the remaster treatment. First off, that genie's a jerk. I mean, I can think of so, so many things I'd rather wish for. But there's no reason not to use the...
---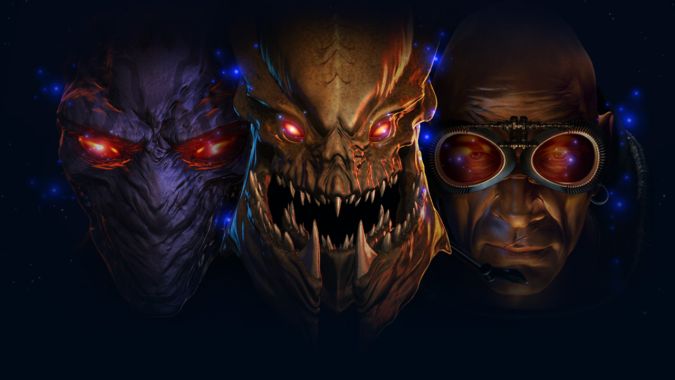 StarCraft Remastered gets its first round of bug fixes in latest patch
Well, you have to expect a few bugs in a game with this many Zerg in it, right? StarCraft Remastered has been live for a week or so and it's getting its first patch, patch 1.20.1, fixing some bugs that have afflicted the wildly popular remaster of a beloved classic. Some of the issues were...
---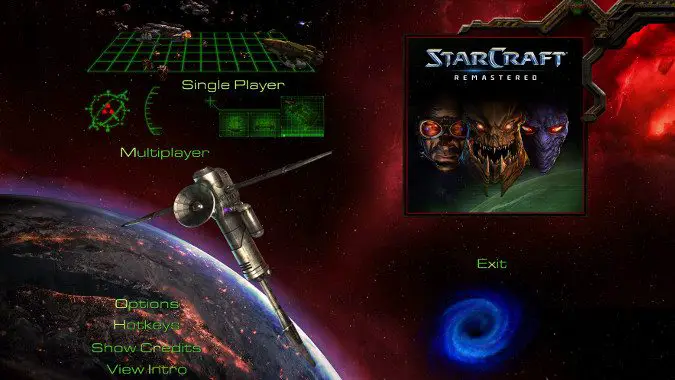 StarCraft Remastered is now live
If you've been waiting, wait no more: StarCraft Remastered is officially live and you can play it right now (as long as you have $14.99 to spare). If you're wondering why should I get this the quick answer is because it's StarCraft. And the more involved answer is pretty much still that. The remastered game has upgrades to...
---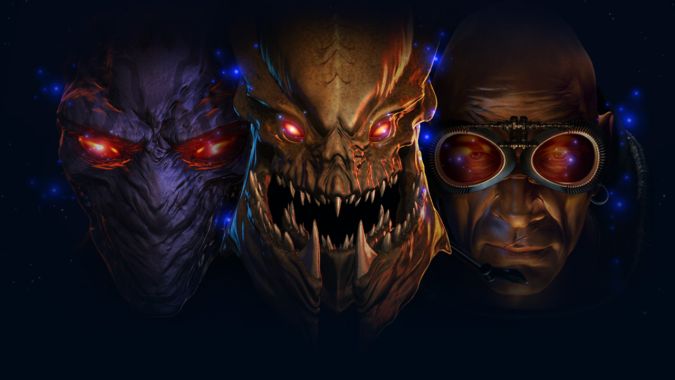 Are you buying StarCraft: Remastered today?
It feels like almost no time at all has passed since Blizzard first announced StarCraft: Remastered, but here we are, ready and able to take the remaster for a spin. I admit, I never actually played the original campaign fully through — by the time I actually got into the StarCraft series, it was several...
---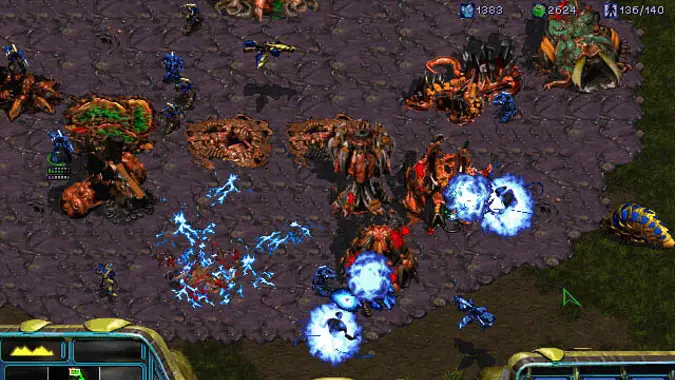 StarCraft's patch 1.19 is the last major patch before StarCraft: Remastered
Yes, you read that correctly. The original StarCraft game is still receiving updates, and its latest, patch 1.19, marks the last major patch it will receive before StarCraft Remastered launches later in August. Several changes appear to bring the game up to more modern, cross-game standards, especially when it comes to this thing called "Battle.net"...
---
StarCraft Remastered now available for pre-order
The game that started the craze nearly 20 years ago is finally available for pre-order. You can order it from Blizzard's shop for $14.99 and if you pre-purchase you get exclusive in-game upgrades. It includes the original StarCraft as well as its expansion Brood War, diving into the beginning of this epic saga as the...
---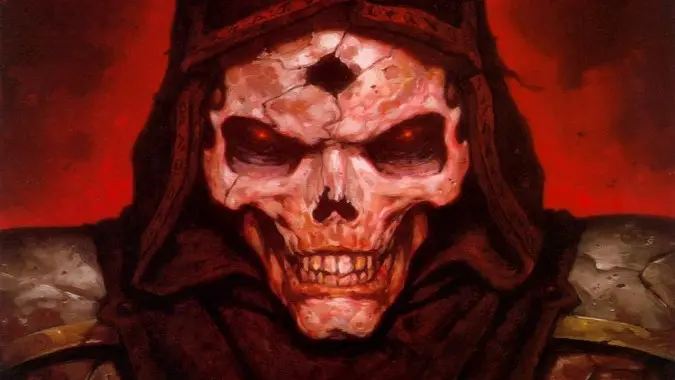 Are we getting remasters of Warcraft 3 and Diablo 2?
Blizzard is looking for a Senior Software Engineer to, and I'm quoting here, "restore [Starcraft, Warcraft III and Diablo 2] to glory." This is in line with a similar job posting from 2015, and Blizzard has been talking about restoring these games in the same basic language for years. We haven't heard much about what they...
---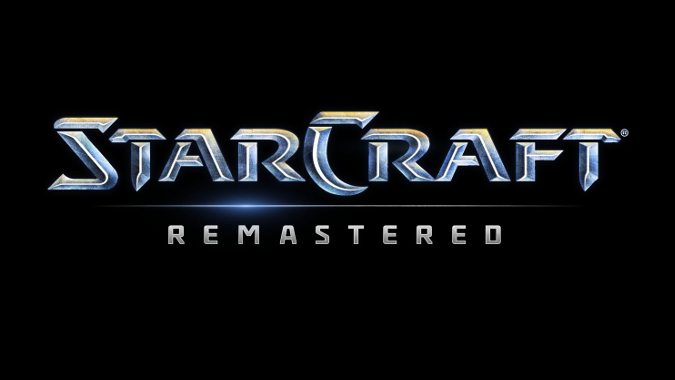 StarCraft Remastered coming soon
In 1998, when we were all "Gettin' Jiggy With" Will Smith, a little game called StarCraft hit the market and was followed shortly by its acclaimed expansion, Brood War. StarCraft was a trailblazer in many ways. If nothing else, it was among the pioneers in the concept of esports. However, much like Big Willie Style,...
---