Starcraft Remastered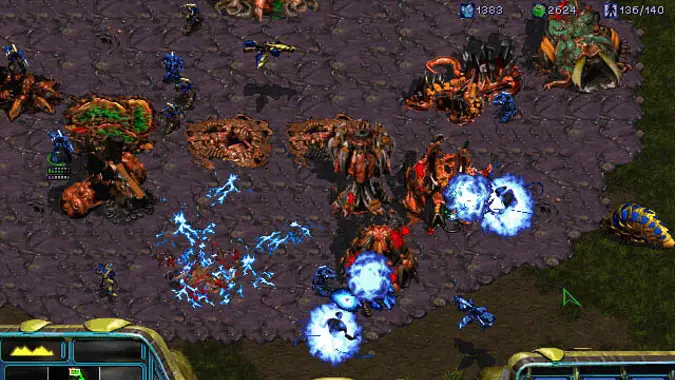 StarCraft's patch 1.19 is the last major patch before StarCraft: Remastered
Yes, you read that correctly. The original StarCraft game is still receiving updates, and its latest, patch 1.19, marks the last major patch it will receive before StarCraft Remastered launches later in August. Several changes appear to bring the game up to more modern, cross-game standards, especially when it comes to this thing called "Battle.net"...
---
StarCraft Remastered now available for pre-order
The game that started the craze nearly 20 years ago is finally available for pre-order. You can order it from Blizzard's shop for $14.99 and if you pre-purchase you get exclusive in-game upgrades. It includes the original StarCraft as well as its expansion Brood War, diving into the beginning of this epic saga as the...
---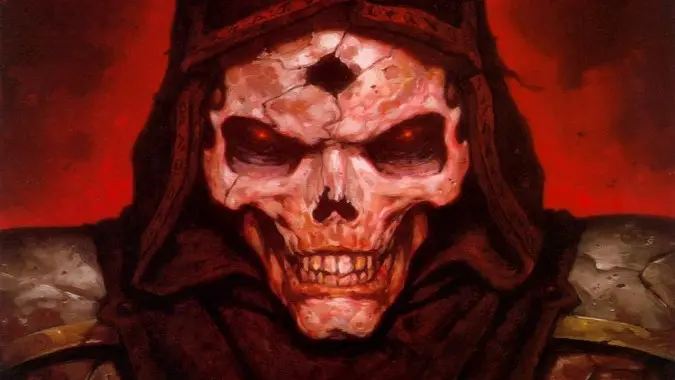 Are we getting remasters of Warcraft 3 and Diablo 2?
Blizzard is looking for a Senior Software Engineer to, and I'm quoting here, "restore [Starcraft, Warcraft III and Diablo 2] to glory." This is in line with a similar job posting from 2015, and Blizzard has been talking about restoring these games in the same basic language for years. We haven't heard much about what they...
---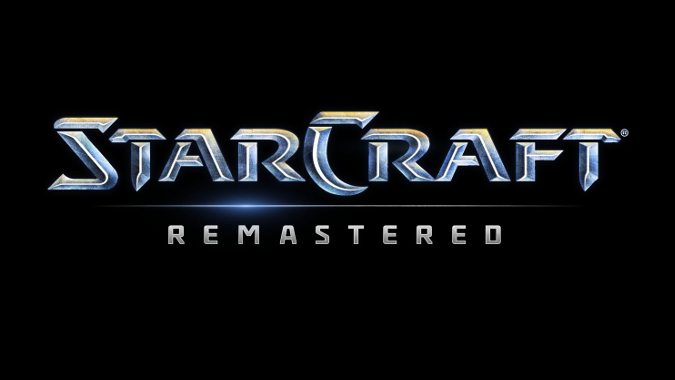 StarCraft Remastered coming soon
In 1998, when we were all "Gettin' Jiggy With" Will Smith, a little game called StarCraft hit the market and was followed shortly by its acclaimed expansion, Brood War. StarCraft was a trailblazer in many ways. If nothing else, it was among the pioneers in the concept of esports. However, much like Big Willie Style,...
---