Story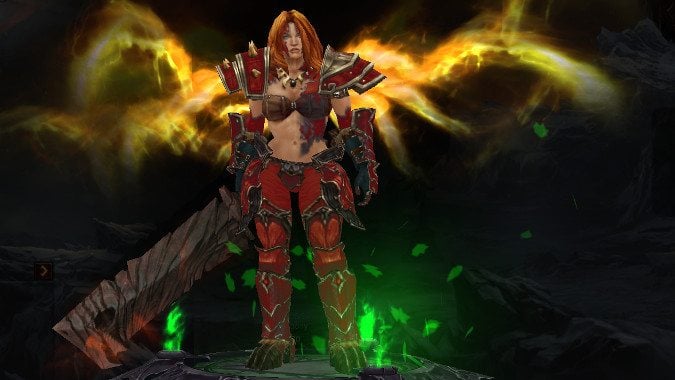 Do you pay attention to Diablo's story?
I've been playing my Seasonal Hero in Diablo 3, trying to get the Seasonal Journey down. I noticed that the two new zones they added in patch 2.6 included a bit of weird story in the Temple of the Firstborn. When you get to Vidian (the bounty I had was to kill him) there's a...
---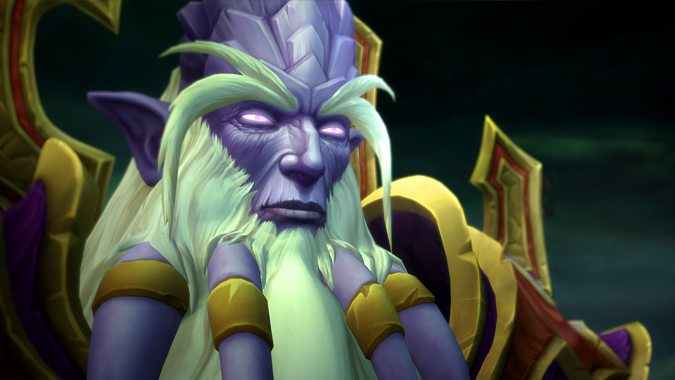 How important is a game's story?
Each of Blizzard's games approaches story differently. Diablo 3 uses story as a scaffolding from which it hangs monster-murdering dungeon crawls. Overwatch treats story as the background, with most of it being revealed through cinematics and out-of-game ARGs — and more rarely, the occasional comic book or bit of in-game dialog. Heroes of the Storm...
---
🔒 Is Blizzard too focused on multiplayer gaming?
Right now, it's fair to say that there isn't a single Blizzard game that doesn't at the least contain a strong multiplayer component. Diablo 3 is probably the closest we get to a single-player experience from the studio, and even that has multiplayer as a component and it's fair to say that being able to...
---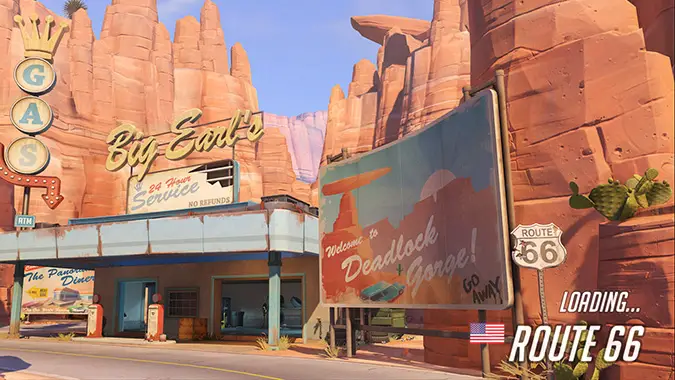 Breakfast Topic: How should Overwatch evolve its lore?
Since Overwatch doesn't really have a story in the game, as such, I find myself wondering what the best approach to delivering the story of the setting should be. One thing that comes to mind is something Blizzard hasn't ever done before — an official in-house designed and developed pen and paper RPG. Paper RPGs...
---
Breakfast Topic: The play's the thing
"…wherein I'll catch the conscience of the King." Shakespearean quotes about angsty princes, murderous relatives and pensive ghosts aside, I've recently been reflecting on the fact that when we say goodbye to this expansion, we'll also be saying goodbye to a large number of plotlines and stories that took place in Draenor. Indeed, outside of Gul'dan,...
---
How to avoid content droughts in WoW
I've been thinking about this one a lot, ever since the end of Wrath of the Lich King. Why? Well, the Fall of the Lich King — patch 3.3 — was released on December 9, 2009 and Cataclysm was released on December 7, 2010. Yes, there was the Ruby Sanctum released in the middle of that...
---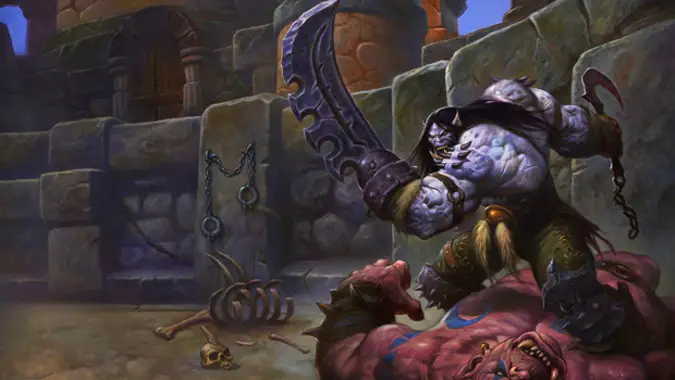 Questing, endgame, and the unfolding of Legion's story
I'm one of those people who reads quest text. I don't read it for its prose or anything, I just generally like to know why I'm doing something. I didn't have the problem others have reported with Warlords of Draenor, in that I always knew why my character was there. I was there for two...
---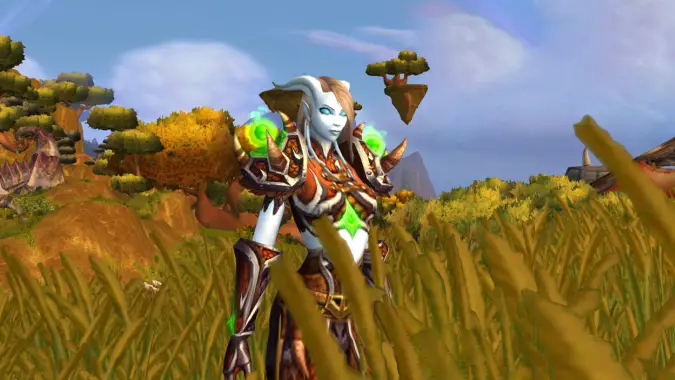 ---
The importance of story
I know a lot of players who argue that the story in MMOs like World of Warcraft is less important than the play experience. That "gameplay trumps lore" if you will, which is an argument I have made myself from time to time. (To be fair to myself, the point I was trying to make...
---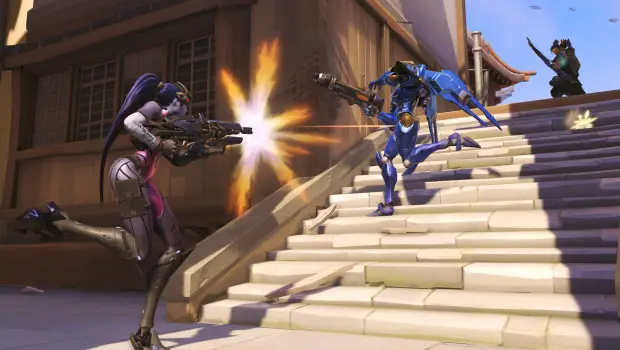 ---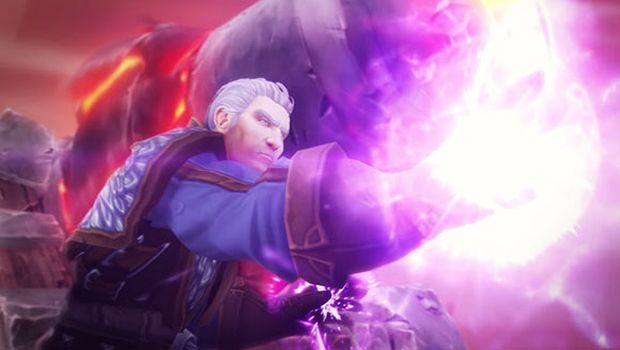 ---