Stratholme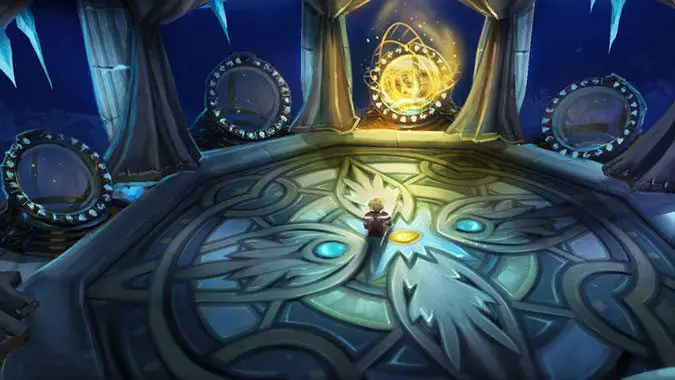 Know Your Lore: Who killed Chromie?
One of the weirder little mysteries from patch 7.2.5 was the Deaths of Chromie scenario. Not because of the scenario itself — a wild tangle of twisting timelines and a race to prevent Chromie's inevitable demise. No, the bigger mystery is the question of who, exactly, was trying to kill the Bronze Dragon. It's a...
---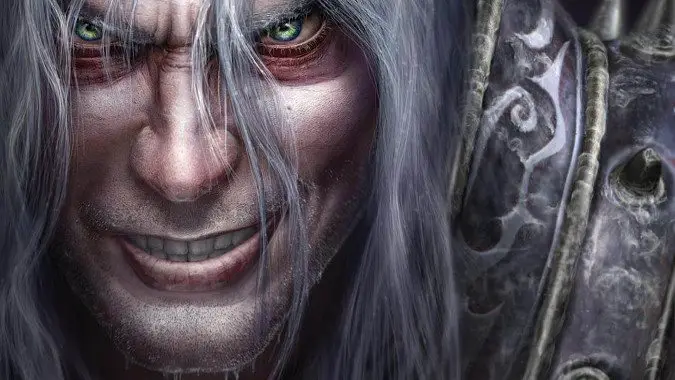 Know Your Lore: The tragic fall of Arthas Menethil
Last week we talked about Arthas Menethil, the Paladin, the son of Lianne and Terenas Menethil. The Crown Prince of Lordaeron. This week, we talk about Arthas Menethil's fate. Stirrings of the Plague For a while, all seemed well in Lordaeron. The Trolls of Zul'Aman made a few forays into the kingdom, but Prince Arthas...
---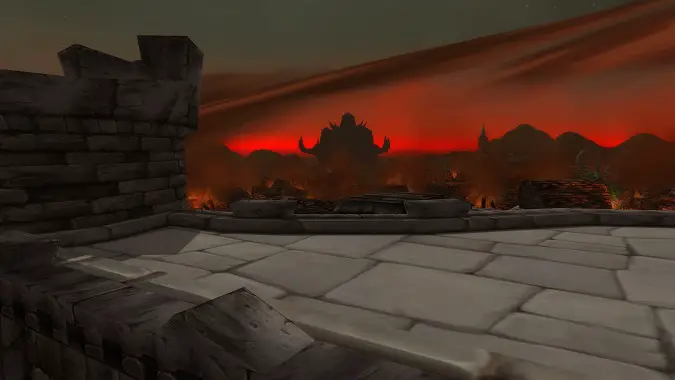 Know Your Lore: The beginning of the Third War
The skies split open. Demons razed the land. Corpses walked. It was the end of the world. It was the Third War, fought not between Horde and Alliance, but fought by those that lived and wished to continue to do so against the demons of the Burning Legion and their servants and pawns. Having failed...
---