Stukov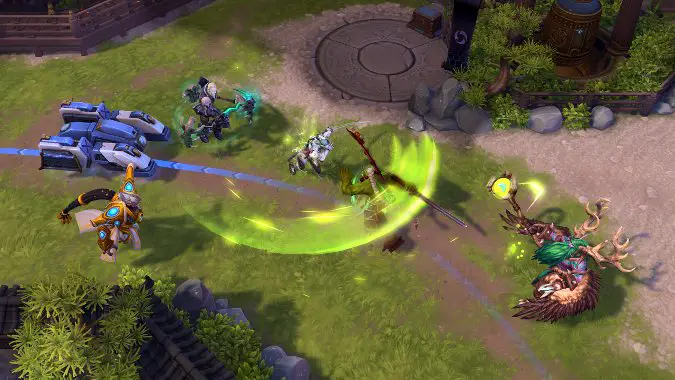 Latest Heroes balance update reworks Stukov
Keeping all of the heroes in Heroes of the Storm on par with one another is a constant balancing act, as indicated by regular balance patches. The latest batch of updates hits both Genji and Xul with some nerfs, cutting their health and increasing cooldown times. Though neither have complete reworks, players will probably feel...
---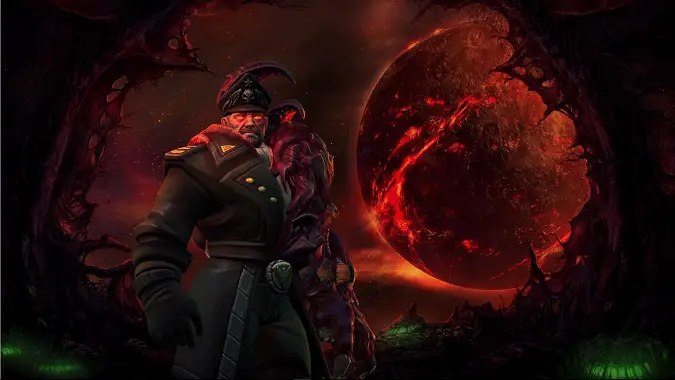 Stukov now live in Heroes of the Storm
It's new hero time in Heroes of the Storm, as Stukov is now live in game. But he's not the only new thing coming to the Nexus: we also have a new map rotation, a major rework for Xul, plus tweaks to Tyrande and Anub'arak that are new since we first saw the patch on...
---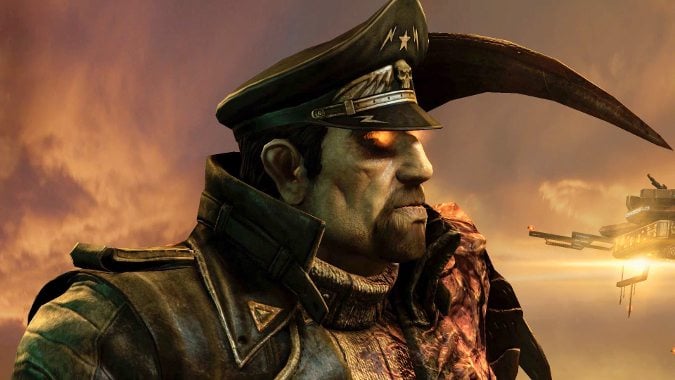 Stukov takes on the Nexus with this week's hero rotation
Tuesday means it's time for a fresh set of free heroes and sales in Heroes of the Storm — and today we're getting a new hero and patch to boot. Stukov will be infecting the Nexus this week, bringing his own particular viral charm to the game. If you haven't been keeping up with the...
---
Blizzard Watch Week in Review: Doomfist and Death Knights
Finally, the teasing is over: this week, we got our first look at Overwatch hero Doomfist and Hearthstone expansion Knights of the Frozen Throne. Check out all of this week's news below! Happening next week Somehow it's already July, which means a new month and new events in WoW— including our first chance at Black Temple...
---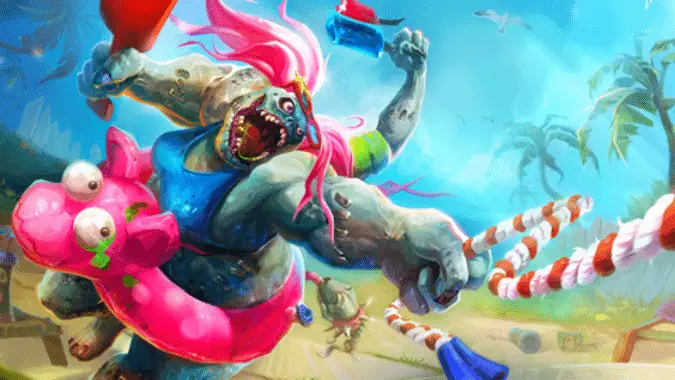 Summer's in full swing with this week's Heroes rotation
The summer fun is on with the Sun's Out, Guns Out event in Heroes of the Storm, which means Nexus pool parties — uh, I mean pull parties — all month long. And, of course, there are skins, sprays, mounts, and portraits to win. If that doesn't excite you, the Heroes PTR is online if...
---
Heroes of the Storm bringing Hanamura changes, a Xul rework, and new skins
We already knew Stukov would be hitting the Heroes of the Storm PTR very soon, but we didn't know what other changes would come alongside Stukov's debut. Turns out, the Stukov patch will bring some long-awaited changes to the Hanamura map, which has received pretty poor reception ever since it hit the Nexus. The other...
---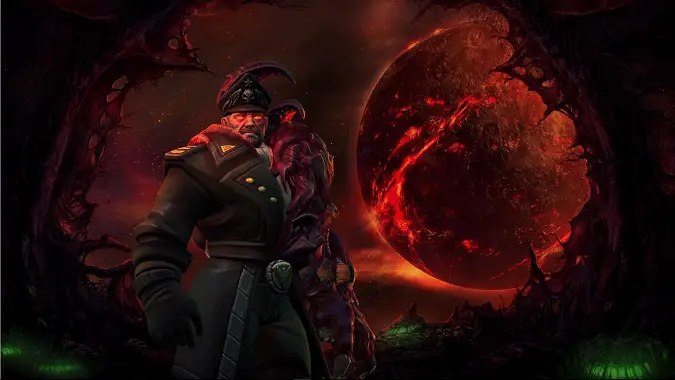 Stukov's Heroes of the Storm hero spotlight goes viral in all the right ways
As promised yesterday, we now have an official look at Alexei Stukov, the next hero coming to Heroes of the Storm. One of the big questions in the community after he was officially teased was whether he'd be a Support, a Specialist, or something else. The answer, it turns out, is that Stukov will be...
---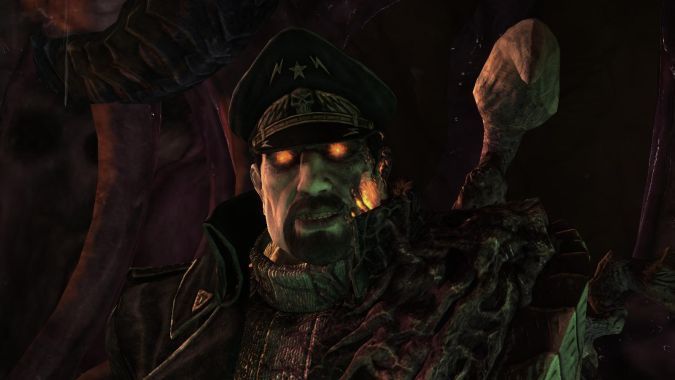 Stukov confirmed as the next hero coming to Heroes of the Storm
Given yesterday's teaser, it may not come as a huge shock to learn Stukov has officially been announced as the next hero to join Heroes of the Storm's Nexus. For now, that's… kind of all we know. Thankfully, we won't have to wait long — we'll be getting a gameplay reveal and developer interview tomorrow...
---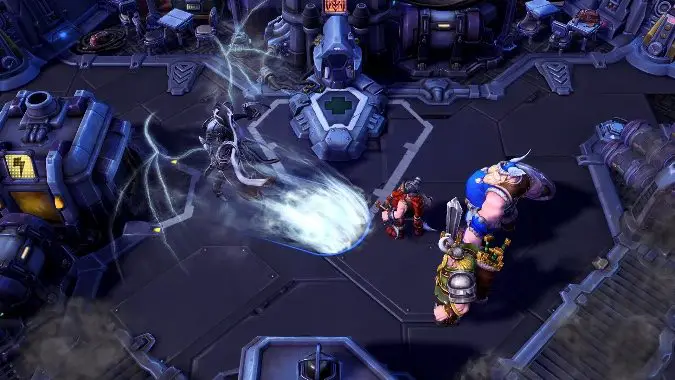 Latest Heroes of the Storm hotfixes nerf Genji, Malthael, and more
It was less than an hour ago that Blizzard teased what we expect to be Stukov's arrival in the Nexus, which means it's also time to make adjustments to Heroes of the Storm's previous new hotness, Malthael. Today's hotfixes nerf quite a few of Malthael's talents, particularly those which interacted with his Tormented Souls Heroic...
---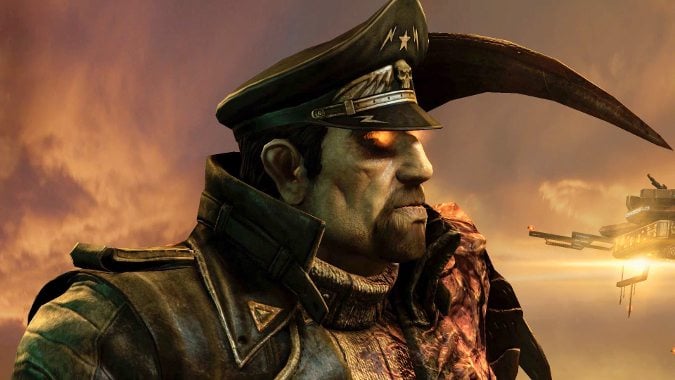 ---
Zerg-infested Commander Stukov comes to StarCraft 2
Happy patch day, StarCraft players! Patch 3.9.0 hit the servers today and alongside the standard bug fixes we're getting a brand new co-op commander: Alexi Stukov. A Zerg-infested Terran commander, Stukov commands an army of Terran-Zerg hybrids. He's not the first infested Terran we've seen, but his dual-race army is unique amongst StarCraft 2's co-op commanders....
---