Sunken Temple
Latest hotfixes address Argus, the Broken Shore, and some very old dungeons
A new round of hotfixes for patch 7.3 has been released, just in time for the weekend. Players that are still on the Broken Shore should take note that the building accumulation rate has been increased. With so many players on Argus now, buildings have understandably slowed down. This change should bring them back up...
---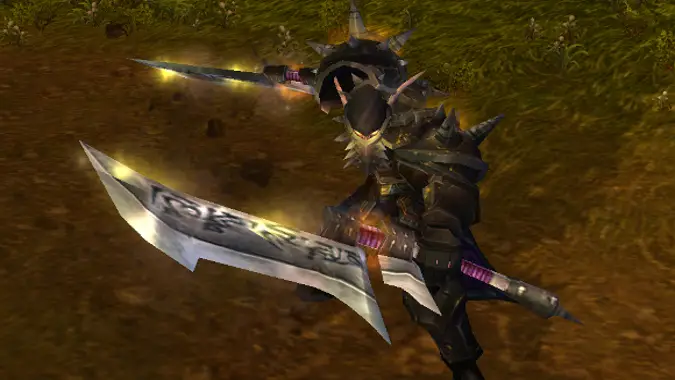 Breakfast Topic: Your favorite bad memory
Okay, so for me there's two instance runs I'll never forget. One was my first run in Sunken Temple, back when it had a huge, convoluted basement and an upper tier where you ran around killing various mobs to drop a force field so you could kill the actual bosses. I spent seven hours in this...
---