Survival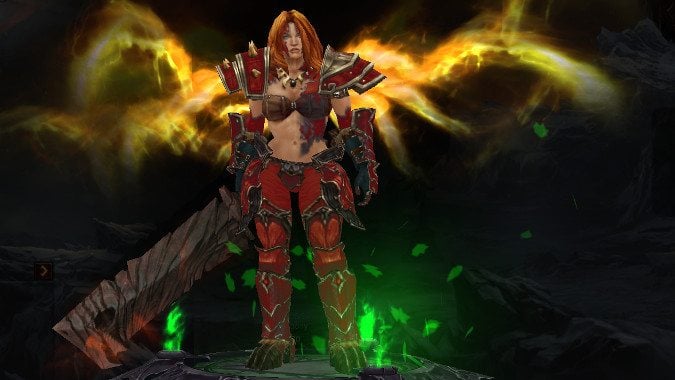 Diablo 3 devs address balance changes in patch 2.6.1
Okay, it's no secret I've been playing a lot of Diablo 3 lately. The most recent Season utterly grabbed my attention, and only Shadows of Argus managed to even slow me down. Even, so I'm closing in on Paragon 500 on my Seasonal Barbarian and greatly enjoying twirling my way through Greater Rifts. Still, I have noticed...
---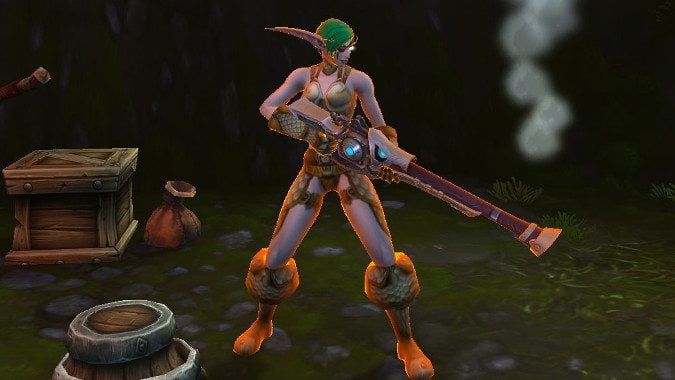 Netherlight Crucible leads to WoW spec tuning during this week's maintenance
This week sees the debut of the Netherlight Crucible, and with it, several tuning changes to help keep classes balanced with the boost to Artifact's item level the Crucible will bring. Since not every class gains the same damage boost when their weapon gets stronger, these changes are meant primarily to keep classes that gain...
---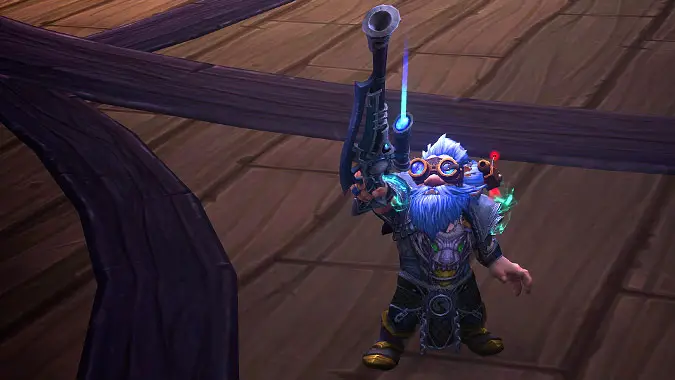 Locked and Loaded: The best Hunter Artifact weapon build paths
It's going to take a long time to fully unlock the Artifact traits of your chosen Artifact weapon, and even longer if you decide to level up more than one weapon at the same time. Just how long will depend on how you play, but you're looking at several months at a minimum. With that...
---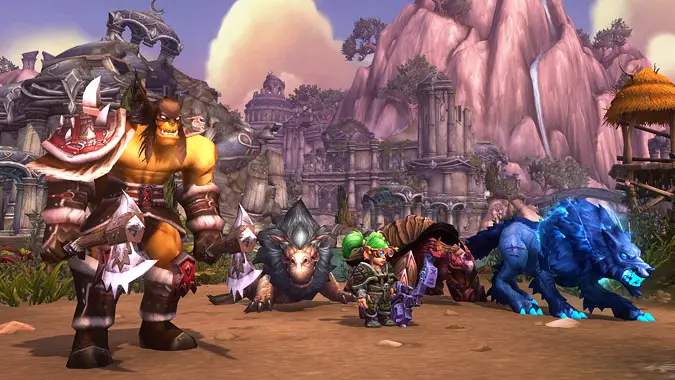 ---
Locked and Loaded: Patch 7.0 Legion Hunter guide
What Hunter spec should you play in patch 7.0, the lead-in for Legion? What's the best? Well, it turns out that they're very close in terms of DPS in the pre-patch. This is a good thing because Beast Mastery, Marksmanship, and Survival are so different from each other that you probably shouldn't make your decision based...
---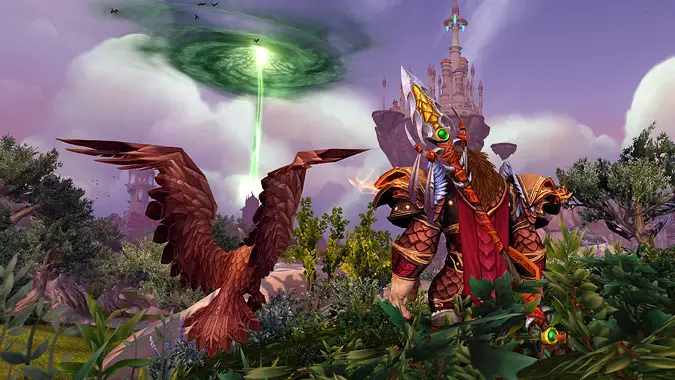 Locked and Loaded: First look at Hunter legendaries in Legion
Legendary items in Legion seem like they will have more in common with Diablo loot than WoW loot. They can be extremely powerful, essentially giving the equivalent of a tier set bonus on a single item, yet their acquisition is going to be completely random. One could drop from a random bear in Highmountain, or...
---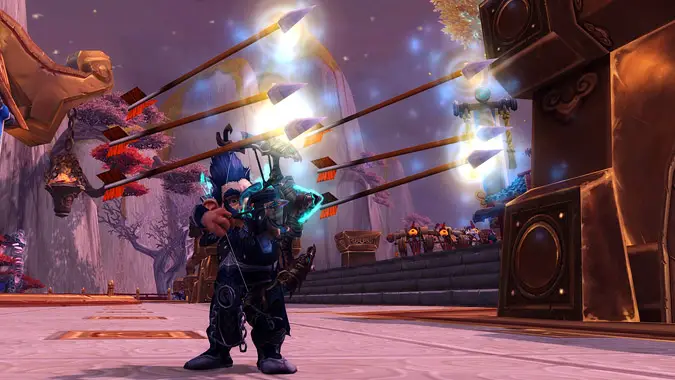 Locked and Loaded: How Focus has changed for Hunters in Legion
When you think about class changes in Legion you probably think about new abilities, talents, artifacts, and changes to the fantasy of the class. It's easy to forget about what's going on under the hood, such as resources and core mechanics. Today we're going to talk about what's up with Hunter resources and how that...
---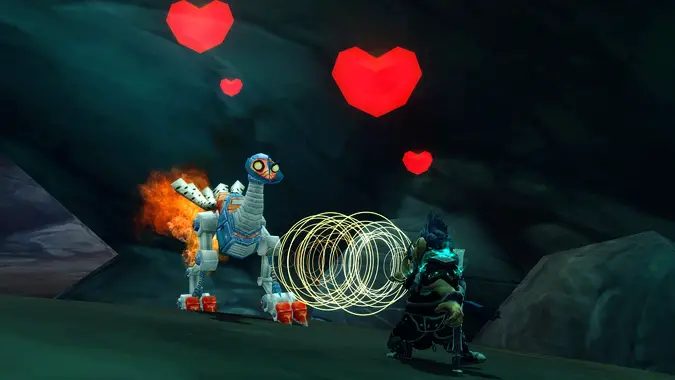 Locked and Loaded: Legion alpha Hunter updates
We're now about three months into Legion alpha testing the Hunter class, so I thought it would be worthwhile to revisit each spec and see what has changed since my initial first impression columns (Survival, Marksmanship, Beast Mastery). This week's build in particular comes with some exciting changes for Marksmanship.
---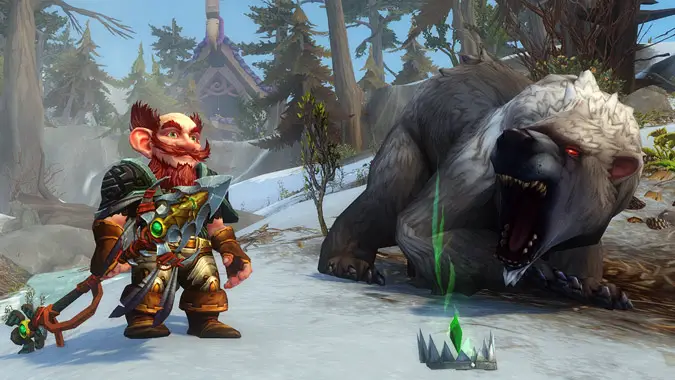 Locked and Loaded: First impressions of the melee Survival Hunter
The new melee Survival Hunter spec is now playable in the Legion alpha test, with Beast Mastery and Marksmanship to follow sometime in the future. I spent some time playing it recently and I'm going to share my initial impressions, coming from someone who has only ever played ranged DPS in World of Warcraft. Quite...
---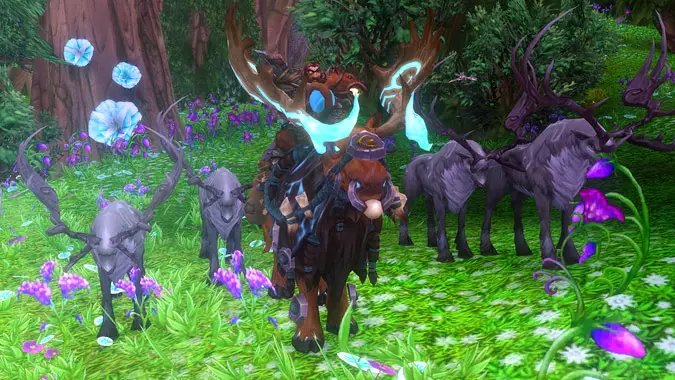 Locked and Loaded: More Hunter changes for Legion, and your questions answered
Last week was pretty exciting for Hunters. We found out we're getting the biggest overhaul yet, and I think the reaction to the changes has been mostly positive. We all have questions or concerns about certain details, but most seem to agree that things are headed in a good direction. To address some of those concerns,...
---
WoW Legion Hunter class preview
Blizzard kicks off its ongoing series of Legion class previews with the Hunter class preview today. They start with identifying the core class fantasy with four distinct elements: masters trackers, master snipers, master trappers and tamers of wild beasts . Unfortunately, all three specs incorporate all those elements to one degree or another. In Legion,...
---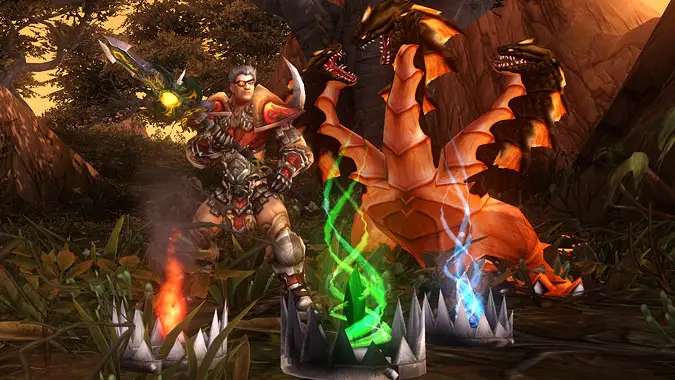 Locked and Loaded: The Survival Hunter fantasy – What is it?
I was recently perusing the old Hunter talent trees and was pretty taken aback by how much flavor the specs have lost over the years. Don't get me wrong, I prefer the modern talent system, but there was something cool about being able to spec yourself as a true Survival Hunter if desired. Talents that...
---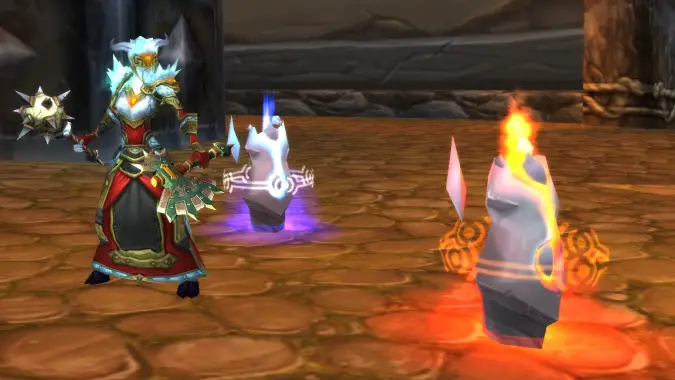 Totem Talk: How Survival in Legion makes me excited for Enhancement's future
While Doomhammer remains an awful artifact weapon for Enhancement, that fact alone doesn't make me less than excited about Legion. In fact, I'm super excited. I'm more excited than I have been since, well, Wrath of the Lich King. And it's not just because of Demon Hunters or anything of the sort; it's because of...
---