Symmetra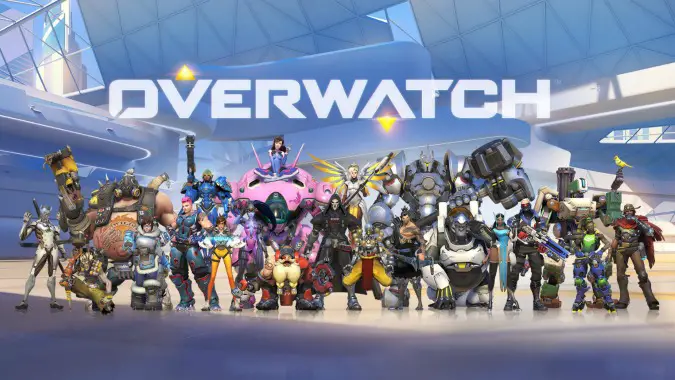 Overwatch's Story: Everything you need to know
Overwatch is about to celebrate its first anniversary! Since its initial release, Overwatch has captivated millions of players with its fast paced, engaging gameplay. Hand in hand with that gameplay however is a cast of characters and a story that has captured the hearts and imaginations of both players and non-players alike. While you don't...
---
Ring in the holidays with Overwatch's Winter Wonderland event
The holidays are taking over Blizzard's cadre of games: Winter Veil is starts tomorrow in Heroes of the Storm (and Friday in World of Warcraft), and now Winter Wonderland has begun in Overwatch. Much like last week's datamining predicted, the event will feature holiday-themed maps, an event, and a ton of new skins. For the duration of the event,...
---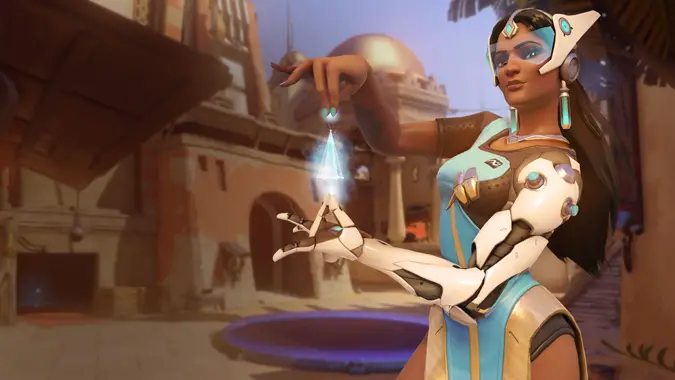 Overwatch Developer update with Symmetra redesign, new social feature [UPDATED]
Update: A new PTR has just been released featuring all the new Symmetra changes. See below for PTR patch notes. Overwatch game director Jeff Kaplan released a new video discussing upcoming changes to Symmetra. The Symmetra overhaul includes a brand-new Ultimate ability, with a twist. For the first time in Overwatch history, Symmetra is going...
---
New Overwatch event Halloween Terror is now live
Remember when we speculated about that Overwatch Halloween event earlier today? Halloween Terror is now here and available for play. Similar to the Summer Games event, Halloween Terror features new loot boxes with event-themed skins. However, all skins in the Halloween loot boxes can also be purchased with credits, just in case your favorite doesn't...
---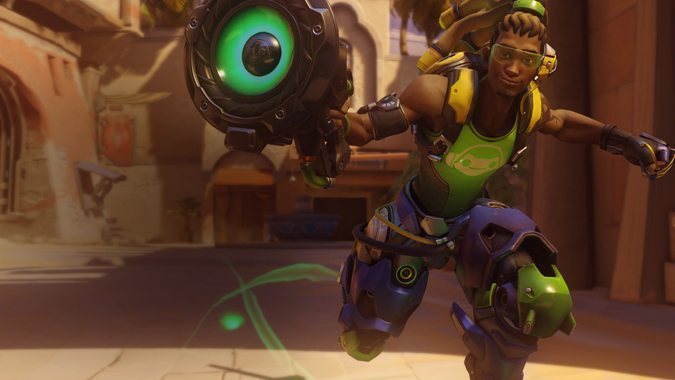 Show Your Support in this week's Overwatch Brawl
This week, we say farewell to Pharmercy and step into the ring with the support classes of Overwatch. In this brawl, you can only play Support characters, limited to two of each per team. If you suspect this will result in long, grueling matches … brace yourself, because Overwatch doesn't roll that way.
---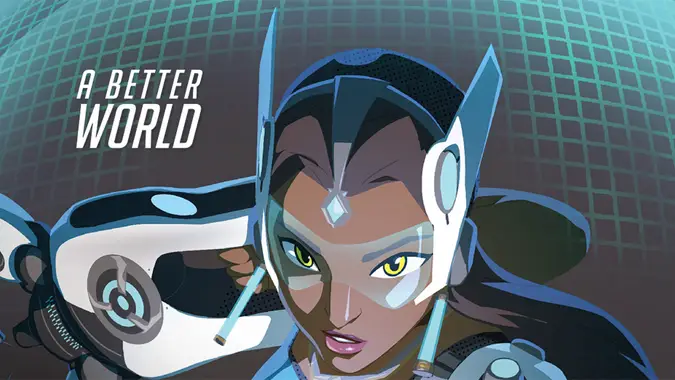 Read the latest Overwatch comic Symmetra: A Better World
The latest comic in Blizzard's digital Overwatch run has been released, and sheds some light on one of Overwatch's lesser-known heroes. Symmetra: A Better World was written by Andrew Robinson with artwork by Jeffrey "Chamba" Cruz, and takes a closer look at the Vishkar Corporation's attempts to secure and rebuild sections of Rio de Janeiro...
---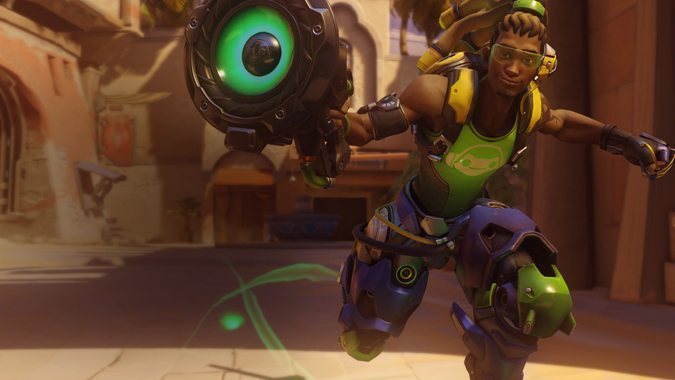 Overwatch origins: Symmetra, Lúcio and the Vishkar Corporation
The Omnic Crisis left the world in a semi-chaotic state, but it was a period of history filled with hope for the future, thanks to the efforts of the Overwatch team. Still, that didn't mean that the world was automatically a wonderful place to live — all over the world, the effects of the Crisis...
---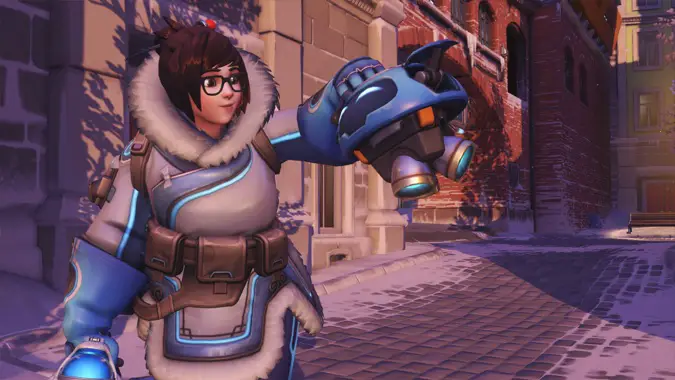 Latest Overwatch balance patch nerfs melee and more
Overwatch has received a new balance patch today which, first and foremost, rebalances the Quick Melee ability. Note this isn't melee abilities in general — it doesn't refer to Reinhardt's hammer, Genji's sword, and so forth — but refers specifically to the Quick Melee attack every character can perform when they push the default hotkey V....
---
---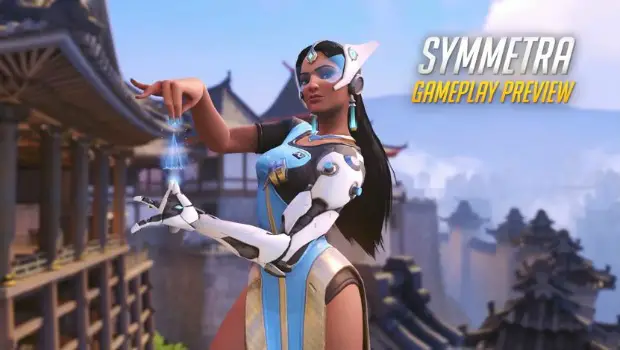 ---