Tassadar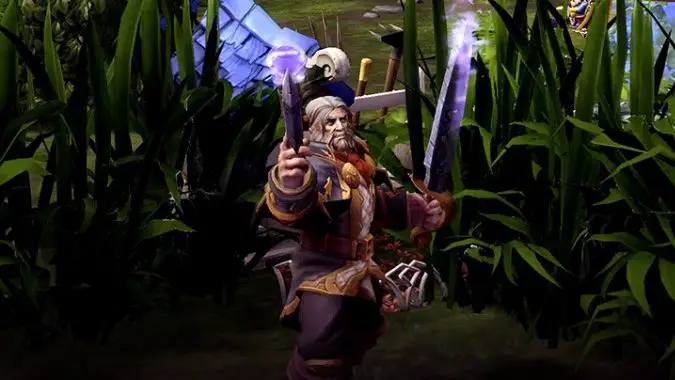 ---
Valeera and new Sandbox Mode live on the Heroes PTR
As promised, the Heroes of the Storm PTR is live today with new hero Valeera, our first in-depth look at her skills, and some other surprises. First up, the Lunar Festival, which we suspected would return this year, is hitting the game next week, and it's all about rooster racing. (Yes, you read that right.) Completing 25...
---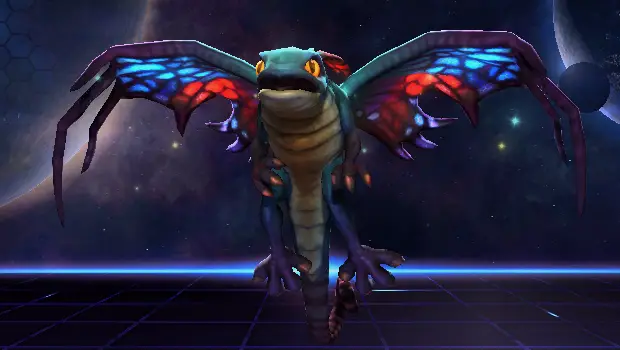 Heroes of the Storm: Support heroes guide
Now that the open beta for Heroes of the Storm is upon us and the release date is right around the corner, you might be wondering which hero might be right for you. This installment of our guide to heroes is all about the Support role type.
---