Temple Of Elune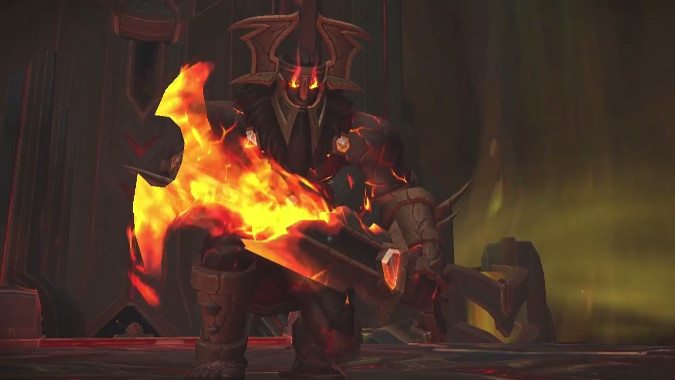 Know Your Lore, TFH edition: The genesis of Titans
Last week Blizzard released the three part Alleria and Turalyon audio drama, A Thousand Years of War. One line in it grabbed my attention. When Alleria made mental contact with Argus' world-soul, it revealed to her its origin. In that revelation we learned that before it slumbered within Argus, the light that made up the...
---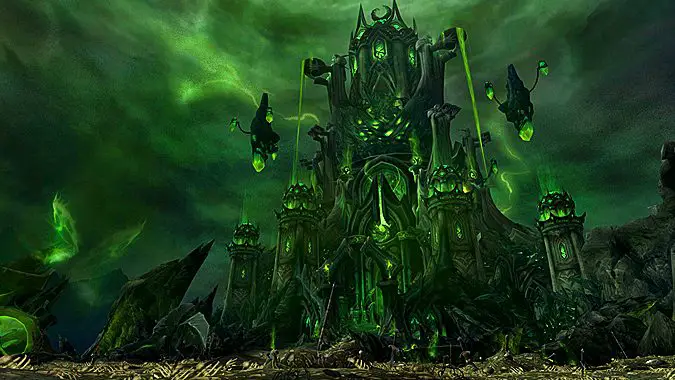 Know Your Lore: The unknown
There's an old phrase, popularized a few years back: there are the things we know, the things we know we don't know, and the things we don't know we don't know. In other words, sometimes you're aware of your ignorance, and sometimes you aren't. Why am I talking about this? Because in the wake of...
---
Know Your Lore: The fate of Maiev Shadowsong
We've talked about Maiev Shadowsong before, but we haven't really discussed her role in Legion. It's a role which raises as many questions as it answers. Both Maiev and Jarod Shadowsong show up in the expansion. Maiev features in the Demon Hunter starting zone, as well as appearing in Val'sharah. But a lot of the...
---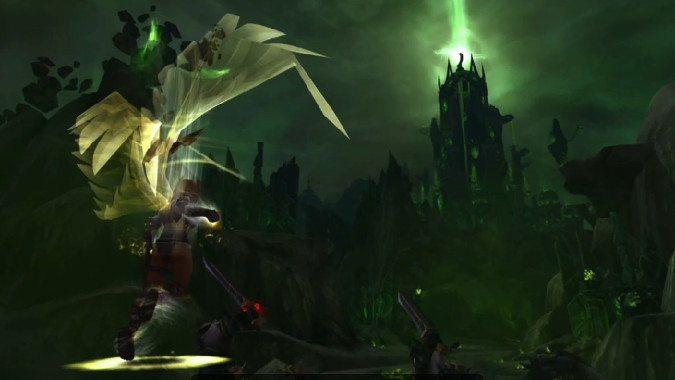 Know Your Lore: The history of the Tomb of Sargeras
With the news that Patch 7.2 will take us to the Tomb of Sargeras, it seemed like a good idea to finally do a bit of a refresher on the history of the Tomb. We've talked about this before, but new information has clarified things since then. This ancient Night Elf structure, formerly part of...
---
Legion: Val'sharah image gallery
Val'sharah is one of three zones currently available for play in the Legion alpha. Val'sharah is full of Night Elven history: not only is it where Malfurion Stormrage first learned the art of Druidism, it's also home to the Temple of Elune and the fortifications of Black Rook Hold. In Legion, the Nightmare has gained...
---