The Broken Shore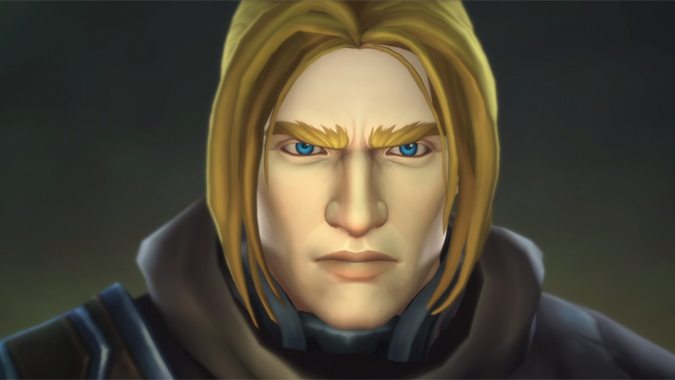 Blizzard goes behind the scenes with A Found Memento cinematic
If you're a Horde player, you may not have seen the cinematic at the end of the lengthy quest chain that begins with A Found Memento. Considering the subject material, the quest was naturally only available to Alliance players. However, it's a pretty impactful moment in World of Warcraft lore, regardless of your faction. With...
---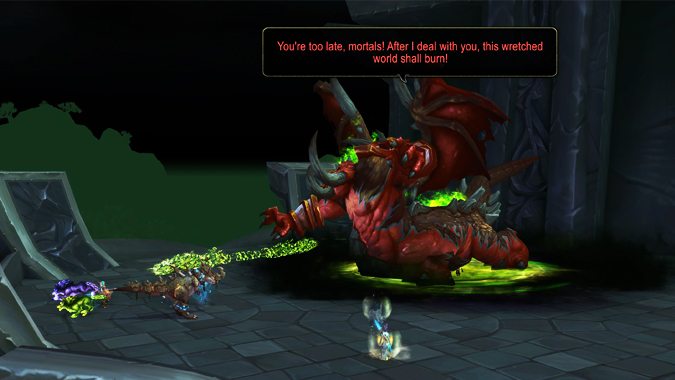 Do you like WoW's Legion Assaults?
Legion Assaults started this week and, honestly, I've found them to be pretty lackluster. Blizzard said they'd be like the pre-expansion invasions but so far they've been somewhat of a letdown. Invasions were great. Players of all levels would charge in, swarming the zone, heading off together to each objective. And if you missed one...
---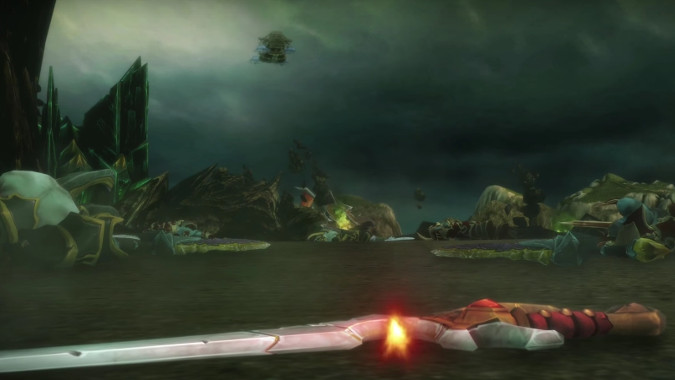 Know Your Lore: The value of defeat
One of the complaints I and others aimed at Warlords of Draenor was that there was little of a narrative sense of anything being at stake on Draenor. Objectively, there was — there was a hostile army of militarized Orcs using advanced weapons of war who were eventually co-opted by a nefarious Orc Warlock for...
---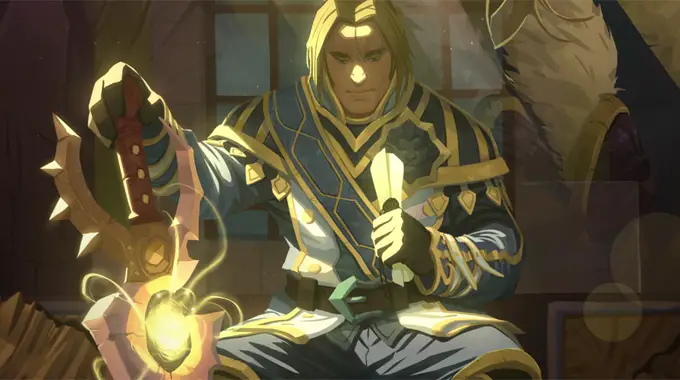 Know Your Lore: The case for Anduin Wrynn
I'll just say it. I've found Anduin Wrynn's peacemaking approach tiresome in the past. Especially in Mists of Pandaria, where he made me follow him all over the continent because he felt like exploring. And as if that wasn't enough, he dragged me into a conflict with Garrosh Hellscream and got himself crushed while destroying a...
---
World of Warcraft: Legion's new zones, dungeons, and raids
It's finally here! Today, Blizzard unveiled its next expansion pack and with it, lots of information on the upcoming zones, dungeons, and raids. The expansion experience will begin at The Broken Shore and the Tomb of Sargeras, where an endless gateway of demons pours out into our world — this is the biggest demonic invasion...
---