The Burning Legion
Patch 7.3 PTR: More spoiler heavy cutscenes explore Argus' past and present
Patch 7.3 is chockablock with content, including several huge lore bombs that show players things they've wanted to see in-game forever. Seriously, it's almost unreal how much juicy lore content is contained within the patch. Today, we're going to take a look at some of it. Warning: This post contains spoilers for Patch 7.3, and...
---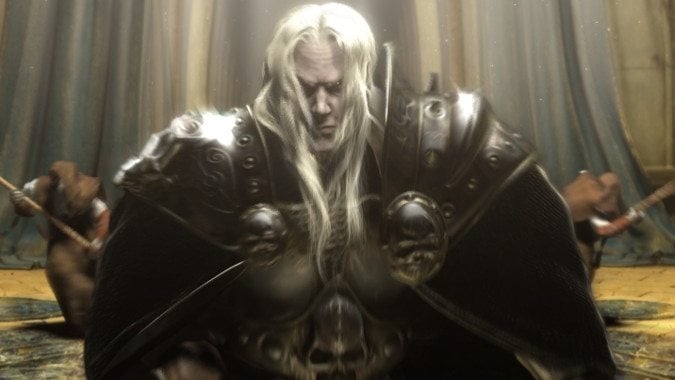 Know Your Lore: Arthas, the Lich King's chosen
Last week, we talked about Arthas' fall from grace. How step by step he moved from a Paladin who served his people to an obsessed, vengeful and ruthless man who would do anything to destroy Mal'Ganis… even imperil his own soul. How his inability to accept defeat and loss broke him. This week, we talk...
---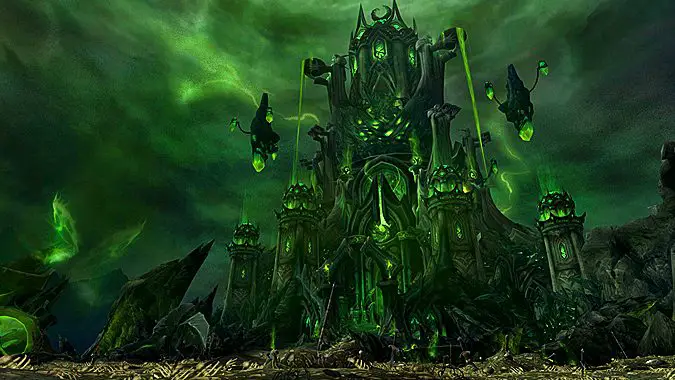 Know Your Lore: The unknown
There's an old phrase, popularized a few years back: there are the things we know, the things we know we don't know, and the things we don't know we don't know. In other words, sometimes you're aware of your ignorance, and sometimes you aren't. Why am I talking about this? Because in the wake of...
---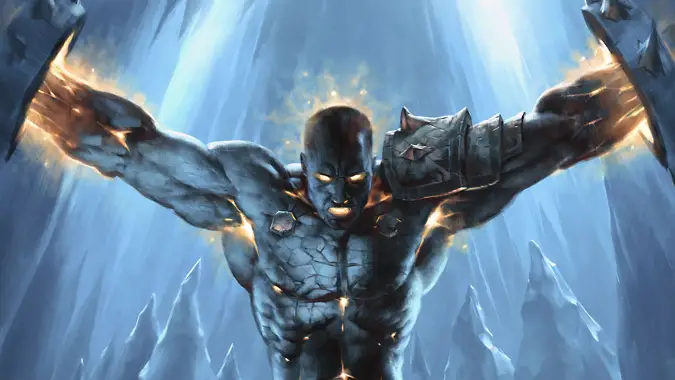 Know Your Lore: The Rise of the Lich King
I talked a bit last week about why the Scourge is potentially a greater threat now than it has been at any time since the end of the War in Northrend. The fact is, Bolvar Fordragon may be the most effective being to hold the position of Lich King since the Frozen Throne crashed into...
---
Know Your Lore: What Azeroth Knows
By What Azeroth Knows, I don't mean the planet itself. We've recently seen that Azeroth is a nascent Titan, and it seems to know quite a bit, going as far as to speak through former king Magni Bronzebeard in his diamond form. But that's an example of something the average Azerothian wouldn't know. Right now, Magni...
---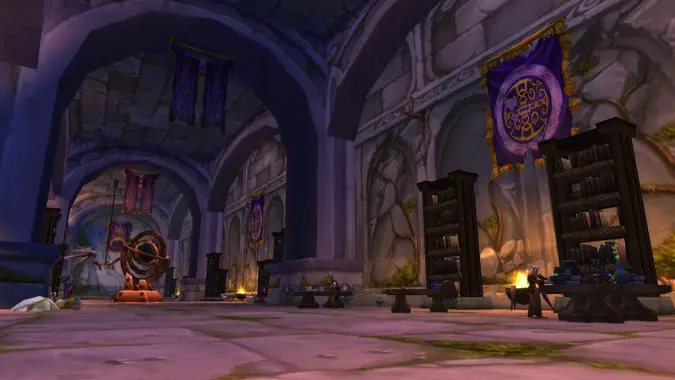 Know Your Lore: The Highborne of Eldre'Thalas
Last week we left off our look at the origins of the High Elves with a discussion of their Highborne forebears and the exile from Kalimdor following the Sundering. At the end of the War of the Ancients there were several groups of Highborne left scattered throughout the remains of the Kaldorei Empire. One group...
---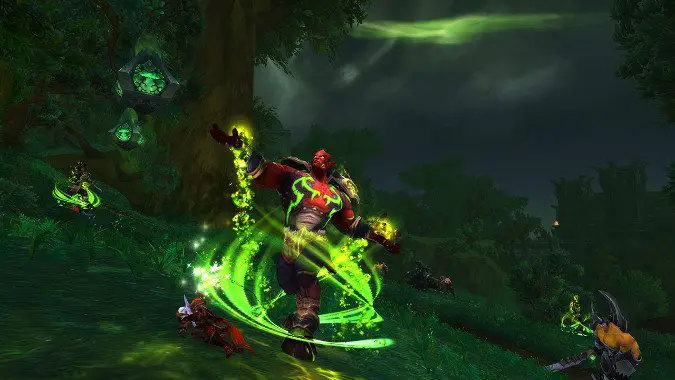 How soon do you want Patch 7.2?
Patch 7.2 is in testing on the PTR right now, and that could mean it might be released as soon as March, although I don't expect it before April. With 7.1.5 having come out fairly recently, and Nighthold only being a few weeks old, I'm left wondering — are we prepared for 7.2? It's a...
---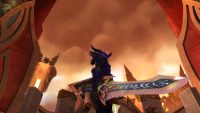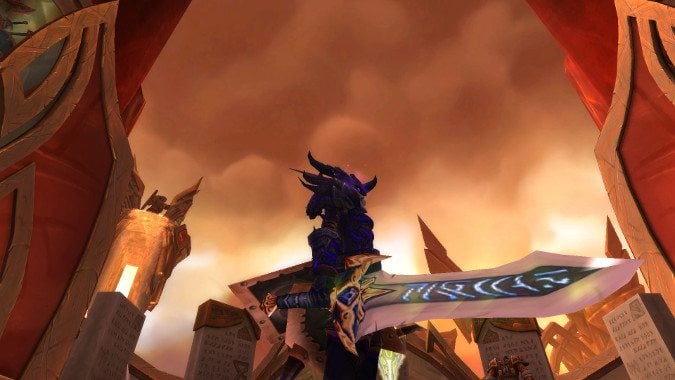 Know Your Lore: Dangling plot threads in World of Warcraft
Every game as big as World of Warcraft is going to leave things unfinished or truncated from time to time. This is just the nature of the beast. Sometimes these things are unavoidable, and sometimes they come back and are resolved years later in ways we might not have expected — if you play a...
---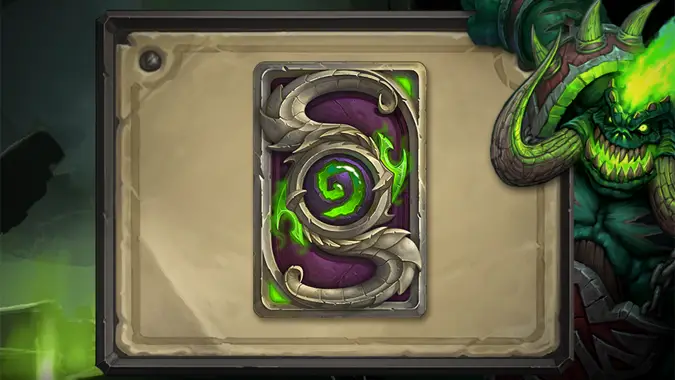 Hearthstone's September card back features the Burning Legion
Hearthstone's September card back has been announced! The Burning Legion's reach knows no bounds when it comes to time, space, or game titles, and has extended to this month's rewards in a lovely Legion-themed card back for your collection. The purple and fel green card back is the perfect way to showcase your love of...
---
Know Your Lore, Tinfoil Hat Edition: The plot behind Gul'dan's rise to power
On the Lore Watch podcast recently, the discussion fell to Gul'dan in Harbingers and how and why the Legion reached out to him. In the classic timeline, Gul'dan was Ner'zhul's apprentice. After his mentor rejected the Legion, Gul'dan went to Kil'jaeden and said, essentially, I'll be your big bad evil guy. This laid the path for the...
---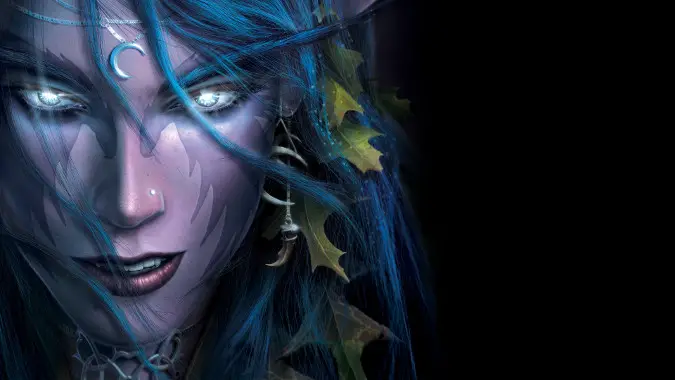 Know Your Lore: Tyrande Whisperwind
She was born in Suramar over ten thousand years ago. She grew to adulthood never expecting to be more than a simple priestess of Elune, the moon goddess of the Kaldorei. Her childhood friends the Stormrage brothers both sought unusual paths, but Tyrande was content to be what and who she was. A servant of...
---
Know Your Lore: What does WoW's next expansion hold?
Spoiler Warning — this article discusses the Hellfire Citadel raid. Looking at the past few expansions, a pattern emerges. At the end of Wrath of the Lich King, we got a special patch that gave us the Ruby Sanctum, a raid featuring a twilight dragon named Halion and hints of the return of Deathwing —...
---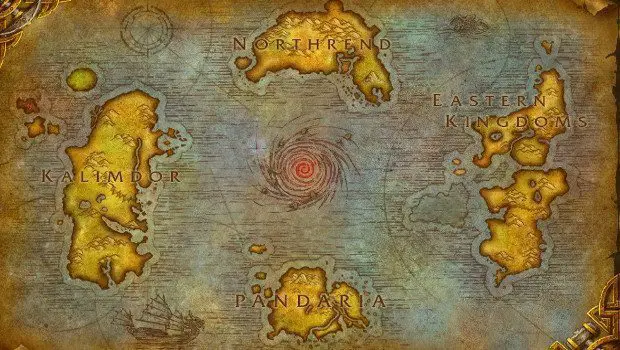 Know Your Lore: The Legion and the War of the Ancients
A couple of weeks back we took a look at the origin of Sargeras and the Eredar. This week, we pick up with Sargeras' first assault on Azeroth, the War of the Ancients. This conflict changed the face of the world forever, splitting the primeval continent of Kalimdor into four pieces (that we know of) -- modern Kalimdor, Northrend, the Eastern Kingdoms and Pandaria.
---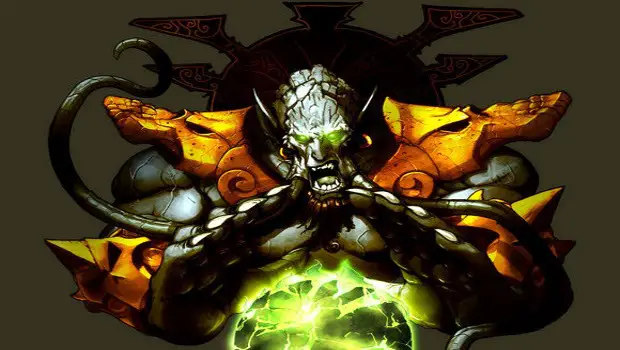 Know Your Lore: The Burning of Draenor
We've seen that in many ways this Draenor seems to mirror the one we know today as Outland, which suggests that The Burning Legion is coming... but probably not in the way we expect.
---