The Sin War
Know Your Lore: Rathma, Mendeln and Necromancers
Necromancers in Diablo are members of a sect named the Priests of Rathma. Like many other groups such as the Barbarians of Sescheron or the Druids of Scosglen, the Priests of Rathma were founded by one of the original Nephalem. Rathma, or Linarian, was as brother to Bul-Kathos and Fiacla-Géar and others of the Ancients, the first...
---
Know Your Diablo Lore: The Horadrim
Who are — and who were — the Horadrim? Where did this secretive order of Mages come from, and where did they go? Why did their numbers dwindle to the point where one man could call himself the last of the Horadrim and be correct? And how did a new order arise? To answer these and...
---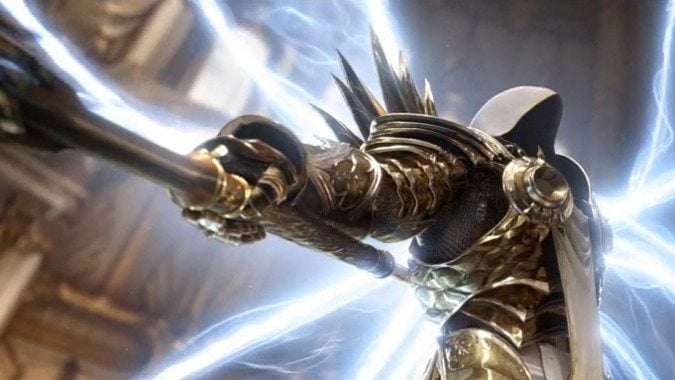 Know Your Lore: Tyrael
In his time, he has served as the Archangel of Justice and sat as Wisdom on the Angiris Council. Once an Archangel, he is now a mortal being, with the limitations of mortality — yet with those limits comes the freedom to act on the mortal plane in a way that the Angels of the...
---