Tichondrius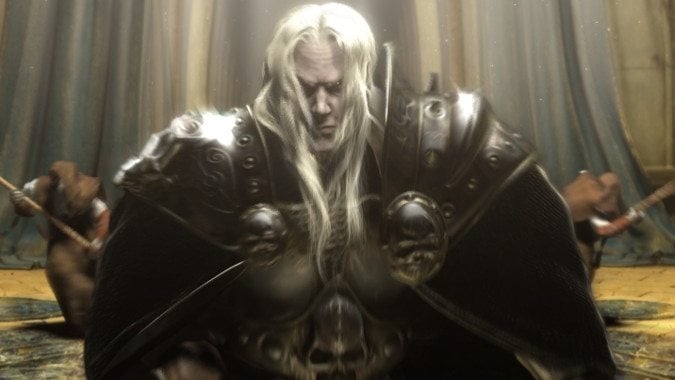 Know Your Lore: Arthas, the Lich King's chosen
Last week, we talked about Arthas' fall from grace. How step by step he moved from a Paladin who served his people to an obsessed, vengeful and ruthless man who would do anything to destroy Mal'Ganis… even imperil his own soul. How his inability to accept defeat and loss broke him. This week, we talk...
---
Un'goro Madness already nerfed in latest WoW hotfixes
Happy St. Patrick's Day, everyone! I hope you're ready for some WoW hotfixes. The good news is that none of you are getting nerfed. Unless you're a raid boss. Sorry, Tichondrius and Gul'dan, if you're reading. Also getting hit by the nerf bat is the Un'goro Madness holiday that started today. (Okay, maybe they're bug fixes,...
---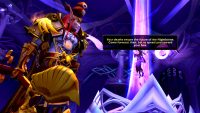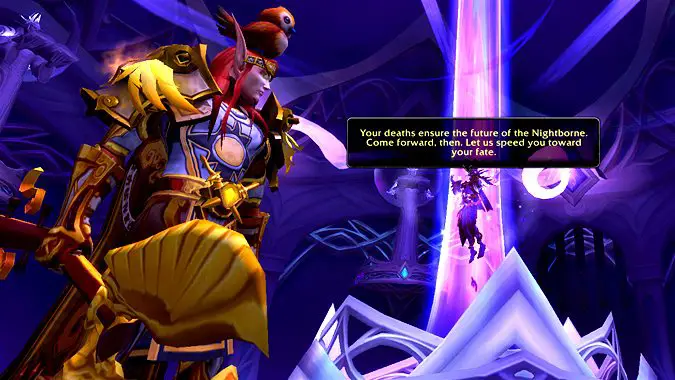 Lightsworn: Bringing the Light to Nightspire and Betrayer's Rise
The Nighthold is a big place, but it's almost clear of those pesky demons, uppity elves, and grandstanding warlocks. Just two wings await us — the Nightspire, where Tichondrius, Krosus, and Grand Magistrix Elisande can be found, and Betrayer's Rise, where we can finally put an end to this alternate-timeline Gul'dan. First the peak of...
---