Tichondrius
Un'goro Madness already nerfed in latest WoW hotfixes
Happy St. Patrick's Day, everyone! I hope you're ready for some WoW hotfixes. The good news is that none of you are getting nerfed. Unless you're a raid boss. Sorry, Tichondrius and Gul'dan, if you're reading. Also getting hit by the nerf bat is the Un'goro Madness holiday that started today. (Okay, maybe they're bug fixes,...
---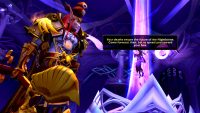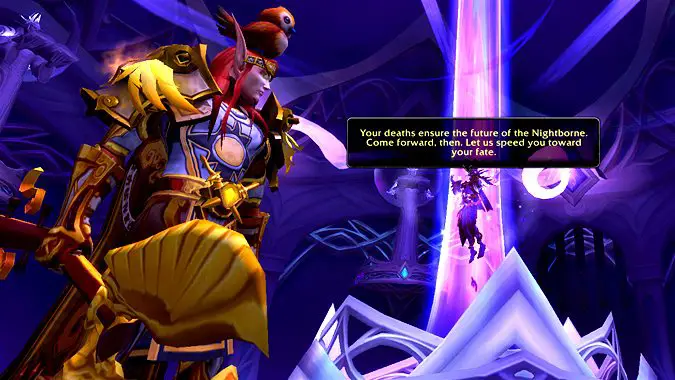 Lightsworn: Bringing the Light to Nightspire and Betrayer's Rise
The Nighthold is a big place, but it's almost clear of those pesky demons, uppity elves, and grandstanding warlocks. Just two wings await us — the Nightspire, where Tichondrius, Krosus, and Grand Magistrix Elisande can be found, and Betrayer's Rise, where we can finally put an end to this alternate-timeline Gul'dan. First the peak of...
---