Tier 19
Lightsworn: Changing your healing style to match tier bonuses
I love getting new tier sets. Not just for the obvious benefits they have on our healing numbers, but because they often encourage us to adjust the way we play to accommodate special procs, shortened cooldowns, or bonus spell charges. I find it tremendously fun to mix things up every now and then — it...
---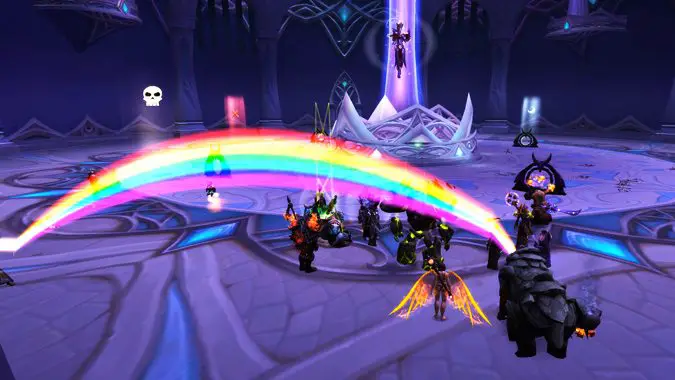 Spiritual Guidance: Gearing your healing Priest in Nighthold
Gear this expansion is very Diablo-ish. There's a lot of RNG and everything can always upgrade. This is the reason you won't find many best in slot lists out there. It's less about "you must have this at all costs regardless of item level" and more about working with what you have already, or the...
---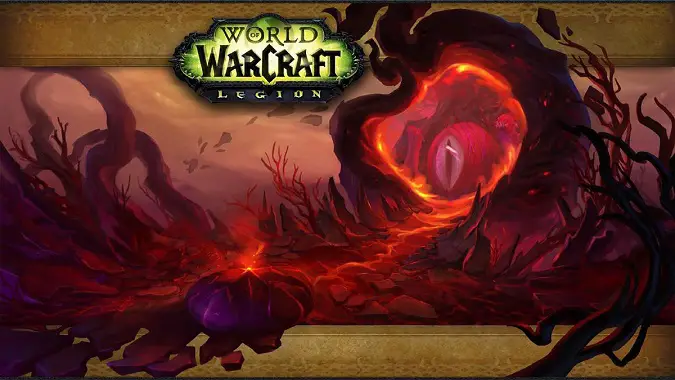 Emerald Nightmare to open three weeks after Legion's launch
Though the official release schedule is still on its way, but we received confirmation in Ion Hazzikostas' Fatboss interview today that raids — starting with Emerald Nightmare — will open up 3 weeks after Legion launch. This is not incredibly surprising, given that Warlords' raids opened 2.5 weeks after the expansion's launch. Assuming all goes to plan, puts...
---