Tier 20
More WoW class tuning coming before Tomb of Sargeras
Blizzard just announced a mixed bag of nerfs and buffs that will be arriving with the next maintenance on June 20 — so they'll be live just in time for the opening of Tomb of Sargeras. For some of you, this will be cause for celebration, while others… well, you know what a nerf is....
---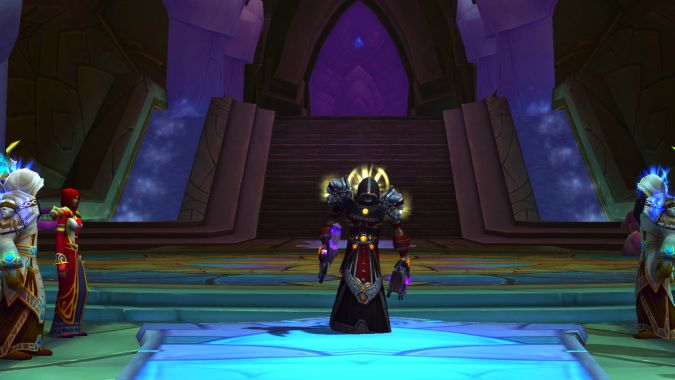 Tier 20 set bonuses get their first round of tuning
Even though the Tomb of Sargeras and accompanying Tier 20 pieces don't release until next week, the first round of changes to the upcoming set bonuses went live with yesterday's patch (but didn't make it into the patch notes). While not every single spec received a set-bonus tuning, there are changes for at least every class...
---
Spiritual Guidance: Set bonuses and legendaries in patch 7.2.5
The PTR has been hopping with updates and getting tweaks here and there, but it seems the big changes are in and here to stay while the specific numbers may change slightly. Tier 20 set bonuses have been on the PTR for a bit, which are exciting and getting more relevant the closer we get...
---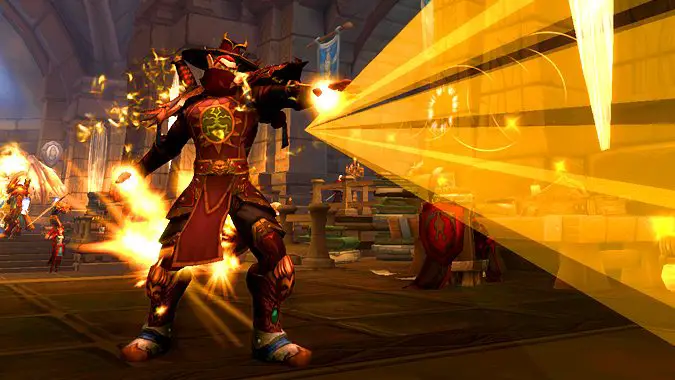 Lightsworn: Revised Holy Paladin Tier 20 set bonuses revealed
Ever since Patch 7.2.5 hit the PTR, Holy Paladins have been expressing serious concerns about our upcoming Tier 20 set bonuses, which required us to target injured, low-health friendly targets before casting Light of Dawn. Not only did these bonuses seem clunky and frustrating to deal with, they also seemed a bizarre step backwards in...
---
Lightsworn: Changing your healing style to match tier bonuses
I love getting new tier sets. Not just for the obvious benefits they have on our healing numbers, but because they often encourage us to adjust the way we play to accommodate special procs, shortened cooldowns, or bonus spell charges. I find it tremendously fun to mix things up every now and then — it...
---