Torbjorn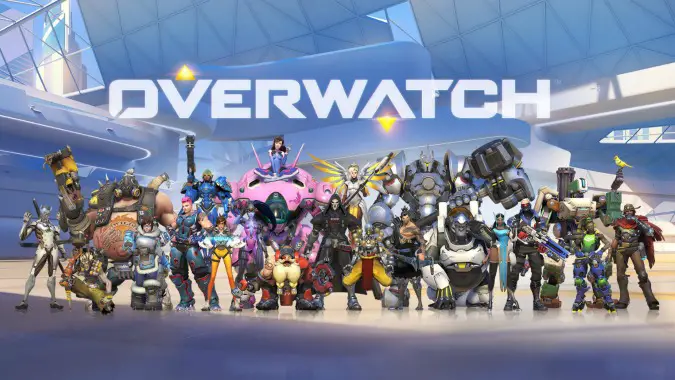 Overwatch's Story: Everything you need to know
Overwatch is about to celebrate its first anniversary! Since its initial release, Overwatch has captivated millions of players with its fast paced, engaging gameplay. Hand in hand with that gameplay however is a cast of characters and a story that has captured the hearts and imaginations of both players and non-players alike. While you don't...
---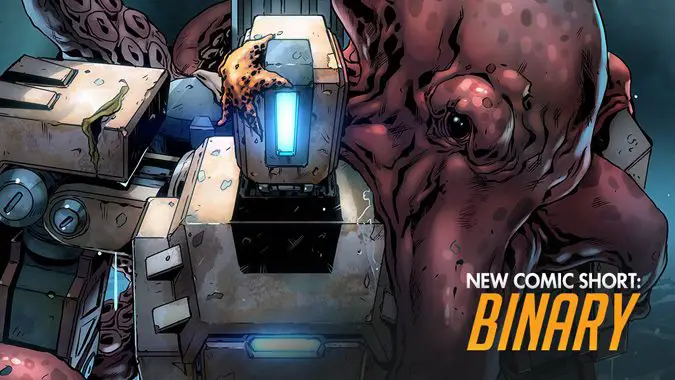 New Overwatch comic: Binary
A new Overwatch comic has just been released, featuring Bastion and Torbjörn. In Binary, Bastion's been discovered in the forests of northern Sweden, and people are understandably terrified. After all, Bastion units were incredibly powerful foes during the Omnic Crisis. Before the town can finish formulating a plan for taking down the rogue omnic, Torbjörn...
---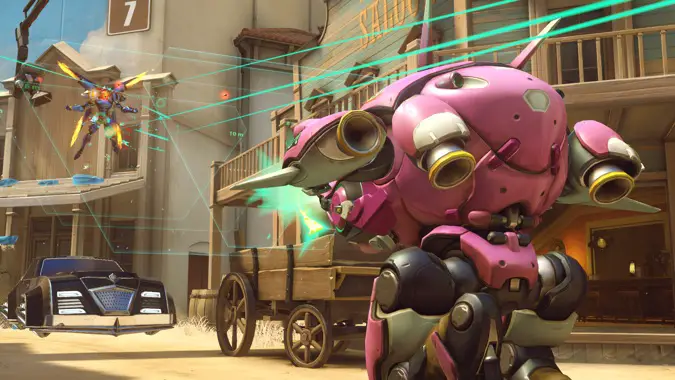 Overwatch Competitive Play patch going live today
Though it's not live as of this writing, Overwatch community manager Lylirra says that the Competitive Play patch will be live for PC players tonight. (And if you aren't sure what this Competitive Play nonsense is, Jeff Kaplan gave a rundown on the system about a week ago.) The summer competition season will be a short...
---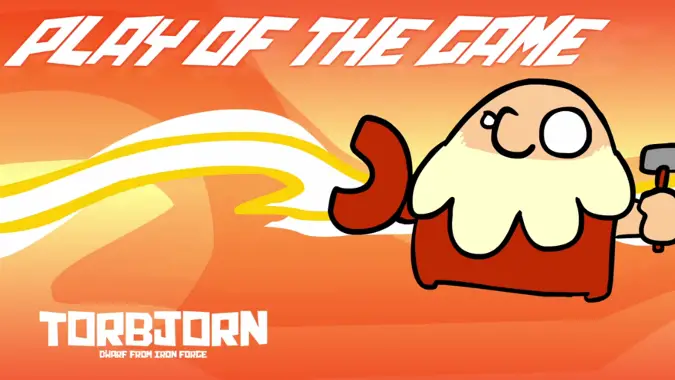 New Overwatch series from CarBot Animations
CarBot Animations never fails to bring a smile to our faces, so we were thrilled to see their new Overwatch series show up in our YouTube subscription boxes: UnderWatched. In its inaugural episode, we bear witness to an all-too-common Play of the Game.
---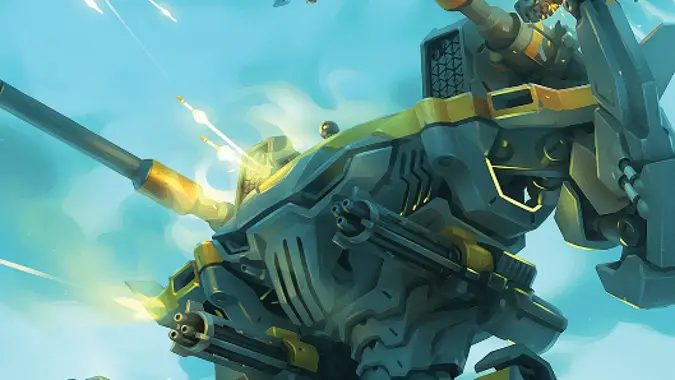 Torbjorn stars in latest Overwatch comic Destroyer
Torbjörn is the star of the show in the latest Overwatch digital comic. This issue, titled Destroyer, takes a look at Torbjörn's engineering background and the part he played in the Omnic Crisis. Oh, and there's a giant mecha involved.
---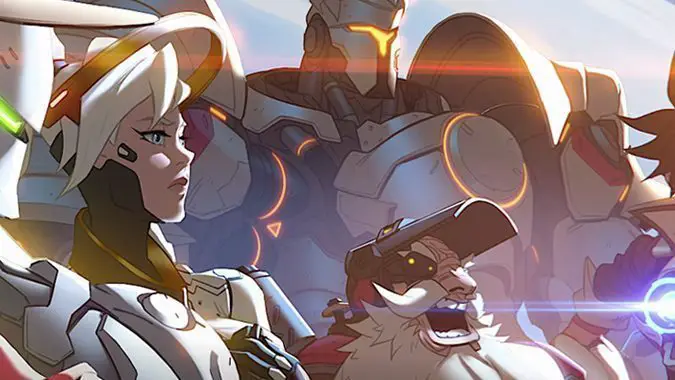 Overwatch veterans: Reinhardt, Torbjörn and Mercy origins
When Overwatch was first created to combat the Omnic Crisis, the general consensus was that only the best of the best would do for the team. Notable heroes from all over the world would take part. In the United States, that meant John "Jack" Morrison and Gabriel Reyes, two members of an elite, classified soldier...
---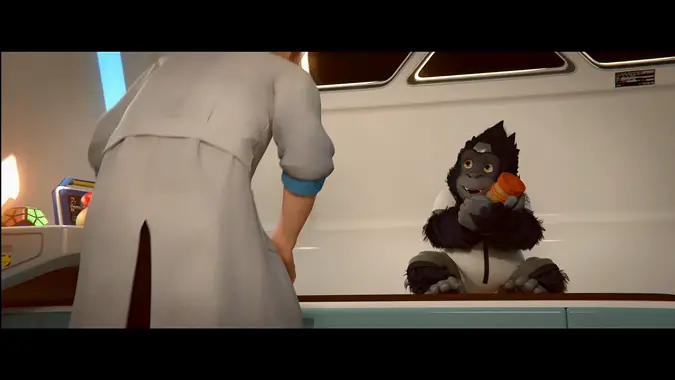 Overwatch animated shorts coming this month
Players who have been waiting for the Overwatch animated shorts announced at last year's BlizzCon won't have much longer to wait — according to a post from Blizzard, the first animated short will be released sometime this month feature Winston and be released Monday, March 21. Titled "Recall," the short will be exclusively premiere on Xbox.com —...
---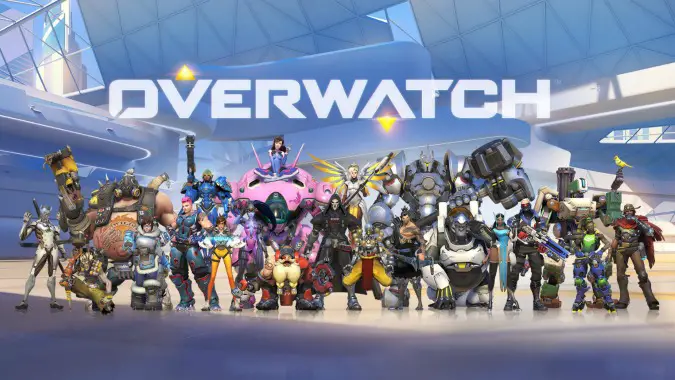 ---
More Torbjorn and Bastion changes in the latest Overwatch beta patch
The Overwatch beta received an update earlier today addressing a number of bugs and balance issues. Turret extraordinaires Torbjorn and Bastion have been a point of contention throughout the beta; rookie players find them impossible to deal with, while veteran, coordinated players see them as trivial roadblocks. In this beta build, Bastion sees a mobility...
---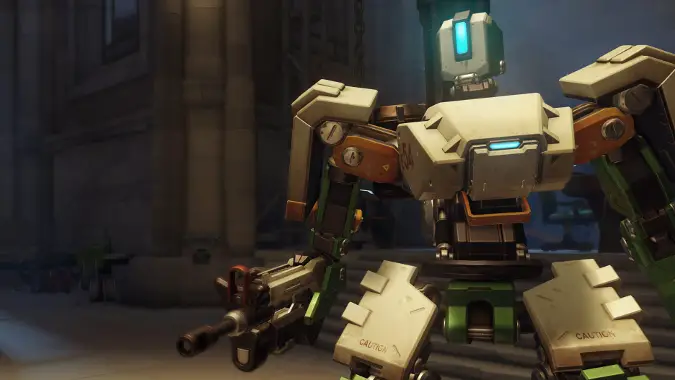 Bastion and Torbjorn in line for nerfs, ranked play coming to Overwatch
While not everyone has had the chance to play Overwatch, even those who just casually following the game–perhaps by watching our stream–have probably spotted two distinctly turret-shaped heroes that have been a thorn in most players' sides. Despite changes since the winter break designed to make Torbjorn and Bastion both easier to defeat in lower-end play...
---
Overwatch's Torbjorn racks up kills in latest gameplay video
Overwatch's Torbjörn is the focus of the game's latest video preview. Torbjörn is the game's equivalent of the Team Fortress 2 Engineer — and veteran Team Fortress 2 players will recognize the turret-based gameplay immediately. That said, Torbjörn certainly appears to have more to do in combat such as tossing armor packs for allies, and...
---