Triumvirate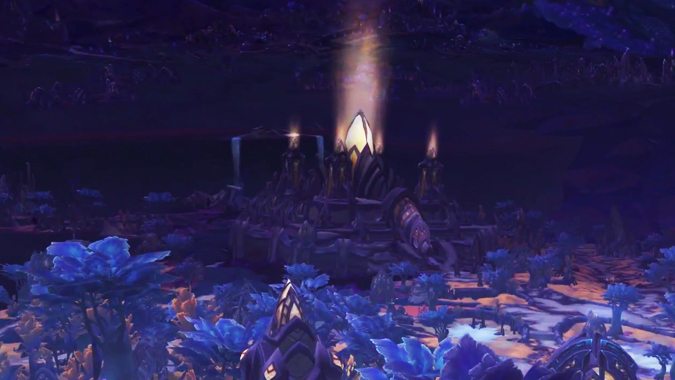 Patch 7.3 takes us to Mac'Aree
Beware: there are spoilers in this post! Argus content is progressing on the PTR and in the latest patch 7.3 build we finally get to visit Mac'Aree. Before now, the city had only been mentioned in WoW by an NPC in the Draenei starting area, who lamented how long it had been since the Draenei left. Wowhead...
---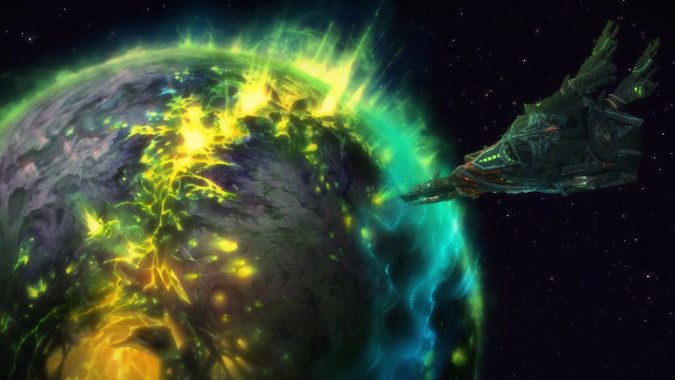 Know Your Lore: The Fall of Argus, part two
Last week we talked about the distant past, when the former Mage Thal'kiel of Argus attempted to destroy the Duumvirate that ruled his people, the Eredar, and rule as a tyrant. As a Warlock, Thal'kiel became known as the first of the Man'ari, a word that meant 'unnatural ones' in the Eredar language. But thanks...
---