Tuning Changes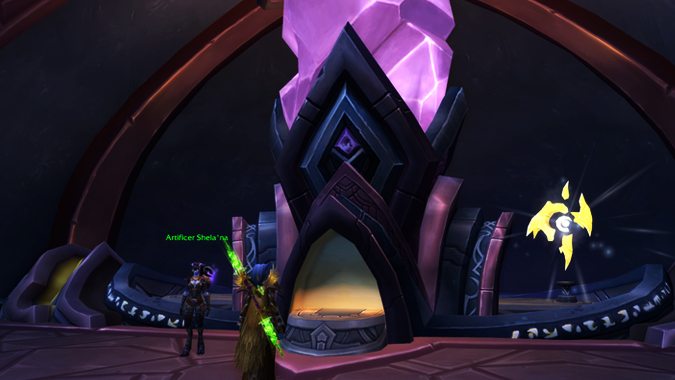 Netherlight Crucible receives another tuning pass before it goes live
The Netherlight Crucible has prompted some last minute tuning and class balance changes, with one last tuning pass before it goes live tomorrow. Since not all classes would benefit from the Netherlight Crucible's effects in the same way, and some others needed a buff in general, the balance changes will bring everything more in line....
---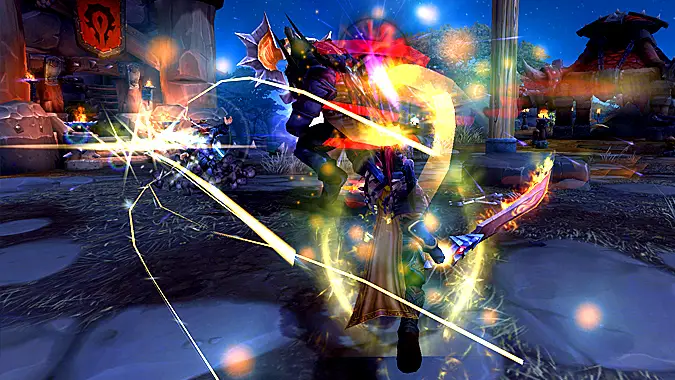 Upcoming PVP balance tuning hits every class but Hunters
That's right, Hunters are fine. Blizzard has been busy adjusting player performance in PVP, and announced some incoming class tuning changes last night. Nearly every class is getting some tweaks for balancing purposes, and these changes will likely take place sometime today in another hotfix rollout. If you participate in PVP, you'll want to check...
---