Turalyon
Know Your Lore: The Windrunner sisters
Nothing forms a bond quite like family. And no other family has been quite as high-profile as the Windrunners. Each of the Windrunner sisters has experienced what could be considered a uniquely tragic history. Yet all three share similarities that continue to haunt them to this day. It's not often that we see true blood-related...
---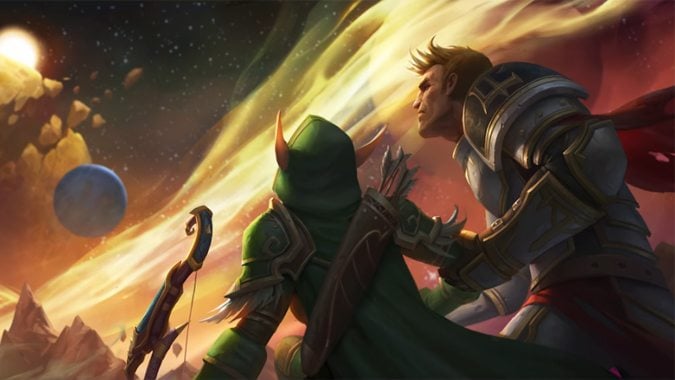 A Thousand Years of War audio drama answers a thousand years of questions
Finally, we've got some answers! Blizzard has just released not a new short story, but a new three-part audio drama along the same vein as last year's Tomb of Sargeras. A Thousand Years of War tells the story we've seen hinted at since we arrived on Argus – and answers a lot of questions along...
---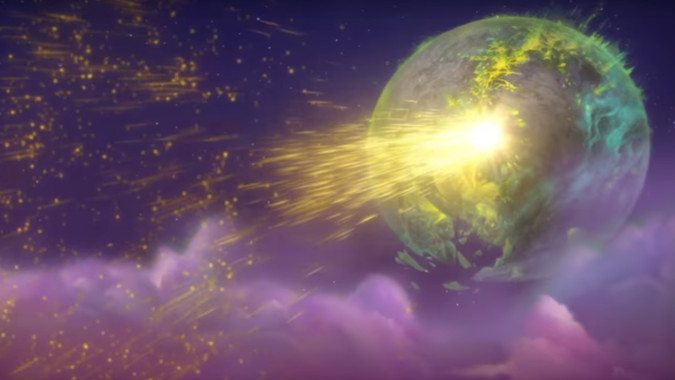 Argus should have been its own expansion
When I sat down to play patch 7.3, my first thought was: this is what Legion should have been all along. After thinking about it, I revised that opinion. Legion should not have been Argus, because Legion is a perfectly fine expansion. Rather, Argus should have been an expansion unto itself. Legion? More like Anything But The Legion...
---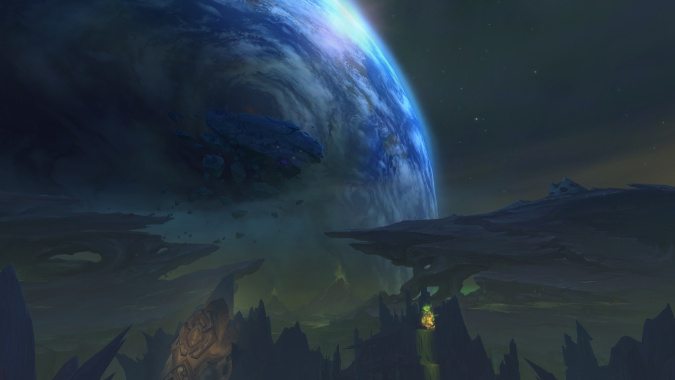 Know Your Lore: Shadows of Argus Q&A
This is a bit of a swerve for this column, but I get asked a lot of questions on Twitter and via email about patch 7.3 and things that we've seen and experienced since it dropped. So in this particular edition of Know Your Lore, I'm going to take some time and look at them....
---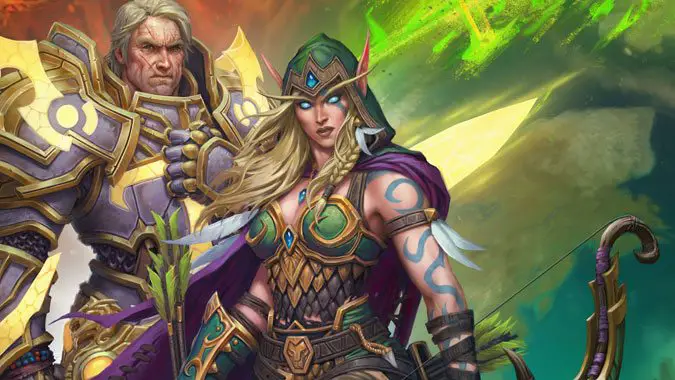 Know Your Lore: Ranger-Captain Alleria Windrunner
The name Windrunner is a well-known one on Azeroth. Sylvanas is easily the most recognized. After all, she was Ranger-General of Silvermoon, then leader of the Forsaken, and now leader of the entire Horde. Her younger sister Vereesa built a name for herself as well, though not quite as prominent. Vereesa avoided Kael'thas' teachings and...
---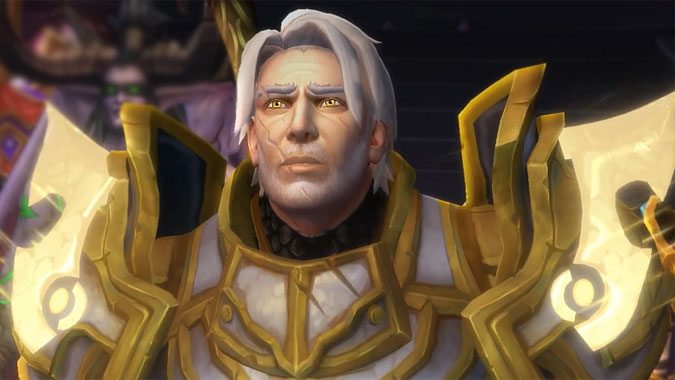 Know Your Lore: High General Turalyon
Every now and again, you run into mentions of larger-than-life characters in WoW. Major lore figures that held considerable significance in Warcraft's story, but don't actually appear in game. More often than not, it's because these characters are deceased — Anduin Lothar, Terenas Menethil, Uther the Lightbringer, the list goes on. But one of the...
---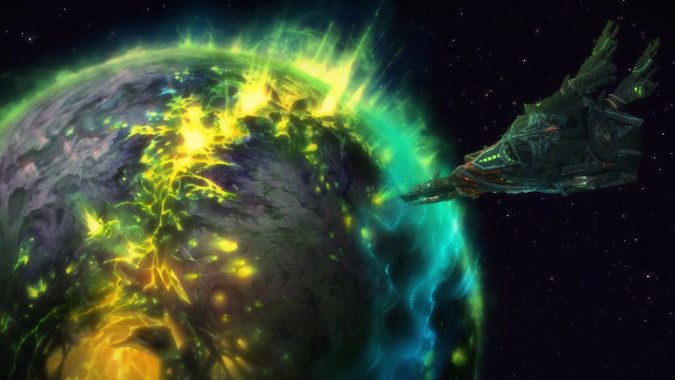 Check out what to expect on Tuesday with Blizzard's patch 7.3 survival guide
If you're wondering what you're going to be doing once patch 7.3 drops, Blizzard has you covered. Watching this video from the fine folks at Blizzard will explain how to get to Argus, how to upgrade your Artifact relics, how to find and close Invasion Points and fight the upcoming World Bosses, and a lot...
---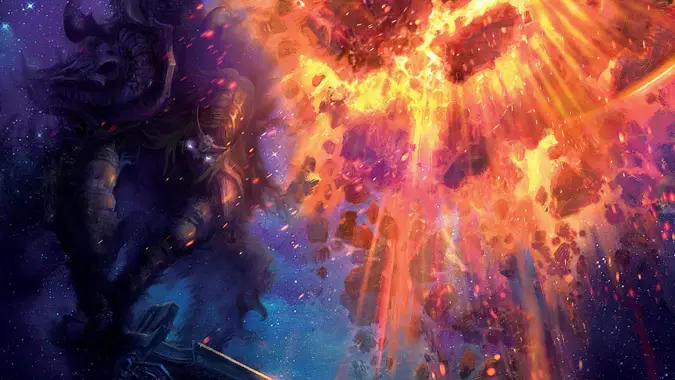 Patch 7.3 voice files reveal story spoilers and more
Guys, this is another of those posts where I warn you that if you read — or, in this case, listen — any further, you're going to get spoiled for patch 7.3. I just want that to be clear up front. There are spoilers here. Don't read any further if you don't want spoilers for...
---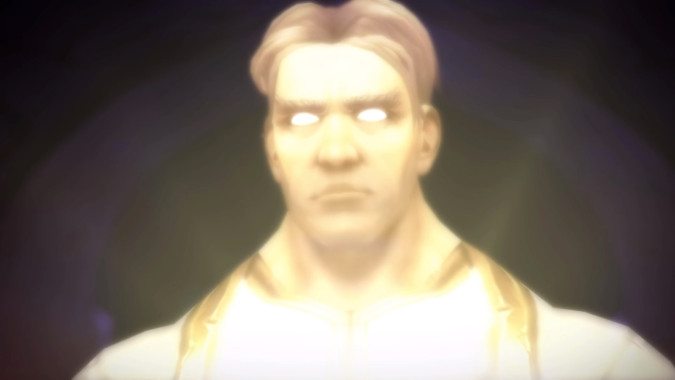 Know Your Lore: What we don't know yet about Legion
We're well into patch 7.1 and 7.1.5 will be coming soon, along with the Nighthold raid which will reveal the final fate of Illidan Stormrage. As of right now, though, all we have is a cinematic that is chock full of spoilers to go on and no idea what happens after that. I'm not going...
---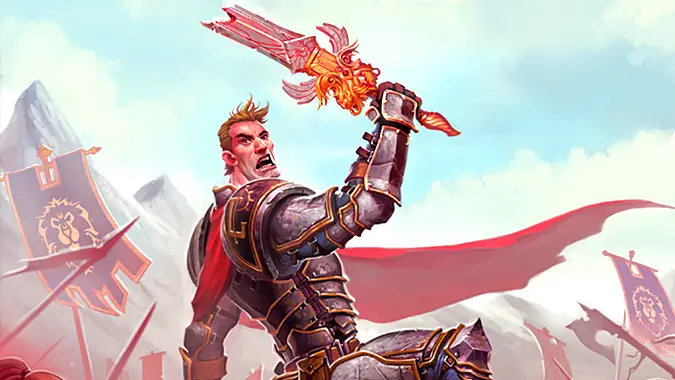 Know Your Lore: The fate of Turalyon and Alleria
The last time anyone mentioned Turalyon and Alleria, it was their son Arator back in The Burning Crusade's Outland. We met him in Honor Hold in Outland. There, he seeks out Danath Trollbane for any news of his father, but Danath has nothing to tell him. But now, at long last, we know where Turalyon...
---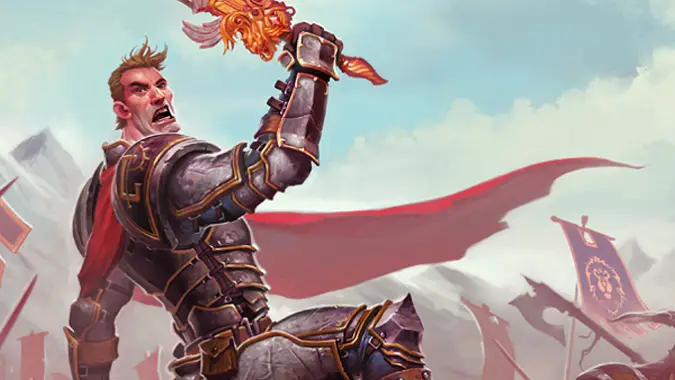 Lightsworn: The promise of Legion for Protection Paladins
Perhaps the reveal that resonated most with me was the kitchen sink attitude that Blizzard was suddenly taking towards class lore. Since Wrath of the Lich King I have been starving for more Paladin-flavored lore in this game and it was so exhilarating to see the new push that the game is taking to focus on the different classes and the stories that make them distinct and special. I'd like to talk a bit in this post about Protection Paladins in the next expansion and what we have in store for us with regards to the new class lore. I especially want to brainstorm a bit on what our artifact may be and what options are potentially available.
---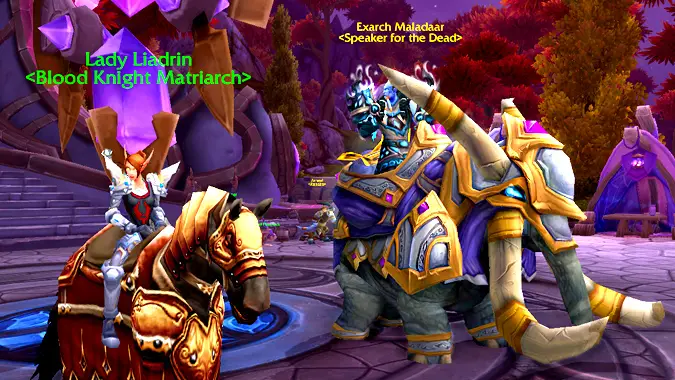 Lightsworn: Who will be our Class Hall Champions?
Class Halls are coming to World of Warcraft in Legion, and I can't wait! We already know that our Class Hall will be a Paladin-only sanctum underneath Light's Hope Chapel (no stinky warriors allowed), with special Paladin NPCs known as Champions. But which of our Paladin Pals will be receiving invitations? Let's discuss some potential...
---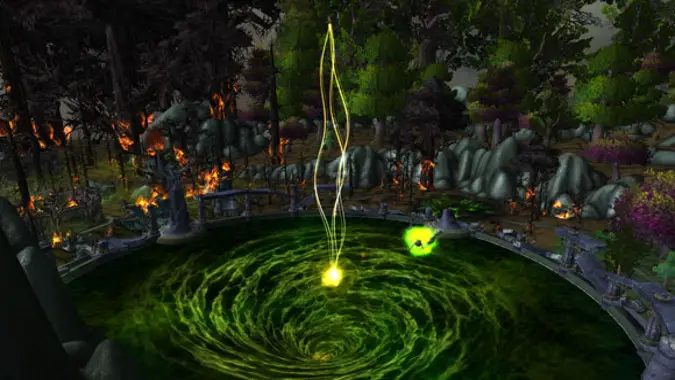 Know Your Lore: Loose ends that could play a role in the WoW expansion
When looking at World of Warcraft and the Warcraft RTS series that preceded it, one thing is clear. There are a whole lot of plot threads dangling, ends that are far from tight, and storylines that didn't go anywhere (at least not yet) — so many in fact that it would be hard to list...
---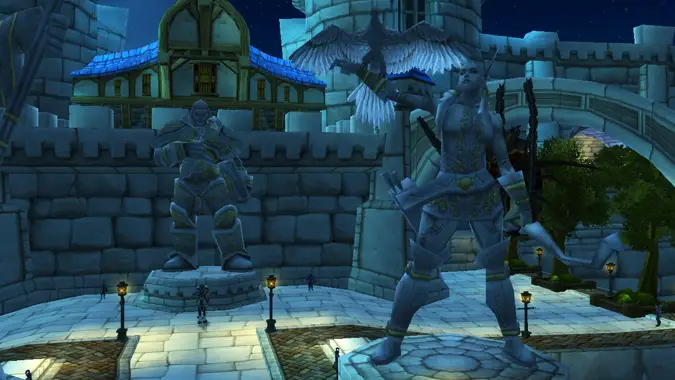 Breakfast Topic: Where do you want WoW to go?
It's not necessarily a place, or even a direction. It's actually two specific people. They could be anywhere, and I want WoW to go to them. Alleria and Turalyon have been teasing us with their noticeable absence, ever since The Burning Crusade. Their story has been flitting in and out of our game, in a conversation...
---