Twitch Prime
Hearthstone Oktoberbrawl and Twitch Prime card backs
If you play Hearthstone you may be interested to discover that starting today, you can participate in Oktoberbrawl, and by doing so contribute to whether the forces of the Light or the Void end up victorious. How does it all work? Well, I'm glad you asked. Otherwise, I'd have to tell you anyway — that's the...
---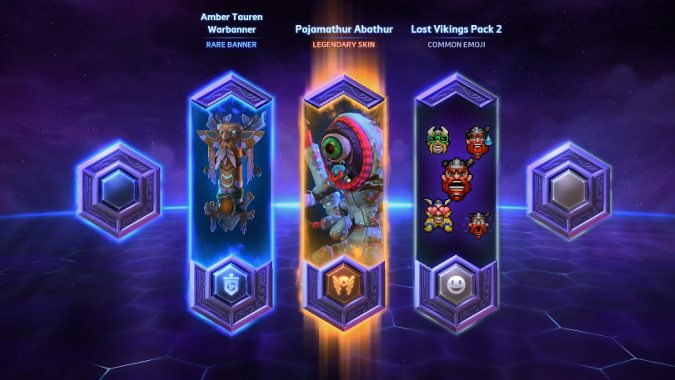 Claim your Twitch Prime legendary loot chest in Heroes
Update: This promotion is now live, make sure your Blizzard account is linked to your Twitch account and grab your loot box! Recently, Blizzard partnered up with Twitch in their new Twitch Prime promotion to give players some legendary loot boxes in Overwatch. They're at it again with a new promotion. Starting August 17, a Twitch...
---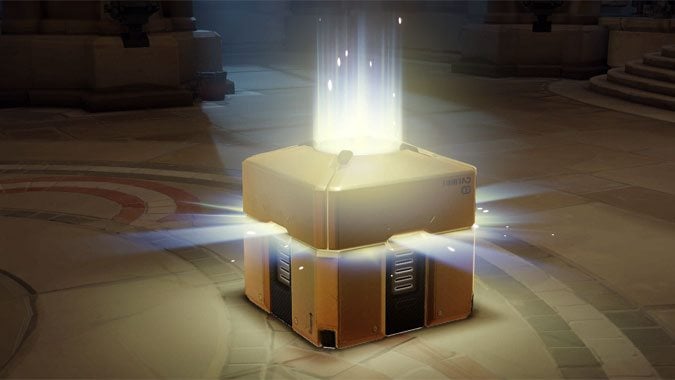 Overwatch Golden Loot Box guarantees a legendary with Twitch Prime
Those who watch the streaming service Twitch regularly — perhaps to watch our live podcast — are likely already aware of their partnership with Amazon. Users who link their Twitch account with an Amazon Prime account get access to all kinds of cool stuff — games, skins, and other goodies are frequently available. Called Twitch...
---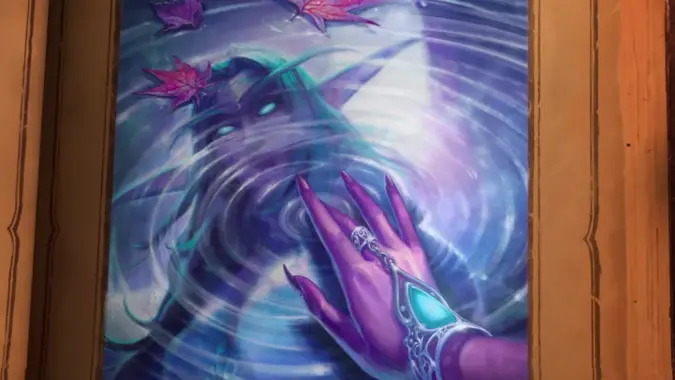 Get Tyrande in Hearthstone with Twitch Prime
If you want the previously revealed Tyrande skin for Hearthstone, you're going to need a Twitch Prime account — or Amazon Prime, which are one and the same. Twitch Prime was announced earlier today at TwitchCon, and if you already have Amazon Prime, you now have Twitch Prime, too. You need merely to join your...
---