Tyrande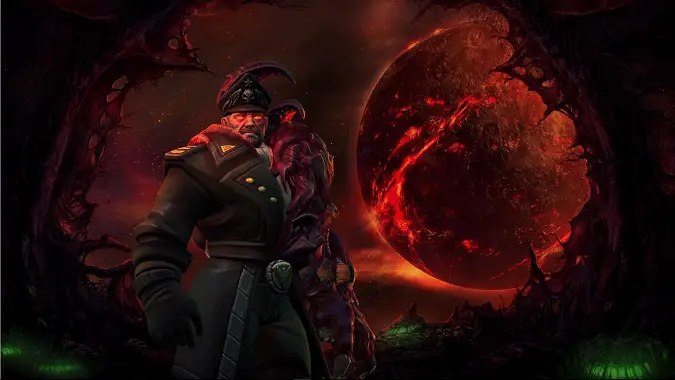 Stukov now live in Heroes of the Storm
It's new hero time in Heroes of the Storm, as Stukov is now live in game. But he's not the only new thing coming to the Nexus: we also have a new map rotation, a major rework for Xul, plus tweaks to Tyrande and Anub'arak that are new since we first saw the patch on...
---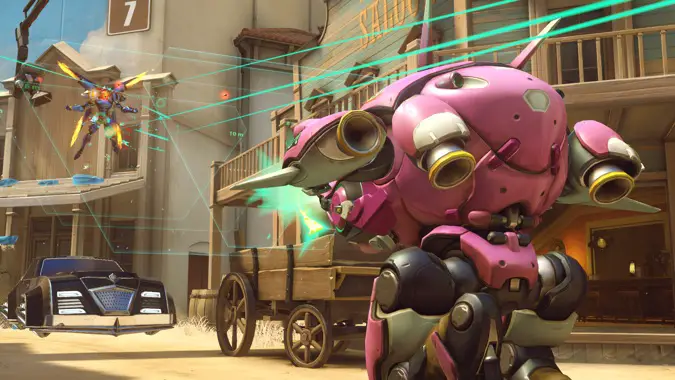 D.Va and more hit the Heroes of the Storm PTR
Mondays are always a bit of a drag, but at least you have something to look forward to after work with a new Heroes of the Storm PTR build. The headliner of this build is new hero D.Va, and though we've already seen a preview of her in action, now you can test her out yourself....
---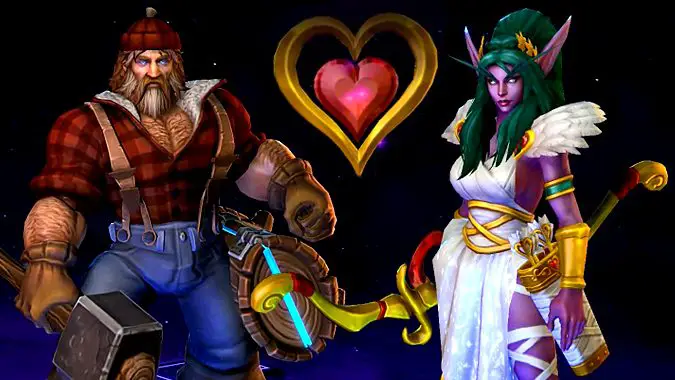 HotS and Bothered: Making sex appeal work in Heroes
Disclaimer: This is not your typical Blizzard Watch content, nor will it become so. This post contains language and discussions of a sexual nature. We hope and expect our audience can hold this conversation as mature adults. The existence of this post is not carte blanche permission to post and share explicit material elsewhere on...
---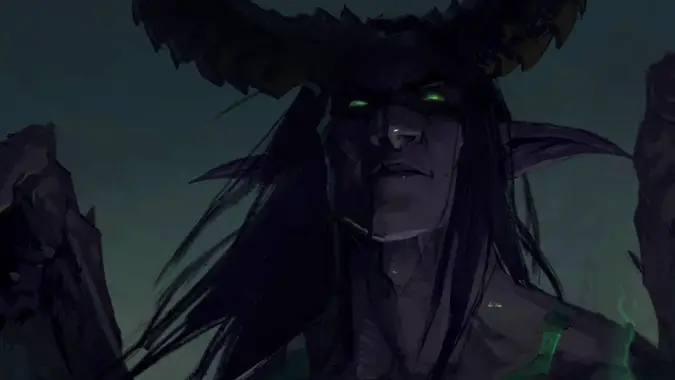 Know Your Lore: Illidan and the nature of sacrifice
I've sacrificed everything. What have you given? The abrupt, angry question delivered by pretty much any Demon Hunter NPC you click on in game is admittedly harsh to hear. It's also really easy to take offense to, particularly since Demon Hunters are the newest allies we have. But it's a legitimate question when asked to...
---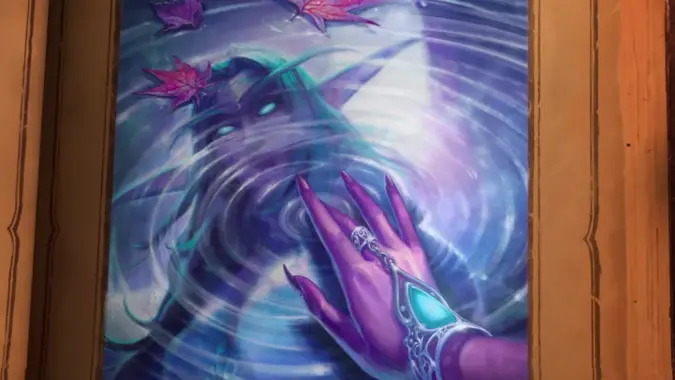 Get Tyrande in Hearthstone with Twitch Prime
If you want the previously revealed Tyrande skin for Hearthstone, you're going to need a Twitch Prime account — or Amazon Prime, which are one and the same. Twitch Prime was announced earlier today at TwitchCon, and if you already have Amazon Prime, you now have Twitch Prime, too. You need merely to join your...
---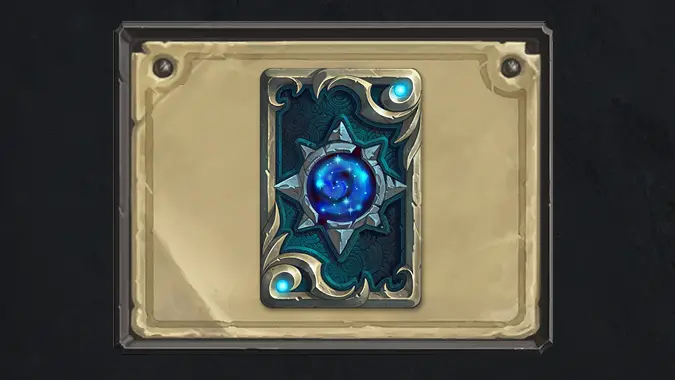 Tyrande coming to Hearthstone in latest update
Hearthstone rolled out its latest patch today which includes the previously announced Welcome Bundle. In addition, the patch notes reveal some upcoming treats such as new card backs and Tyrande as a Priest hero skin. The patch notes state Tyrande will be unlocked via a "special promotion" but provides no further details. You can check...
---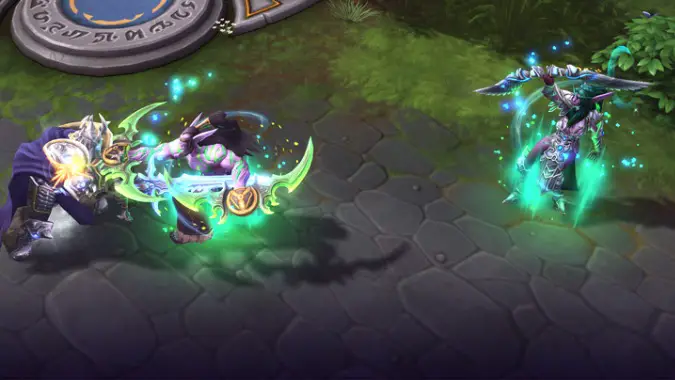 Latest Heroes patch focuses on balance with buffs and nerfs all around
This week's Heroes of the Storm patch notes focus on balance which means — you guessed it — a whole array of buffs and nerfs. However, it's Support characters that are getting more mixups than anyone else, and on top of tweaks to individual characters there's a redesign to Cleanse, a talent available to six...
---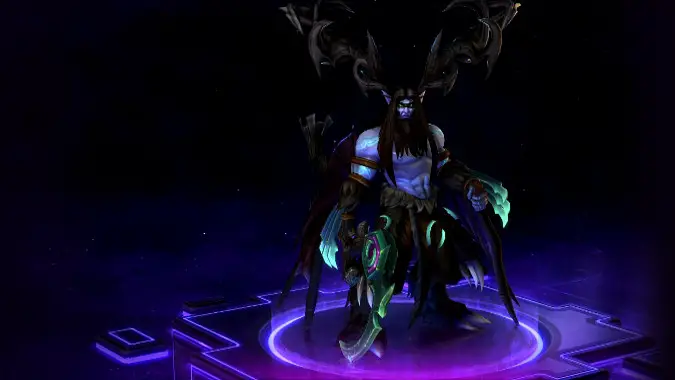 Breakfast Topic: Glimpses of Other Worlds
One of the things that I'm most intrigued by in Heroes of the Storm are the skins that seem to hint at entirely different outcomes for our familiar Blizzard heroes. Whether it's Earthbreaker Thrall or Betrayer Malfurion, I enjoy these glimpses into what might have been. What if Illidan had stayed and trained with Cenarius?...
---
Know Your Lore: Xavius, The Nightmare Lord
He wanted to set the world on fire, but not to destroy it. Xavius, today known by such epithets as The First Satyr and The Nightmare Lord, was once among the highest of the Highborne, the acknowledged masters of Kaldorei society, second only to Queen Azshara herself. A prodigiously talented and skilled wielder of the...
---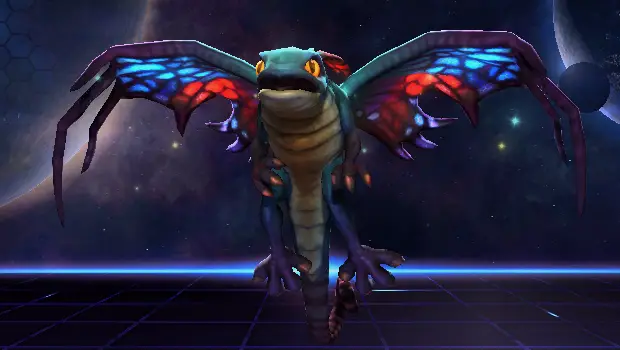 Heroes of the Storm: Support heroes guide
Now that the open beta for Heroes of the Storm is upon us and the release date is right around the corner, you might be wondering which hero might be right for you. This installment of our guide to heroes is all about the Support role type.
---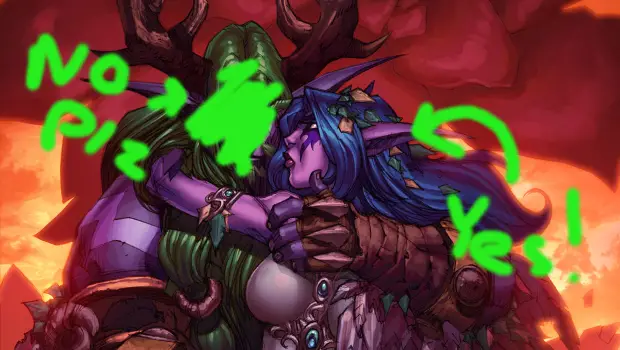 ---