Ungoro Crater
Danny Pudi's Hearthstone adventures come to an end in last Wonders of Un'Goro video
Are you ready for adventure? We hope so, because Un'Goro Crater (and Hearthstone's Journey to Un'Goro expansion) is packed with it — as poor Professor Doyle is about to find out for himself. But perhaps more interesting than Doyle's ill-fated expedition is the fact that he's played by Community's Danny Pudi. That's right: Abed has...
---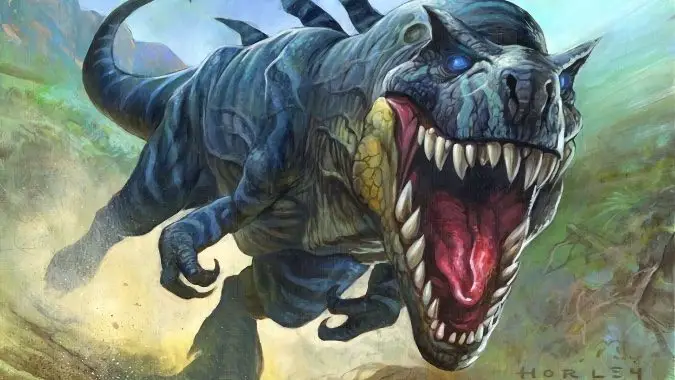 Un'goro Madness in WoW and Journey to Un'goro Hearthstone preview today
Are you ready for Un'goro? Hopefully so, because Blizzard is about to be all Un'goro all the time. WoW's Un'goro Madness micro-holiday — originally scheduled for August — is now starting tomorrow. Running from Friday, March 17 to Monday, March 20, the holiday is described simply: "The dinosaurs in Un'goro are getting restless. Time to go...
---