Ungoro Madness
Un'goro Madness already nerfed in latest WoW hotfixes
Happy St. Patrick's Day, everyone! I hope you're ready for some WoW hotfixes. The good news is that none of you are getting nerfed. Unless you're a raid boss. Sorry, Tichondrius and Gul'dan, if you're reading. Also getting hit by the nerf bat is the Un'goro Madness holiday that started today. (Okay, maybe they're bug fixes,...
---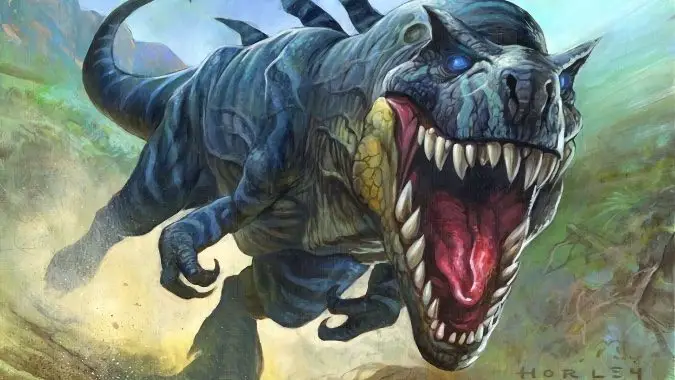 Un'goro Madness in WoW and Journey to Un'goro Hearthstone preview today
Are you ready for Un'goro? Hopefully so, because Blizzard is about to be all Un'goro all the time. WoW's Un'goro Madness micro-holiday — originally scheduled for August — is now starting tomorrow. Running from Friday, March 17 to Monday, March 20, the holiday is described simply: "The dinosaurs in Un'goro are getting restless. Time to go...
---