Uther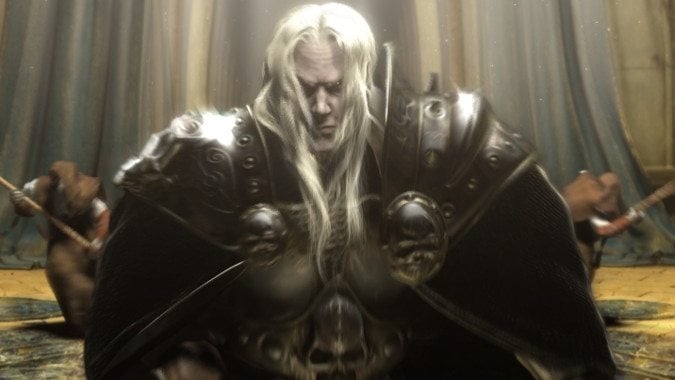 Know Your Lore: Arthas, the Lich King's chosen
Last week, we talked about Arthas' fall from grace. How step by step he moved from a Paladin who served his people to an obsessed, vengeful and ruthless man who would do anything to destroy Mal'Ganis… even imperil his own soul. How his inability to accept defeat and loss broke him. This week, we talk...
---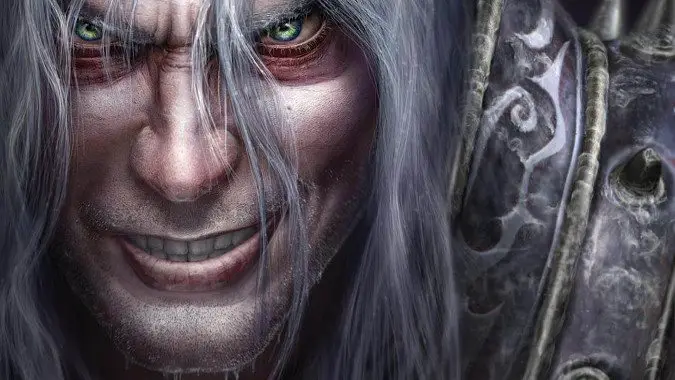 Know Your Lore: The tragic fall of Arthas Menethil
Last week we talked about Arthas Menethil, the Paladin, the son of Lianne and Terenas Menethil. The Crown Prince of Lordaeron. This week, we talk about Arthas Menethil's fate. Stirrings of the Plague For a while, all seemed well in Lordaeron. The Trolls of Zul'Aman made a few forays into the kingdom, but Prince Arthas...
---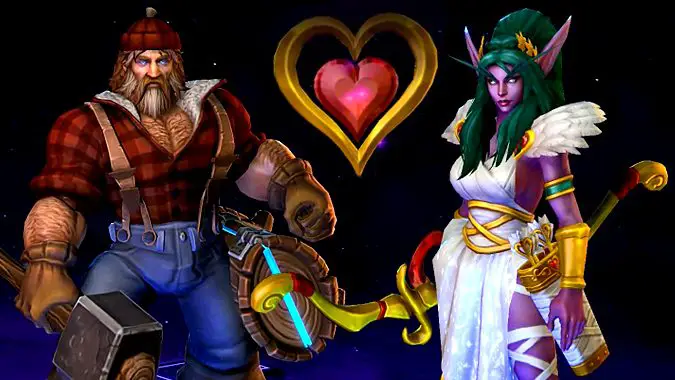 HotS and Bothered: Making sex appeal work in Heroes
Disclaimer: This is not your typical Blizzard Watch content, nor will it become so. This post contains language and discussions of a sexual nature. We hope and expect our audience can hold this conversation as mature adults. The existence of this post is not carte blanche permission to post and share explicit material elsewhere on...
---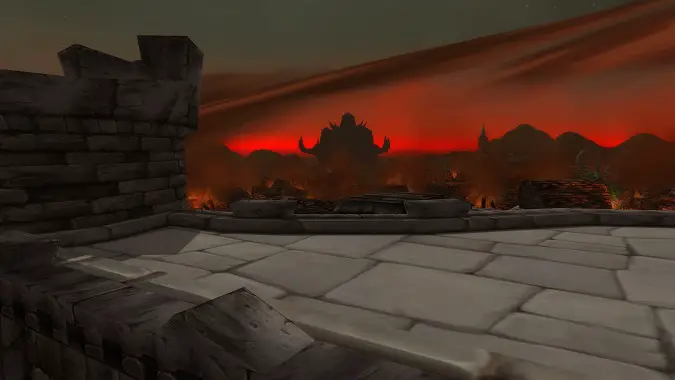 Know Your Lore: The beginning of the Third War
The skies split open. Demons razed the land. Corpses walked. It was the end of the world. It was the Third War, fought not between Horde and Alliance, but fought by those that lived and wished to continue to do so against the demons of the Burning Legion and their servants and pawns. Having failed...
---
Lightsworn: Acquiring iconic Paladin transmog
Hey, Blizzard Watch, it's hammer time! The new Wardrobe system was my favorite part of the Legion pre-patch. It has provided me with bag space, oh glorious bag space. I went from having maybe 4 or 5 slots free to having dozens of slots free. To put the new tool and all those free slots...
---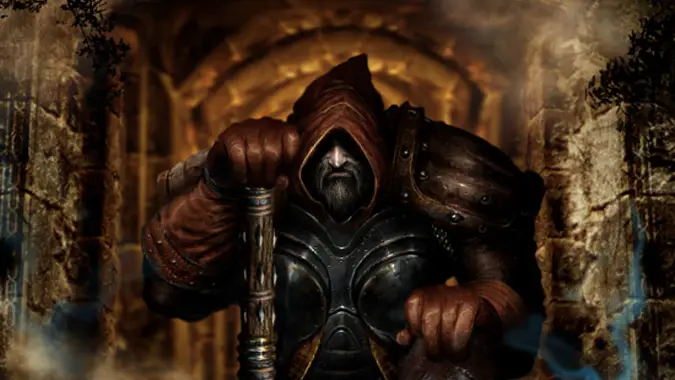 Know Your Lore: The fall and rise of Tirion Fordring
Tirion Fordring is one of the oldest characters in Warcraft lore — not by age, of course. He doesn't hold a candle to Velen. But in terms of written lore, Tirion's first appearance predates even Thrall's debut in Lord of the Clans. However, that wasn't where most WoW players first met him — no, they...
---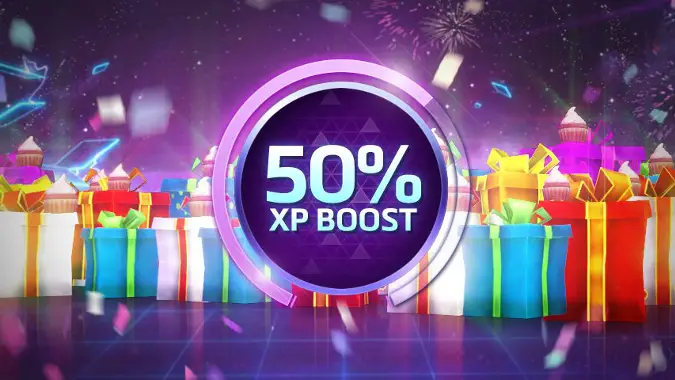 Heroes of the Storm anniversary celebrations begin June 2
Time flies while you're in the Nexus. Heroes of the Storm has been around for a whole year, and they're celebrating with a new bundle, portrait, and 50% bonus XP event from June 2 through June 14. The bundle comes with Tyrael's Charger for a mount, a bonus 7-Day Stimpack, and the following heroes: The...
---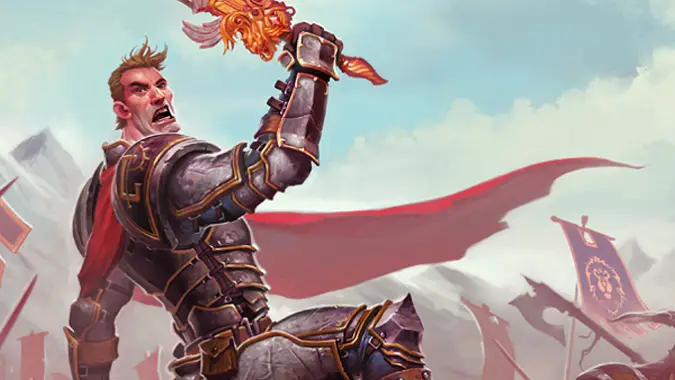 Lightsworn: The promise of Legion for Protection Paladins
Perhaps the reveal that resonated most with me was the kitchen sink attitude that Blizzard was suddenly taking towards class lore. Since Wrath of the Lich King I have been starving for more Paladin-flavored lore in this game and it was so exhilarating to see the new push that the game is taking to focus on the different classes and the stories that make them distinct and special. I'd like to talk a bit in this post about Protection Paladins in the next expansion and what we have in store for us with regards to the new class lore. I especially want to brainstorm a bit on what our artifact may be and what options are potentially available.
---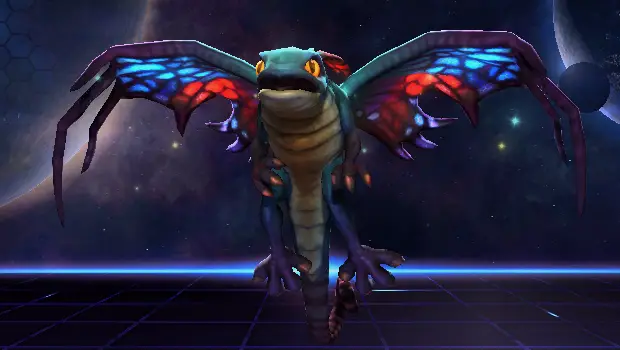 Heroes of the Storm: Support heroes guide
Now that the open beta for Heroes of the Storm is upon us and the release date is right around the corner, you might be wondering which hero might be right for you. This installment of our guide to heroes is all about the Support role type.
---