Valarjar
Know Your Lore: Warswords of the Valarjar
I love Artifacts because they allow for the telling of story in a whole new and unique way in World of Warcraft, lore that you only get to see if you play the class that gets the Artifact… or if someone puts together an article on Blizzard Watch telling you about it, I suppose. In...
---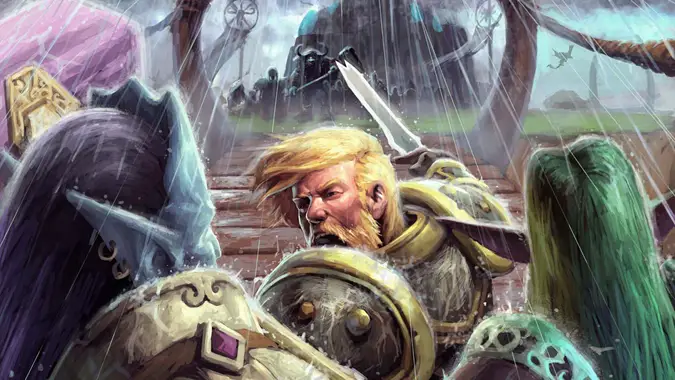 Role Play: Warrior roleplay in Legion
Warriors aren't exactly one of the most convoluted classes on Azeroth. Let's face it — they don't deal with magic, they don't have a particularly complicated history. Anyone can pick up a weapon and learn to use it, with enough training. For Warriors, it's not really so much about rich, lore-heavy storylines. It's more about...
---