Valeera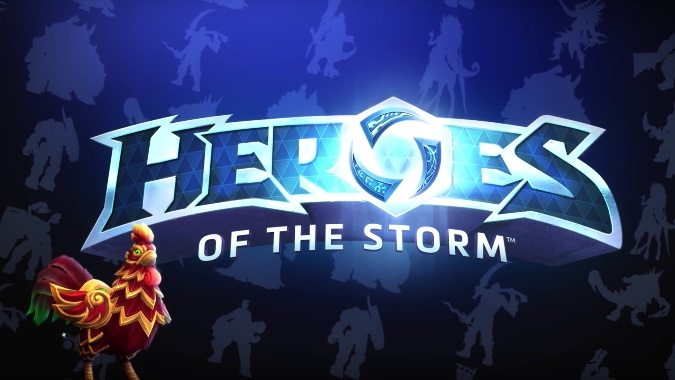 Lunar Festival arrives in Heroes of the Storm with updated patch notes
The Lunar Festival has arrived, so head into Heroes of the Storm and get to rooster racing for gold and a Lunar Rooster mount. It's a tough event, but you'll have a chance to play from now through February 14, so there's time to practice. Completing the race 25 times nets you a Lunar Rooster,...
---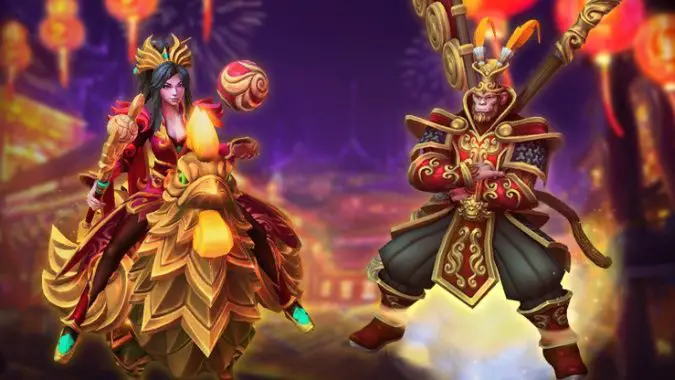 Valeera and Lunar Festival arrive in Heroes, plus a new hero rotation
A new week means a new hero rotation in Heroes of the Storm — but that's not all. This week also brings Valeera and reworks of Tassadar and Rexxar. Check out the PTR patch notes for the full details. Update: the official patch notes are now live, with a few changes from the PTR. The Lunar Festival also lands in-game...
---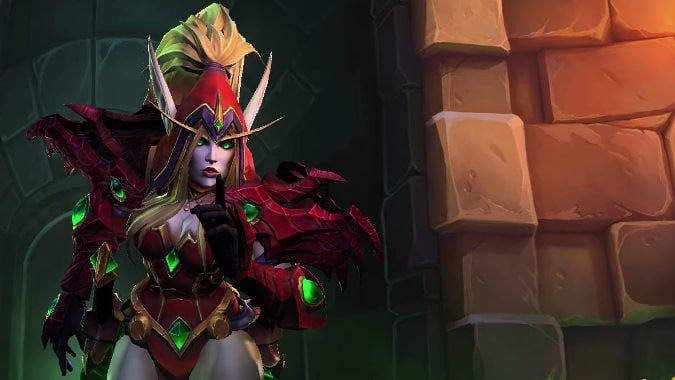 Valeera gets sanguine in the latest hero spotlight
Heroes of the Storm has released its latest hero spotlight, this time focused on the upcoming Valeera. As usual, the video details her background and abilities, but is a slick improvement over previous spotlights: the spotlight directly outlines her strengths and weaknesses in convenient bulleted lists. Valeera's gameplay will be familiar to World of Warcraft...
---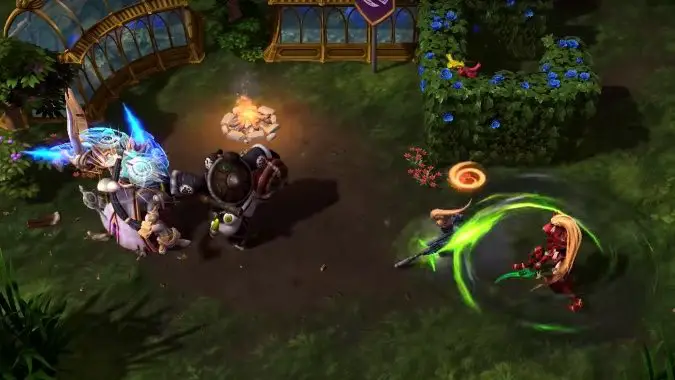 Valeera brings WoW Rogue gameplay to Heroes of the Storm
While we got a quick preview video of Valeera yesterday, today's Heroes of the Storm patch notes have given us a full rundown of her skillset… and it's terrifying. As my co-worker Matticus says, "Forget the Ragnaros ban, time to Valeera ban." Her skills will be familiar to anyone who's played a Rogue in World...
---
Valeera and new Sandbox Mode live on the Heroes PTR
As promised, the Heroes of the Storm PTR is live today with new hero Valeera, our first in-depth look at her skills, and some other surprises. First up, the Lunar Festival, which we suspected would return this year, is hitting the game next week, and it's all about rooster racing. (Yes, you read that right.) Completing 25...
---
Valeera on the Heroes PTR tomorrow, plus new skins and mounts
The Heroes of the Storm PTR will go online tomorrow with new hero Valeera, and we've just gotten a first look at this new hero in a preview video. Her skillset is classic World of Warcraft Rogue, with Vanish, Sinister Strike (Q), Blade Flurry (W), Eviscerate (E), Smoke Bomb (R), and Cloak of Shadows (R). We...
---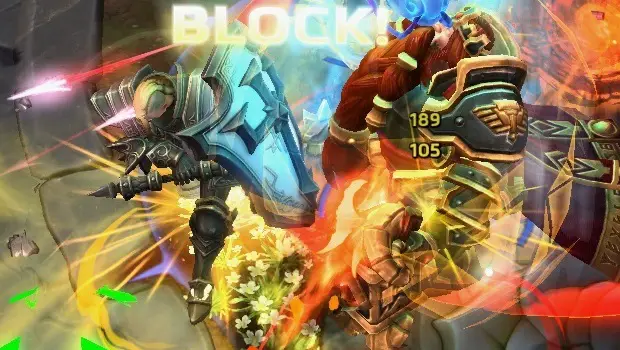 There's a new hero rotation, but everyone's free to play starting Friday
It's a brand new week in Heroes of the Storm, and that means a brand new hero rotation — but while we have the standard rotation this week, this weekend all heroes will be free to play. Yep, every last one, including Zul'jin. If there's anyone on the roster you're interested in checking out, you'll...
---
Is Valeera coming to Heroes of the Storm?
I'd hardly call this official, but this evening, Blizzard briefly posted a folder on its public Heroes of the Storm press page called "Valeera screenshots" with the date of 1/24/2017. (Appearing just as briefly was the Lunar New Year folder, but since the game hosted a Lunar Festival last year, it doesn't surprise us that...
---