Val'kyr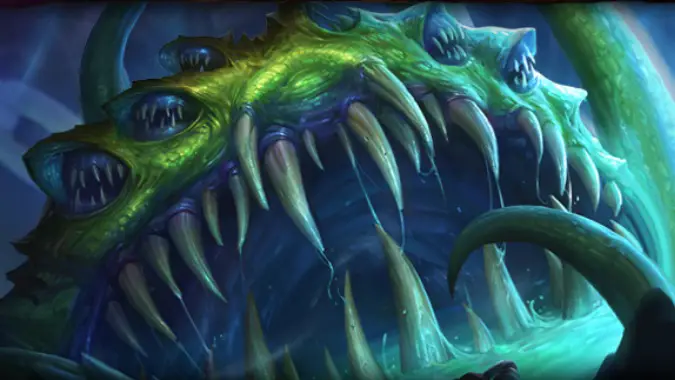 ---
Know Your Lore: Warswords of the Valarjar
I love Artifacts because they allow for the telling of story in a whole new and unique way in World of Warcraft, lore that you only get to see if you play the class that gets the Artifact… or if someone puts together an article on Blizzard Watch telling you about it, I suppose. In...
---
Know Your Lore: Rise of the Banshee Queen
What do you do when you've lost everything? It's a question Sylvanas Windrunner likely asks herself every single day. At first, the answer was easy: Exact vengeance upon the Lich King. In Wrath of the Lich King, Sylvanas accomplished exactly that, and later returned to Icecrown to find another Lich King sitting on the Frozen...
---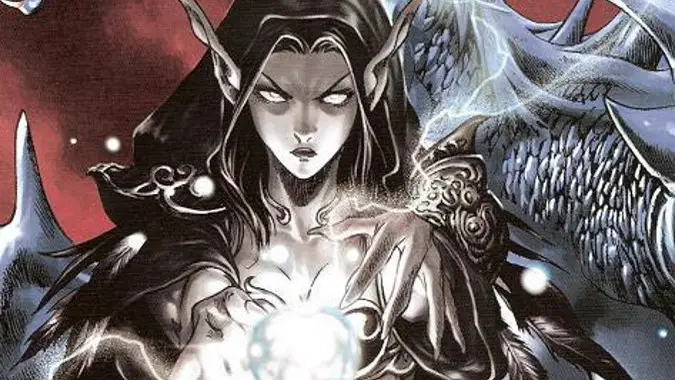 Know Your Lore: The wrath of Sylvanas Windrunner
We looked at her life, her death, and her rise to become the Banshee Queen. But Sylvanas' story didn't end with the destruction of her Dreadlord enemies and the ascension to the throne of the Undercity. After bending the Nathrezim Varimathras to her will, she took steps to secure her power, both for her own sake...
---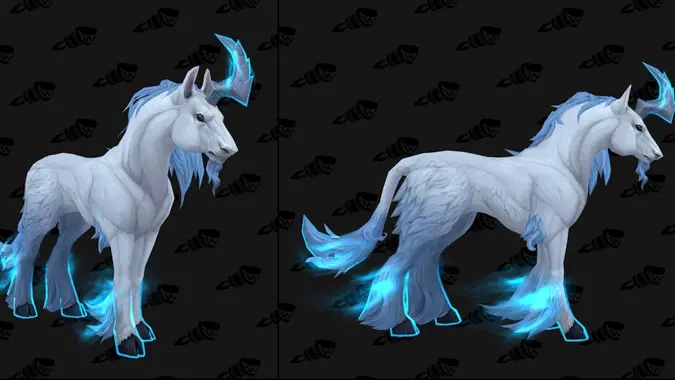 New models in latest Legion alpha build
Hot off the latest Legion alpha build that descended earlier today, we have some lovely new models. Front and center is fantastic magical unicorn straight from our very dreams. Or it's just a very pretty horse, but one can hope right? Paired with the blue unicorn is a matching dark steed so your friends can...
---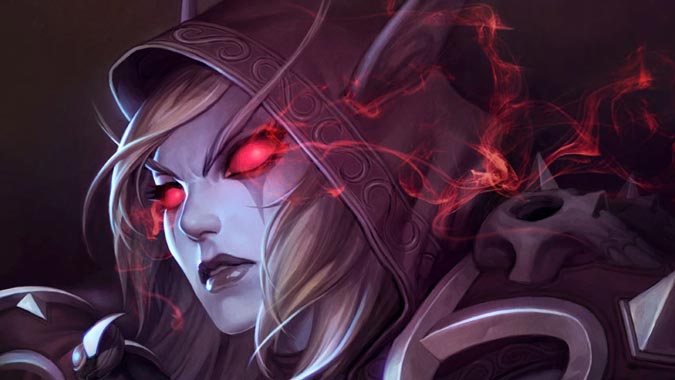 Know Your Lore: The future of the Forsaken
Sylvanas Windrunner had a choice to make at the end of Wrath of the Lich King, and initially, she chose oblivion. It wasn't until she realized that the entirety of the Forsaken would be left behind to fend for themselves and die out that she changed her mind. She made a pact with the Val'kyr,...
---