Vault Of The Wardens
Mione solos Court of Stars +19
Mione has done it again. Not content with soloing old content and previous tier mythic raid bosses, she has upped the ante with the challenge of current content. And not just any current content, current end-game content that groups are actively working on. Her videos show the progress in Legion, working her way up the...
---
Know Your Lore: The fate of Maiev Shadowsong
We've talked about Maiev Shadowsong before, but we haven't really discussed her role in Legion. It's a role which raises as many questions as it answers. Both Maiev and Jarod Shadowsong show up in the expansion. Maiev features in the Demon Hunter starting zone, as well as appearing in Val'sharah. But a lot of the...
---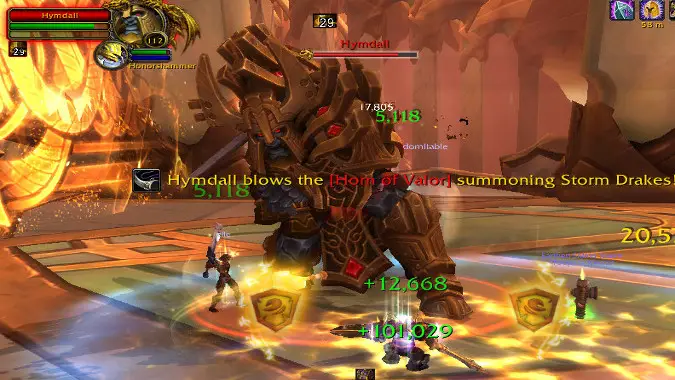 Lightsworn: Dungeon tanking tips, talents, and treasure
You can solo as Protection all day long (and it's a blast), but you aren't tanking until you get into group content. Legion has some fantastic dungeons and they should stay relevant much longer than any previous expansion with Mythic+ slated to be a viable alternative to raids. There's some debate among the theorycrafters about...
---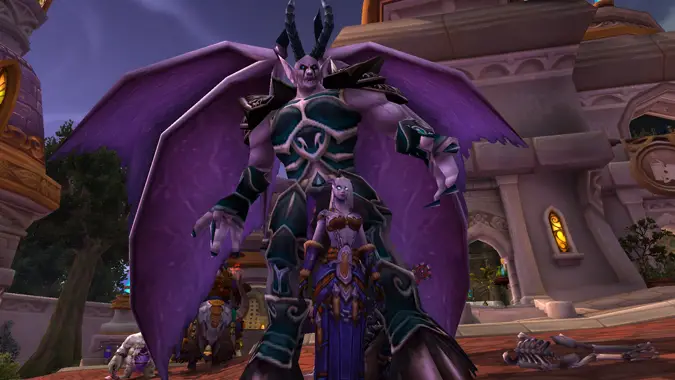 Legion zone and dungeon previews
Legion is so close you can practically taste it — it's a bit fel, so it's sort of a combined minty and spicy with a hint of screaming — but we still have hours to wait. So let's take this time to review what exactly we're looking forward to and go through Blizzard's previews of Legion's...
---
Role Play: Wardens, Watchers and Legion roleplay
Last week we went a little more in-depth with the Demon Hunter class — the lore and background of new Demon Hunters, what being a Demon Hunter really means, and some things to consider when creating one. But although Demon Hunters feature heavily in the next expansion, they aren't the only class or characters worth...
---
Unfinished Legion business on today's WoW livestream on Twitch at 2 p.m. CST
Look, we may have successfully cleared Neltharion's Lair on last week's Legion alpha livestream, and we might even be feeling just a little accomplished about that. But the fact of the matter is, we've got some unfinished business in quite a few of these dungeons. Can we actually clear out the Halls of Valor? Will...
---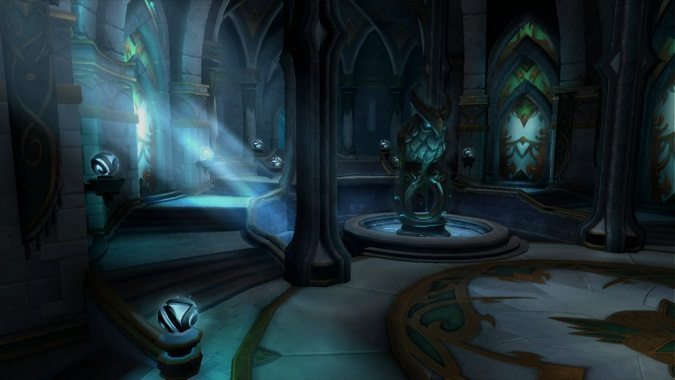 Watch our first attempt at Legion's Vault of the Wardens
This past Thursday, in lieu of our usual leveling stream, we hopped onto the Legion alpha and streamed our first attempt at Vault of the Wardens, one of the upcoming expansion's new dungeons. With our (my?) stubborn refusal to look at the Dungeon Journal, and the general tuning wonkiness of an alpha test, saying we...
---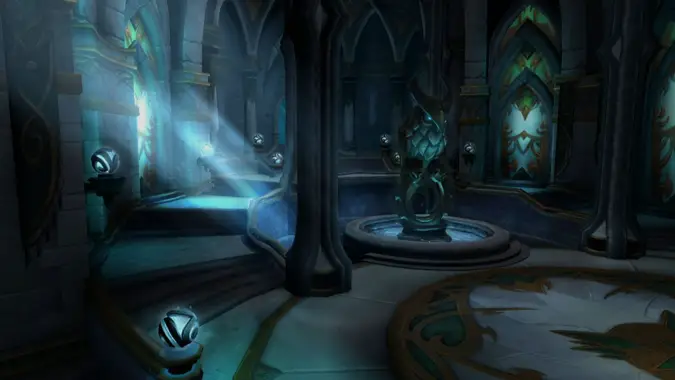 Legion's Vault of the Wardens in today's WoW livestream on Twitch at 2 p.m. CDT
We're not quite sure what's in the Vault of the Wardens, but since the dungeon has apparently been unlocked on the Legion alpha, we decided it's high time we found out. Because this is Legion alpha streaming, please be aware that today's stream may very well contain spoilers, since we aren't quite sure what we're...
---