Virtual Ticket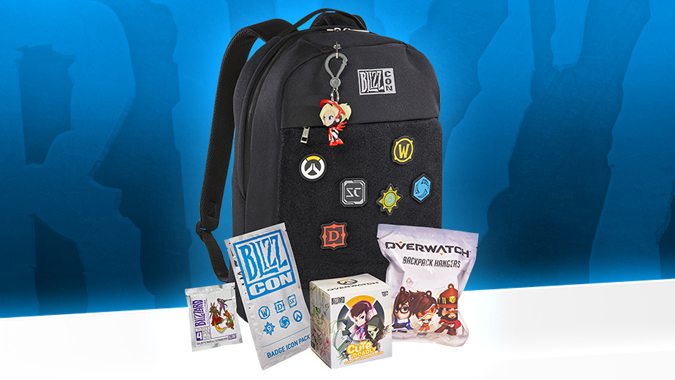 Pre-purchases for BlizzCon 2017 Goody Bag and Epic Upgrade now live
The Goody Bag for this year's BlizzCon was previewed earlier this week, and now you can pre-purchase it. This year, however, everyone can get their hands on the special BlizzCon swag and even more. Quantities are definitely limited, so if you're interested you may want to get a jump on it — and that goes...
---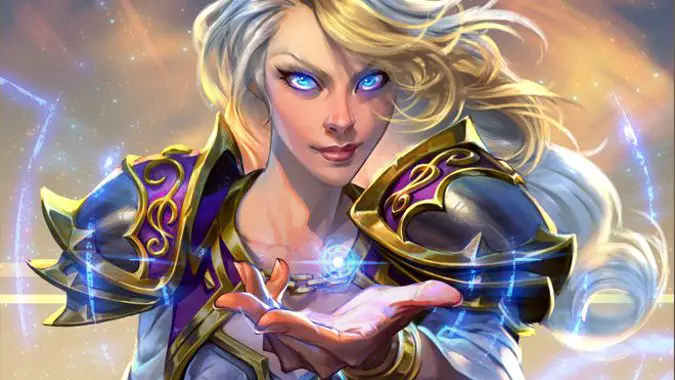 BlizzCon 2017 Virtual Ticket features more coverage than ever
If you're like me and you can't get to BlizzCon this year, the Virtual Ticket is a good way to get to see the various panels and keep abreast of what's going on at the convention. But one of the big complaints a lot of us who get the Virtual Ticket often have is that...
---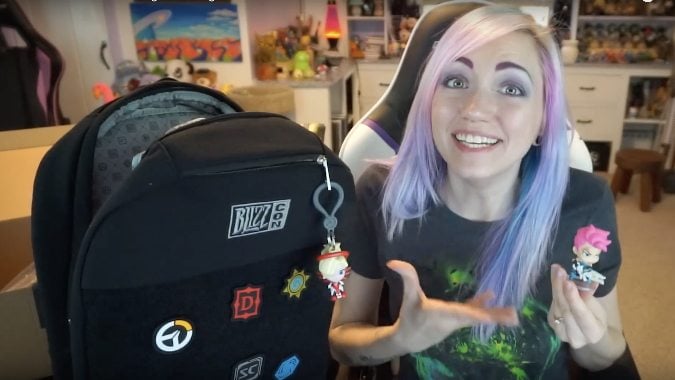 BlizzCon 2017 goody bag is full of mysteries
BlizzCon is less than two months away, which means it's time for the most exciting part of the con: the swag. Panser from Wowhead has a sneak peek of what's inside this year's goody bags for BlizzCon attendees. And this year, everyone gets a shot at them, as anyone can buy their own goody bag (with...
---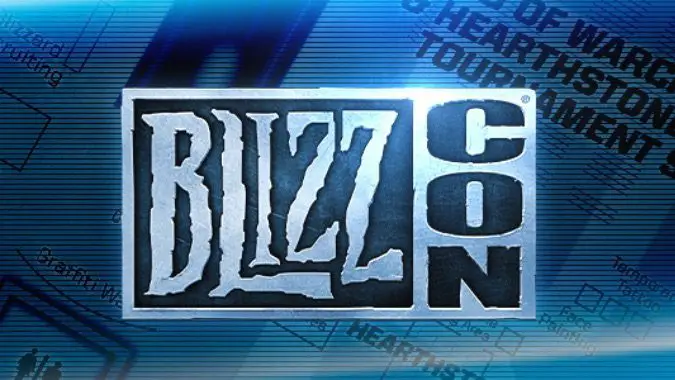 Don't forget! BlizzCon ticket name change deadline is tonight
If you were one of the lucky ones that scooped up a BlizzCon 2017 ticket this year a very important deadline is looming. Friday, July 14th at 8pm PT is your last chance to change the name on any tickets purchased. This is very important as only the person whose I.D. matches the name on...
---
Why aren't you going to BlizzCon?
I'm not going to BlizzCon for three reasons. The first is financial. I simply can't afford it. The second is health related. My overall health isn't good (I mostly talk about my eyes, but there's a lot more wrong with me than that.) The third is anxiety. I get freaked out in an LFR group,...
---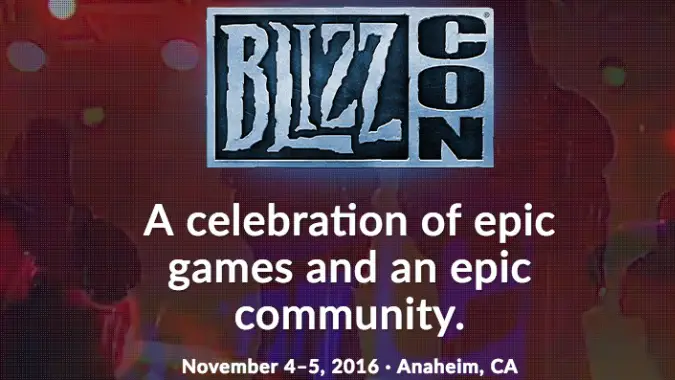 BlizzCon virtual ticket and goody bags now for sale
BlizzCon 2016 is right around the corner, and today virtual tickets have gone on sale. If you've never bought a virtual ticket, it's a great way to keep up with all things BlizzCon from home (though of course you can always keep up with the latest on Blizzard Watch). This ticket gives you the virtual...
---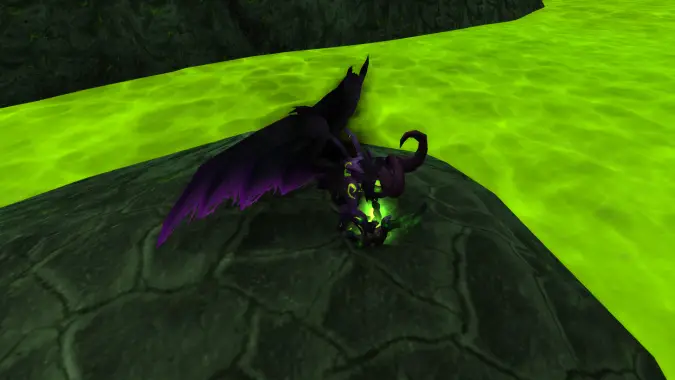 BlizzCon and Legion collector's edition in-game items now available
Hot off the heels of BlizzCon Day 1, it looks as though the in-game items provided as part of both attending BlizzCon (virtually or otherwise) and the pre-purchase of the Legion collector's edition are starting to go live. Notably, the Murkidan and Nibbles pets as well as the Illidari Felstalker mount all appear to be...
---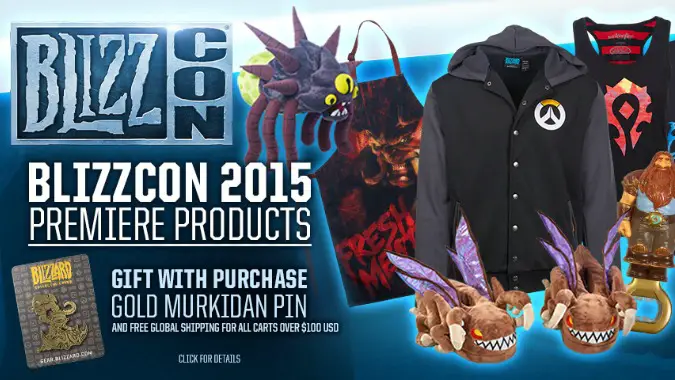 BlizzCon swag now available in the Gear Store
Looking to pick up your BlizzCon swag without waiting in the excessive BlizzCon store line? (Or from home, for those of you who aren't attending in person?) Then you're in luck, because this year's BlizzCon merch is now available on the Gear Store.
---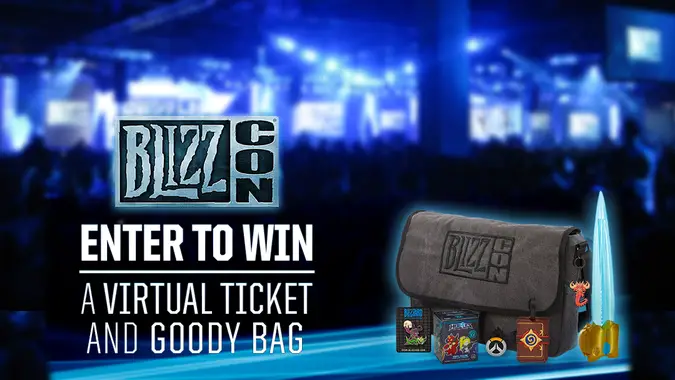 BlizzCon giveaway: Enter to win 1 of 100 virtual tickets and goody bags
BlizzCon is giving away 100 free BlizzCon virtual tickets and accompanying goody bags. You can enter by submitting your name and email on the contest page, and there are ways to gain additional entries for a total of 21. Liking each of the Blizzard Entertainment and assorted gaming Facebook pages will grant you a single...
---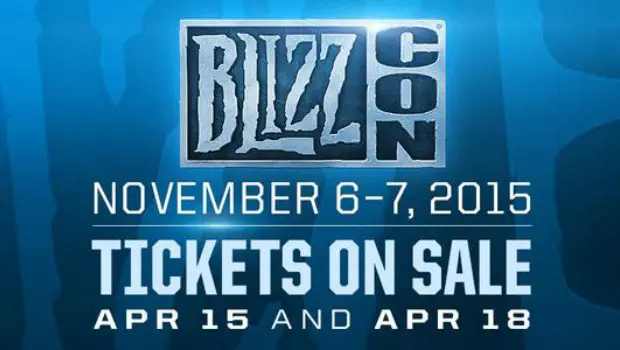 ---