Vrykul
Know Your Lore: The Vrykul — a new playable race?
When looking at likely prospects for new playable races next expansion, it's impossible to ignore the Vrykul. Originally making their first appearance in Wrath, these progenitors of humanity have made a comeback in Legion. With so much time invested in telling their story, it seems a logical conclusion the Vrykul could be made available for...
---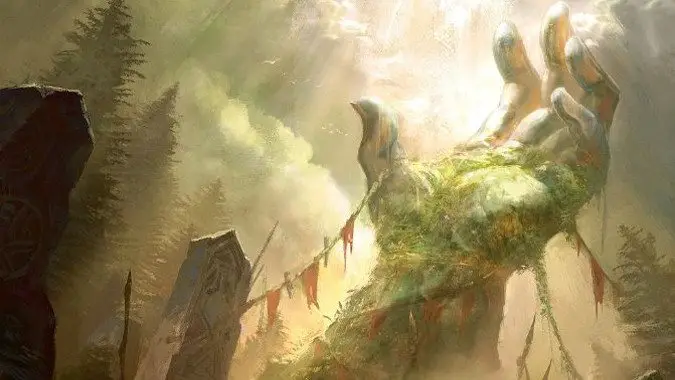 Know Your Lore: The legacy of Tyr
Alongside his "brother" Odyn, Tyr struck down Ragnaros and led the charge in battle after battle against the spawn of the Old Gods. Tyr helped chain those colossal monstrosities deep within the world and served as Azeroth was shaped to shepherd her world-soul to maturity.
---
Know Your Lore: Warswords of the Valarjar
I love Artifacts because they allow for the telling of story in a whole new and unique way in World of Warcraft, lore that you only get to see if you play the class that gets the Artifact… or if someone puts together an article on Blizzard Watch telling you about it, I suppose. In...
---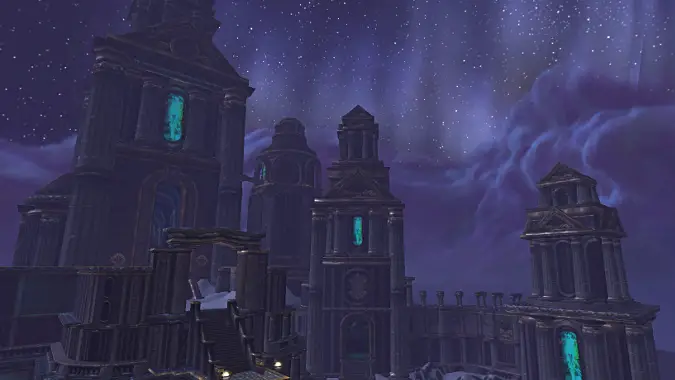 Know Your Lore: The fate of the Keepers revealed
The Titan-Forged left a huge impact on the history of Azeroth. If you're playing a Dwarf, a Human, a Worgen, a Gnome or a Forsaken, you're playing one. Their ranks include the Vrykul, the Earthen, the Mechagnomes, the Tol'vir, the Anubisath, the giants of Azeroth and the Mogu. They created the Forge of Wills and...
---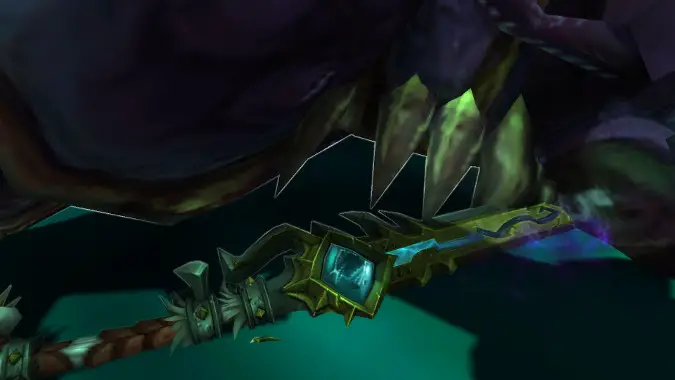 Know Your Lore: How Thoradin and Strom'kar united Humanity
I'd love to thoroughly cover the lore for every Artifact in the game, but it'll be a long time before I can actually get them all maxed, if ever, so I'm starting with one of my favorites: the Arms Warrior Artifact Strom'kar the Warbreaker. It's a new weapon to Legion. Unlike some Artifacts, it's not one we've...
---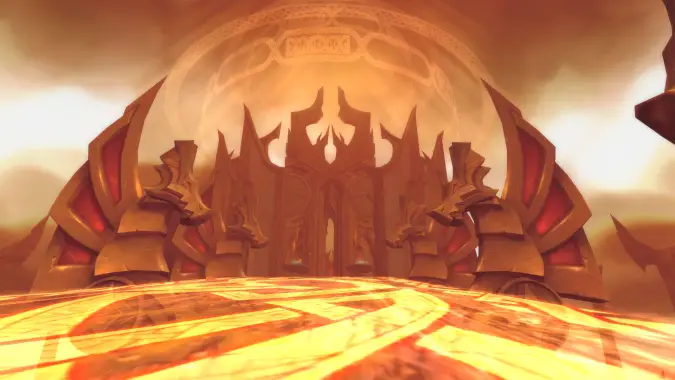 See the gamut of Vrykul afterlife in a Legion dungeon race this Thursday
One of the most interesting-sounding dungeons revealed back during Gamescom was the Helheim dungeon, Maw of Souls. Described as a ride on a ghost ship through the Vrykul equivalent of Hell, the dungeon piqued many players' curiosities (and possibly brought back bad memories of Hans and Franz). While we've already had our own shot at...
---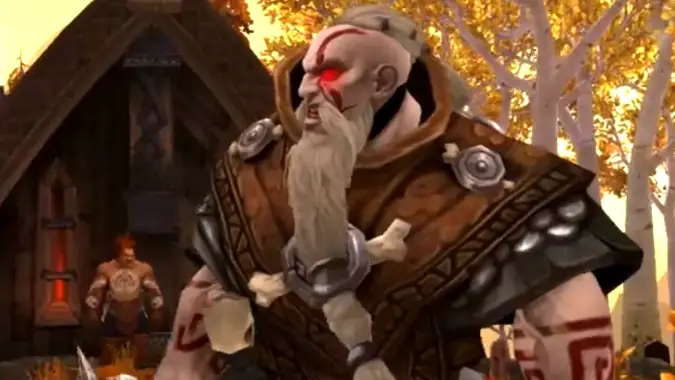 Know Your Lore: The Vrykul, the Curse of Flesh, and the origins of Humanity
Humans in the Warcraft setting have a very distinct origin — they were created by a curse. To know the origins of the Humans of Azeroth, we first must learn the the origin of the mysterious Vrykul, and through them, the world of Azeroth itself. The Vrykul were created to help shape the Titans' creation,...
---